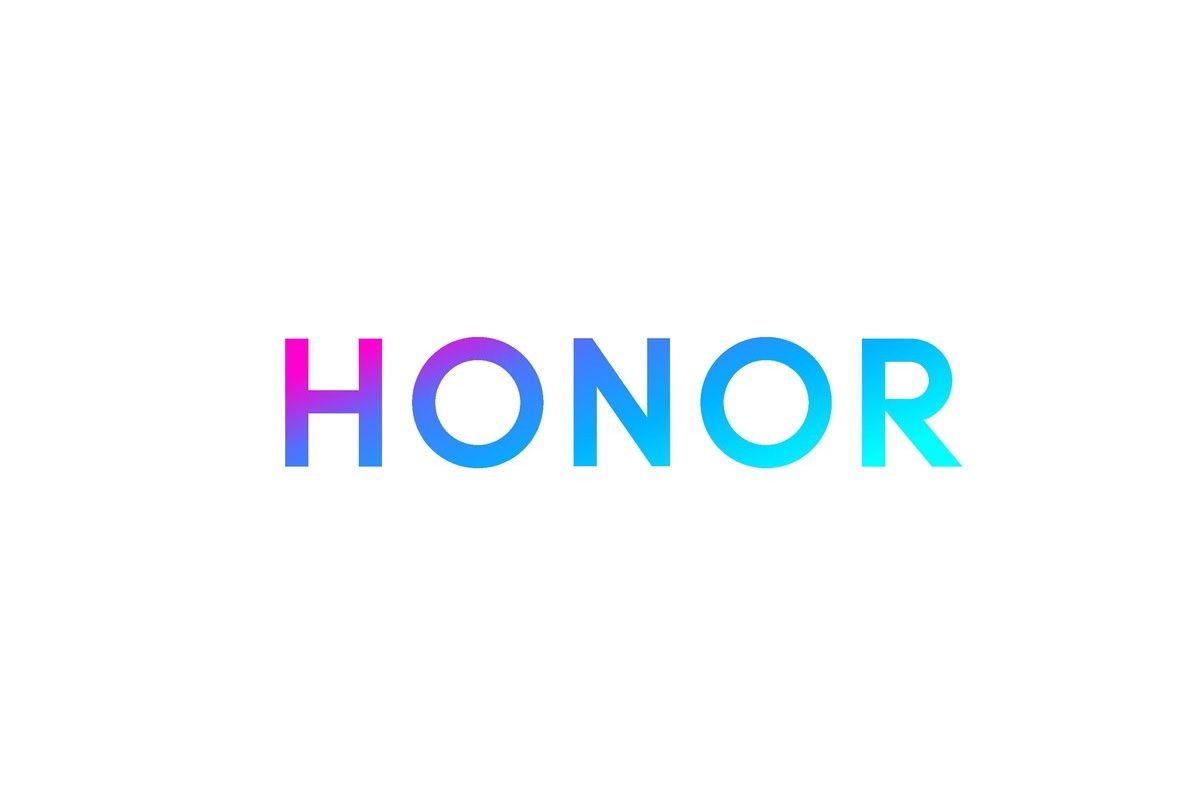 Even though Huawei and its popular sub-brand Honor have scaled back their international launches due to the 'Trump- ban,' the company continues to develop new handsets across various price segments. While most of these new phones are primarily intended for consumption in China, where the ban has little to no effect on sales, there are several internationally important launches happening, as well as the case was with the recent announcement of the brand new Huawei P40 series. We also know that Huawei's sub-brand Honor is expected to launch the new Honor 30 series smartphones later this month on April 15. With this launch just days away, we have come across a Geekbench listing, which we believe could be of the Honor 30 Pro. This listing has reference to the model number Huawei EBG-AN00 has been previously linked to the Honor 30 Pro. Take a look at the Geekbench listing below.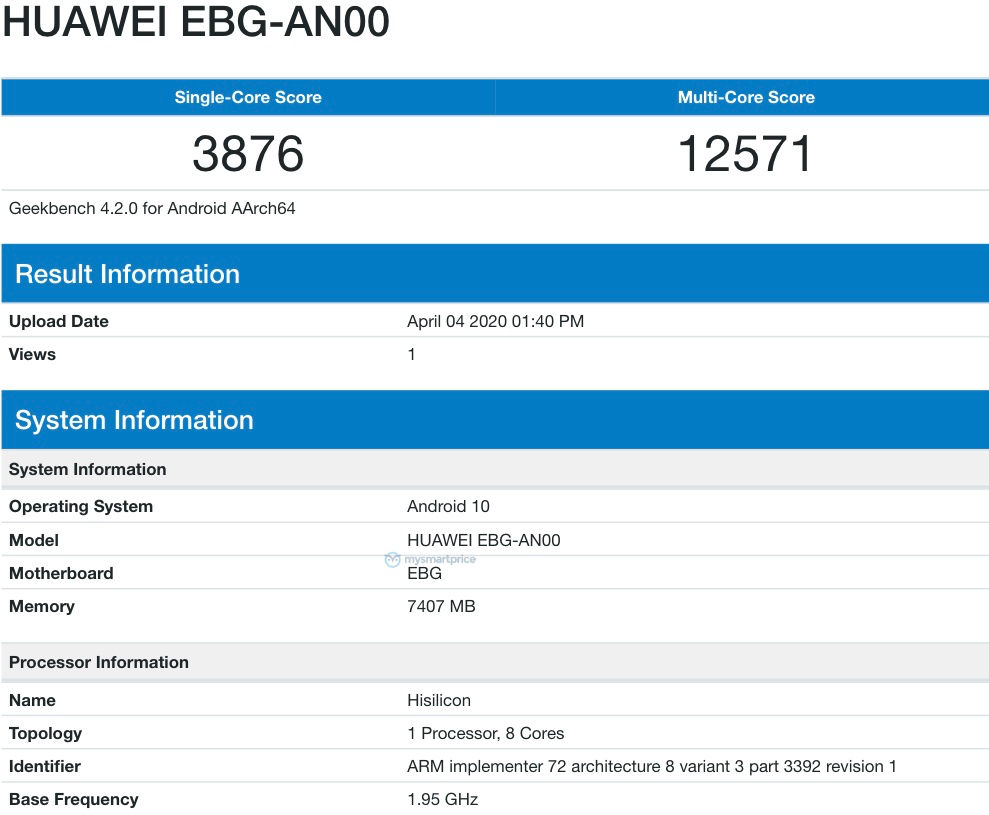 Honor 30 Pro: What we know so far
The Honor 30 Pro will replace the Honor 20 Pro from 2019 and will be part of the company's Honor 30 lineup that could include the Honor 30 and possibly, the Honor 30s. While we do not know the complete specifications of the Honor 30 Pro, leaks so far have indicated that the phone will feature Huawei's top-end Kirin 990 SoC. It will also get a large AMOLED display with a punch hole for the front-facing camera. Leaked images also indicate that the phone will have a very good camera setup. We do not, however, have further details surrounding this, although there is talk about the phone reportedly using a 64MP sensor for the primary camera. The Honor 30 Pro will also be 5G ready as well.
As outlined earlier, the recently leaked model number Huawei EBG-AN00 has previously appeared on the 3C certification website along with another model number — EBG-AN10. While not confirmed yet, it appears that both these handsets are different variants of the same device. According to our friends at Huawei Update, the EBG bit within the model number is likely to be an abbreviation for 'Edinburgh.' Huawei is known to use the names of cities in the UK as codenames for their devices, and we have seen 'Oxford' and 'Birmingham' being used for handsets in the past.