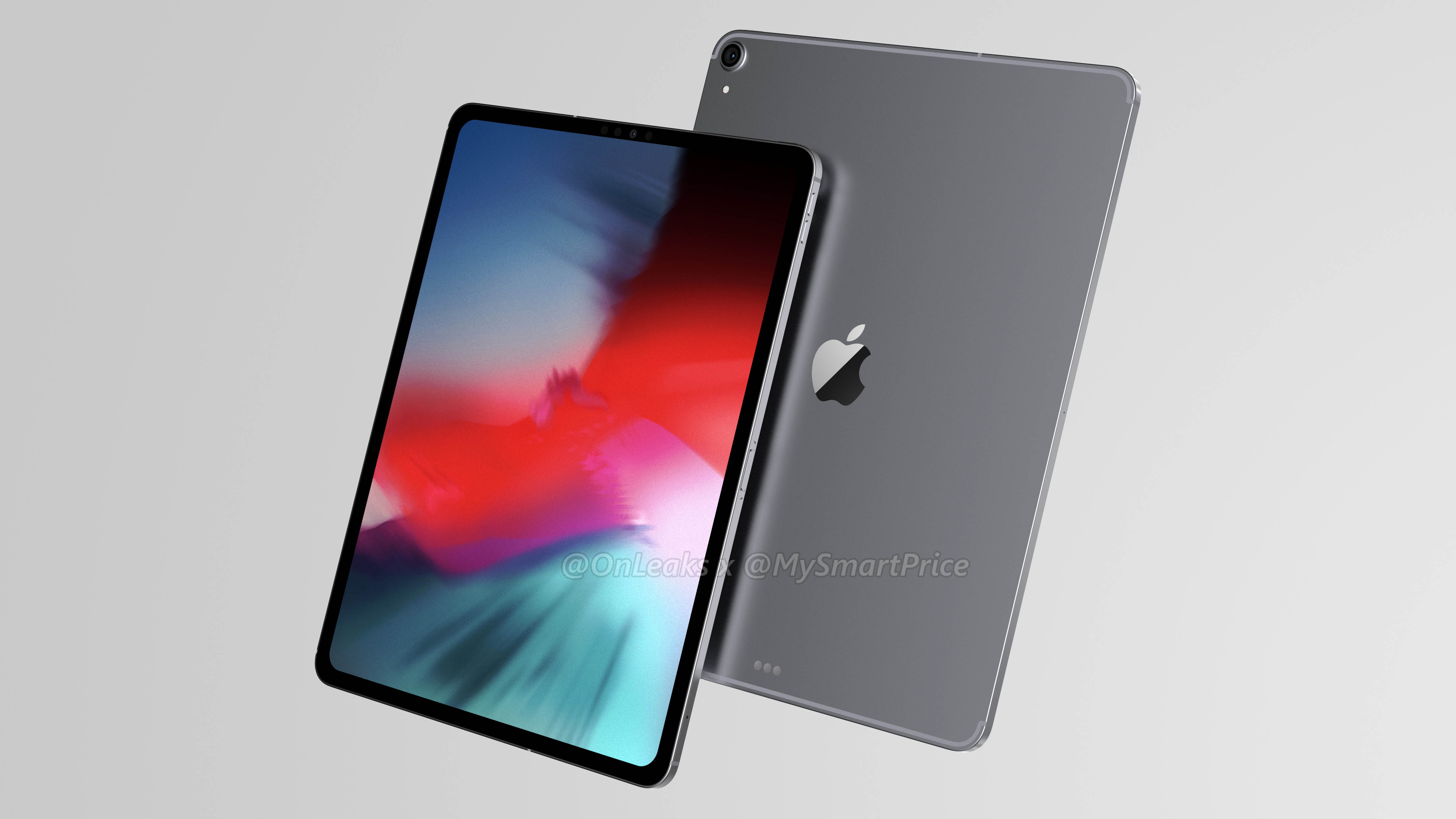 As the majority of the industry moves towards embracing the USB Type-C port, which I'm personally grateful for, as it reduces the number of cables I need to horde, Apple is still using its proprietary lightning connector. That could be about to change if a recent report is anything to believe suggesting that the new iPad Pro could use the universally adopted USB Type-C, and by doing so will be capable of outputting 4K HDR video.
A new report at 9to5Mac has confirmed that the new iPad Pros will in fact change to using USB Type-C, so get ready to overhaul all your adapters and charging cables once again, although, this time it will probably be less painful as most other OEM's have already made the move. Using USB Type-C will allow the device to produce 4K HDR to compatible external displays. The report doesn't mention if the existing Lightning port will be preserved or what other functionality Apple will build into the port's capability.
Rambo also confirms that Face ID will replace Touch ID, but unlike on the iPhone, it will work in both portrait and landscape mode. For those wondering if the notch will also make it over to the iPad Pro, the report confirms that there won't be a notch for the face-scanning depth camera. This is presumably because it still makes sense to have some kind of bezel from a usability perspective.
Furthermore, the report suggests that a new version of the Apple Pencil is on its way with an AirPod-style proximity sensor pairing mechanism on the way. There will also be a new redesigned magnetic connector for the Smart Keyboard accessory.
We could be seeing the new iPad Pro as soon as later this month, but it could be that Apple holds off on the event and combines the announcement with a general hardware refresh of its Mac lineup. We should, however, certainly see the new iPad Pro ready for the holidays.
Leave us a comment below and let us know if the move to USB Type-C is a good move to unify the connectivity or if it really doesn't make a difference.