Highlights
The iPhone 15 series now has three battery health settings.
The new 80% charging limit is different from Optimized Battery Charging.
Users can also choose not to use any of these settings.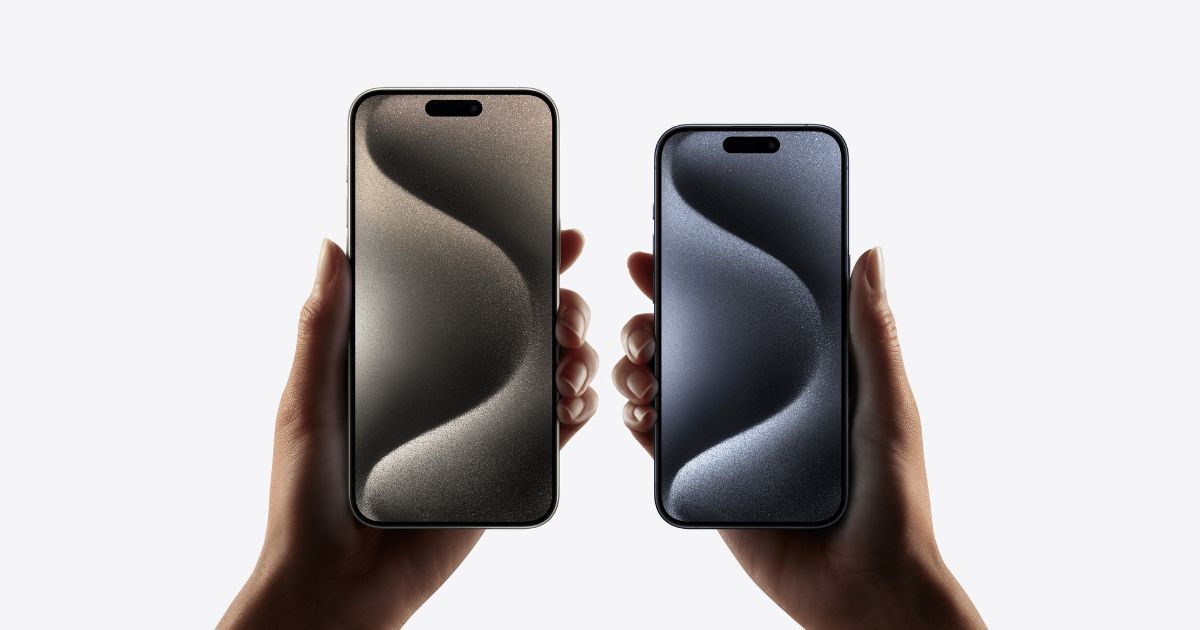 It was last when we first heard rumours of a new iPhone battery health feature that would allow users to limit maximum battery charge. Since the iPhone 15 series is now official, we have confirmation about what the new feature exactly is. It will not let you choose a custom battery charge limit as reported previously. Instead, it lets you set a hard limit of 80%.
How to Set an 80% Battery Charge Limit on iPhone 15?
Allison Johnson of The Verge held a Q&A session regarding the new iPhone 15 series yesterday. During this session, Joe Rossignol of MacRumors asked him a question about the battery charge limit feature on iPhone 15.
Johnson replied to the question by mentioning that the iPhone 15 series has three battery health settings now. These are Optimized Battery Charging, 80% limit, and None. These can be accessed by visiting Settings > Battery > Battery Health & Charging > Charging Optimization.
The newly added 80% limit setting will let users set a hard limit of charging their iPhone 15 battery to 80%. This is beneficial for users who prefer to charge their devices only up to 80% for an improved battery lifespan. It will eliminate the need to look at your iPhone repeatedly to check if it has reached 80%.
This is different from the existing Optimized Battery Charging functionality. It is because that setting pauses the charging for a little while once it reaches the 80% market. It does not stop charging completely and goes from 80% to full 100% at a relatively slower speed. If a user does not want to use any of these battery health settings, he can simply opt for "None".
A Chinese regulatory website recently revealed iPhone 15 series battery capacities. All four models have received a slight increase in capacity as compared to their respective previous-generation models.
Apple's latest-generation products are available for purchase in India with special offers. It is offering up to Rs 5,000 instant discount on the iPhone 15 series, Apple Watch Series 9, and Apple Watch Ultra 2. This discount is applicable only to HDFC Bank card users. Buyers can also buy these new products on EMI and at no cost EMI (3 months and 6 months).
The new Apple products went up on pre-orders last week. These will be available for purchase from September 22. Customers can choose to buy these products from Apple Store in Delhi and Mumbai, Apple's online store, Flipkart, Amazon, and other third-party online and offline stores. Apple is also offering trade-in value for exchanging your old iPhone or Android smartphone while buying a new iPhone.