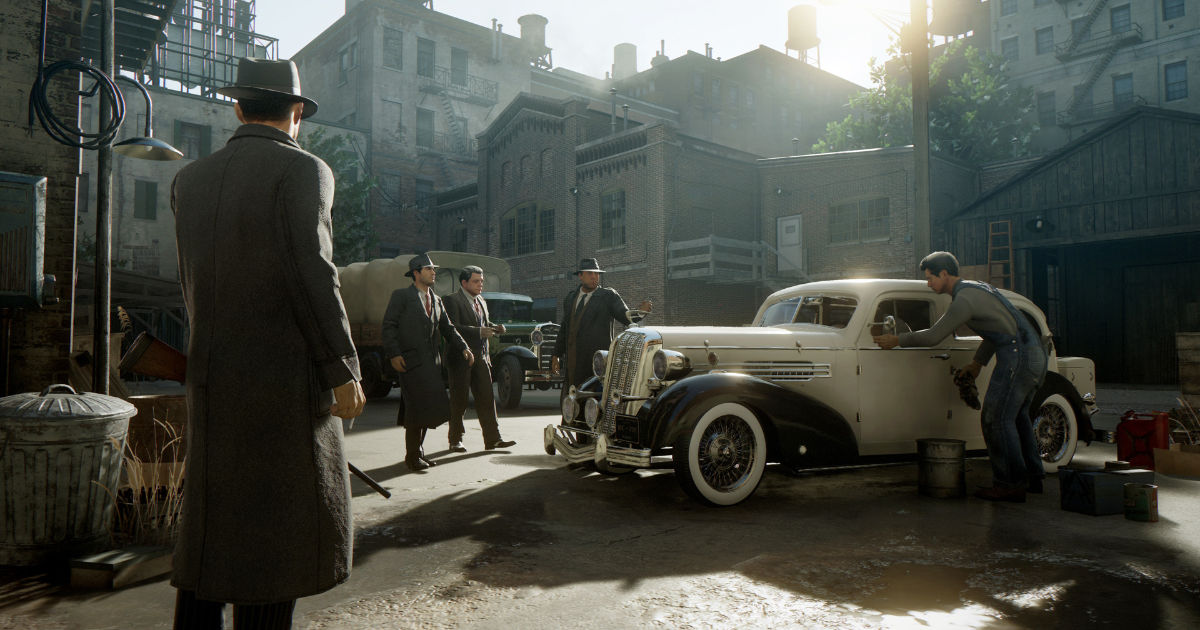 In a recent interview with the devs at Hangar 13, GM Roman Hladik confirmed that the next Mafia game is now in development. The developer has also confirmed that the game is still a few years away, but that work on the game has begun already.
The interview was in celebration of the 20th Anniversary of the Mafia franchise, which has slowly developed into one of the most beloved single-player franchises in the world. In celebration of the 20th Anniversary, Hangar 13 has confirmed that the original game in the series, Mafia, will be available for free on Steam from September 1-5.
This is the original version of the game and not the remake, Definitive Edition. Players will be able to purchase the game for free on Steam and keep it in their library forever.
Also Read: Dune: Awakening, an Open-World Survival MMO Revealed at Gamescom Opening Night Live
Mafia to be Available for Free on Steam from September 1-5
In honor of #Mafia20 let's go back to where it all started 🏙

Get the original Mafia (digital) for FREE on @Steam from Sept. 1 – 5 pic.twitter.com/ZdxSFZrLwh

— 2K (@2K) August 29, 2022
The original game has had a major cultural footprint on the games industry as the game was lauded not just for its impressive graphics but also for its dedication to storytelling and clever writing. The game tells the story of Tommy Angelo, a cabbie turned Mafioso who looks back on his life in crime with regret.
While Hangar 13, the studio, did not work on the original title, several key figures, including General Manager Roman Hladik and Head of Production and Media Director, Tomas Hřebíček have worked on every game in the series starting with the original.
Mafia: Definitive Edition was received rather well and was a complete remake of the original, built from the ground up with updated graphics, and visuals, and re-written and re-shot cutscenes. The last game in the trilogy, Mafia III, wasn't exactly a critical darling but still had a few bright spots.
The next game in the series is sure to be a major affair and hopefully could be a return to form for one of gaming's most beloved franchises.