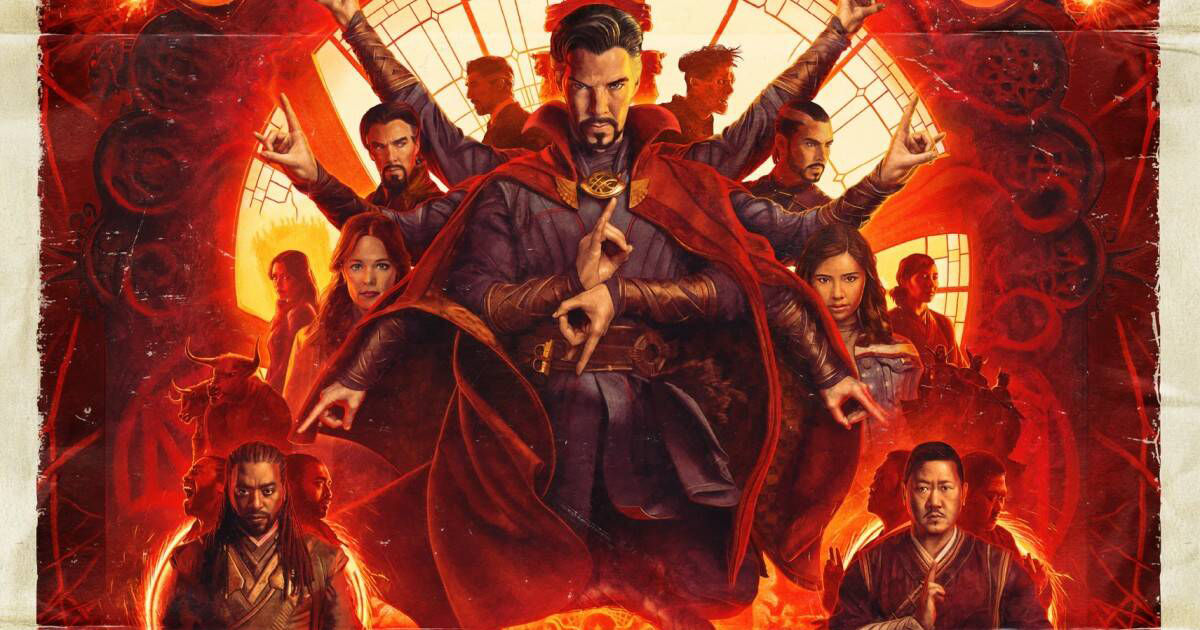 Doctor Strange in the Multiverse of Madness, the second installment in the series of films featuring Benedict Cumberbatch as Earth's greatest magical defender is now streaming like on Disney+ Hotstar for audiences in India.
The film is now available to watch for free for those that have a Disney+ Hotstar subscription in India. The film was released just two months back on May 6, and has now hit the OTT platforms.
Doctor Strange in the Multiverse of Madness: On OTT Now
The movie follows the events of the series WandaVision where Wanda has acquired the Darkhold which is an evil grimoire which corrupts all its readers. She serves as the prime bad guy in the film who has to be stopped by Benedict Cumberbatch's Doctor Strange.
The film had an approximate budget of $200 million and managed to gross $943.9 million at the box office officially making it another super successful film in the Marvel Cinematic universe.
But critical reception of the film was weaker than the first installment which was also the one that set up Doctor Stephen Strange as the Sorcerer Supreme. Benedict Cumberbatch has made appearances as Doctor Strange in Marvel Avengers, and Spider-Man films among others. The new film also features some unexpected guest appearances which also set up the future of the franchise.
Ms. Marvel Third Episode Now Streaming
Besides Doctor Strange in the Multiverse of Madness, the third episode of Ms. Marvel also hit Disney+ Hotstar in India. Ms. Marvel is about a young Pakistani immigrant girl Kamala, starting out her journey as a young superhero. She is a big time fan of Captain Marvel and idolises her enough to model her suit and persona after her.
The third episode takes off where the second one left off and the description goes, "Ahead of Aamir's wedding, Kamala may face grave consequences due to a crucial decision she makes."