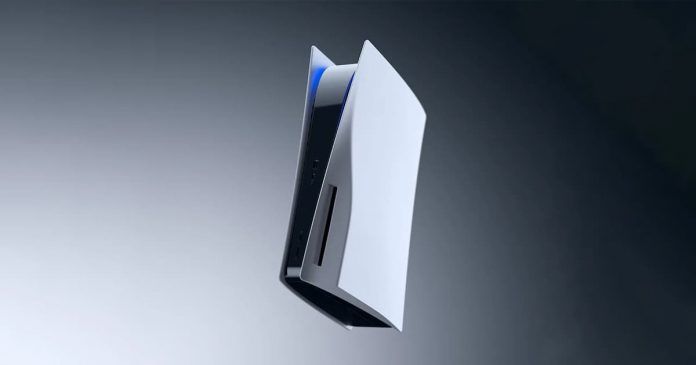 A new Sony PlayStation 5 console is coming – but it isn't as big a deal as you may think. While the prospect of a new PlayStation 5 may have excited those waiting to buy it, this isn't the redesign that Sony may have been planning in order to get more consoles on store shelves. Instead, word regarding the new PlayStation 5 comes courtesy of a new Sony product registration. The latter appears to feature a new Wi-Fi module, which can tweak the peak Wi-Fi antenna gain for both wireless connectivity bands. Tech and business analyst Roberto Serrano was first to spot the registration, and posted about it on Twitter.
The registration of a new PlayStation 5 with a new Wi-Fi module suggests the console's first product revision of its life. However, it's not quite what fans of the PS5 would have hoped for. Earlier, Sony's chief financial officer, Hiroki Totoki said in an earnings call that Sony is considering a redesign of the PS5 console in order to address its now obvious supply shortage problems. While Totoki did not detail upon what all are Sony targeting in its redesign, the latter seemed to be an extensive project that is unprecedented for a console that is less than a year old. This, however, is most certainly not it.
Gamers around the world have raised cries regarding the shortage of supply of the PS5. The latter was highly anticipated, and launched to significant critical acclaim. However, it has failed to match these up with enough supplies, leaving interested buyers stranded with no ways to get their hands on it. Sony has not yet clarified on exactly how it aims to redesign the PS5 so shortly after launch, but even with an immediate redesign, it will likely be a while until the company can get their product redesign to the assembly line, mitigate the chip supply shortage too, and get products on shelves around the world.
The Wi-Fi module rehash is likely just an iterative revision of the PS5 product line, which would not bring any visual or performance overhauls to it. The overall connectivity performance may see a slight upgrade, but that's probably about where any possible changes will stop.
Thanks for reading till the end of this article. For more such informative and exclusive tech content, like our Facebook page