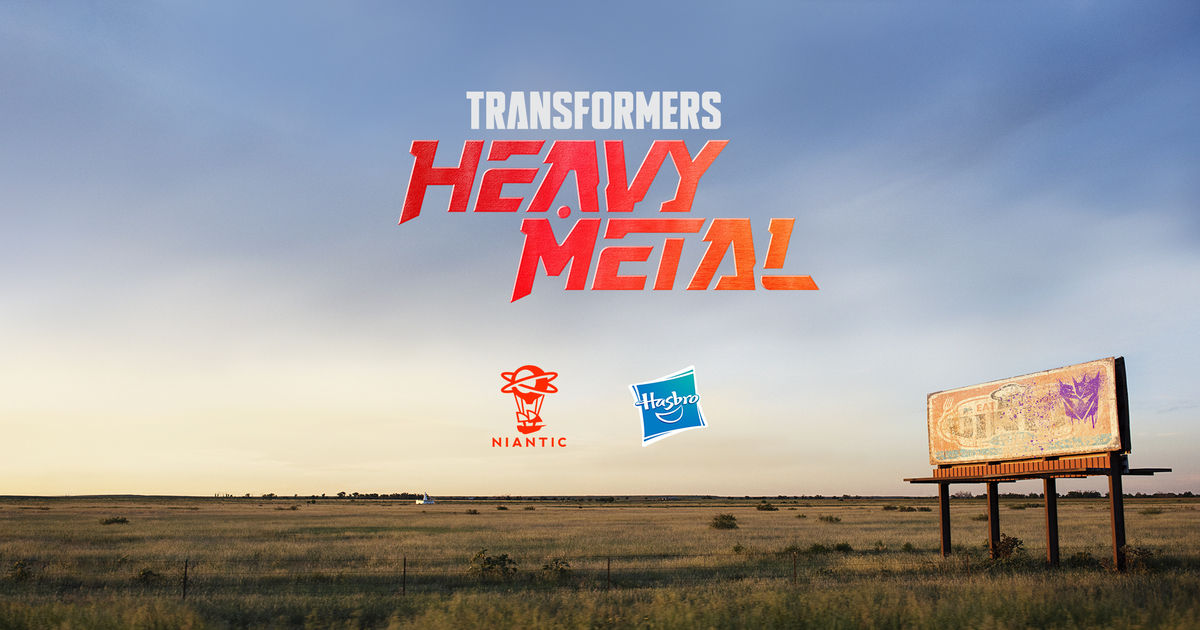 Every few years in gaming, one landmark moment of a game takes the world by storm and dominates the zeitgeist, which is exactly what Pokémon Go was, and continues to be in some way. Niantic, in a bid to not be boxed in, have constantly looked to expand beyond the expanse of Pokémon and into the world of other massively popular IPs, which now includes Transformers.
In partnership with Hasbro, Pokémon Go publishers Niantic will be bringing an all-new AR game, titled Transformers: Heavy Metal. The game will enter soft launch, and the beta will be available to test in select markets soon. Transformers: Heavy Metal aligns the players with the Autobots as they challenge the tyrannical Decepticons.
Similar to Niantic's other AR-based experiences, Transformers: Heavy Metal will put players in charge of discovering resources in the world and challenging Decepticons in turn-based combat sequences.
Also Read: Cyberpunk 2077 Will Return to Sony PlayStation Store on June 21 With Bug Fixes Says CD Projekt
Transformers: Heavy Metal, a new AR-based game like Pokémon Go, coming to mobile in 2021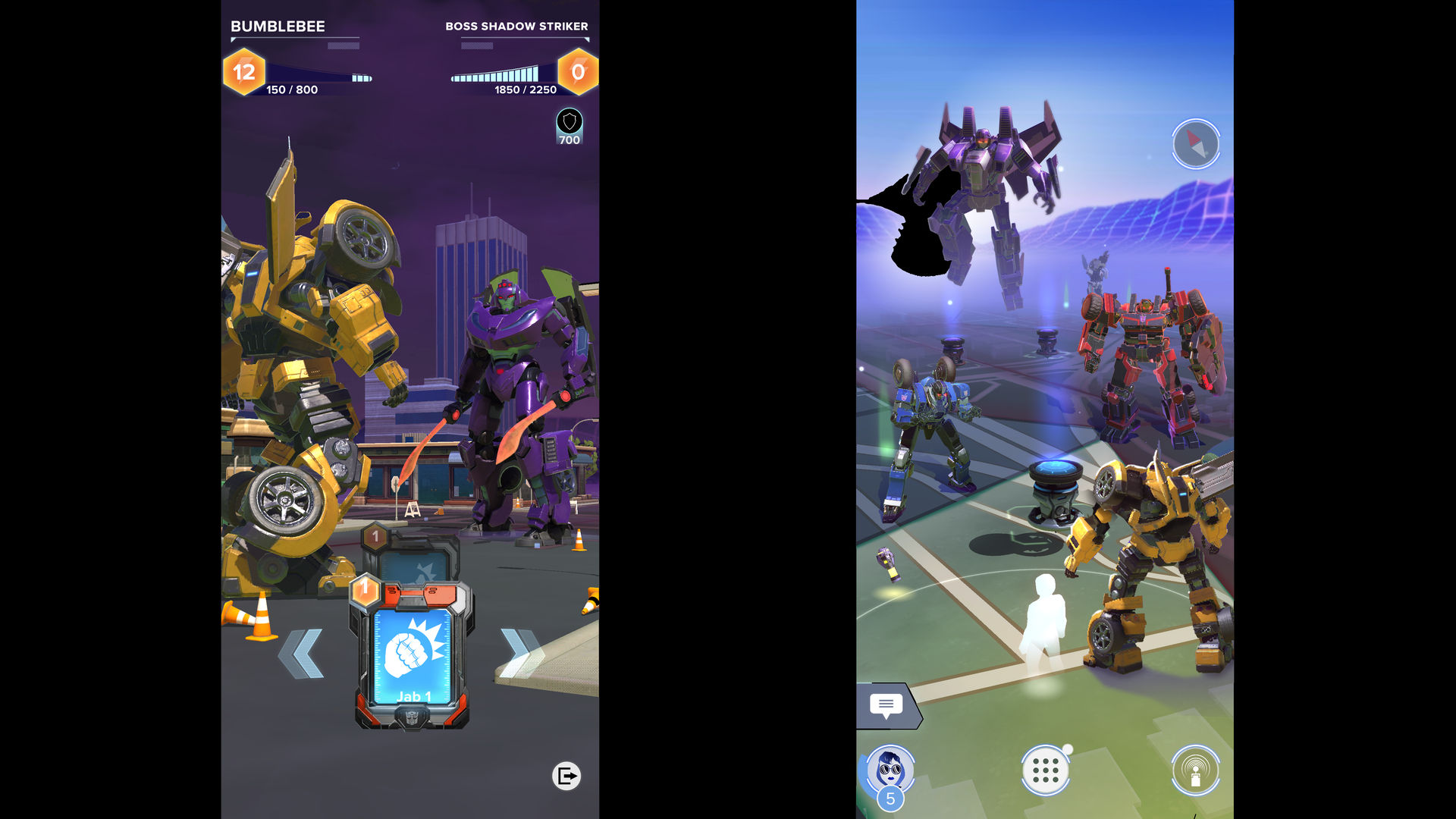 Niantic has pretty much cornered the market on fantastic AR-based mobile games, with back-to-back successes with Pokémon Go and Harry Potter: Wizards Unite. The new Transformers game will be developed by Seattle-based studio Very Very Spaceship and published by Niantic for mobile devices.
The game was announced on Monday and registrations are currently open on the official Transformers website, where players can sign-up to receive updates about the game and availability in their country. Early screenshots from Niantic showcase a wide range of familiar Transformers characters like Bumblebee and Skywarp.
Fans are bound to be excited to see just what Niantic and Very Very Spaceship has in store for players. There have been no announcements regarding a solid release date for the title, but a 2021 release date is more than likely.
According to the official website, the game will have a soft launch in "select countries", and it is still not yet known which countries exactly.