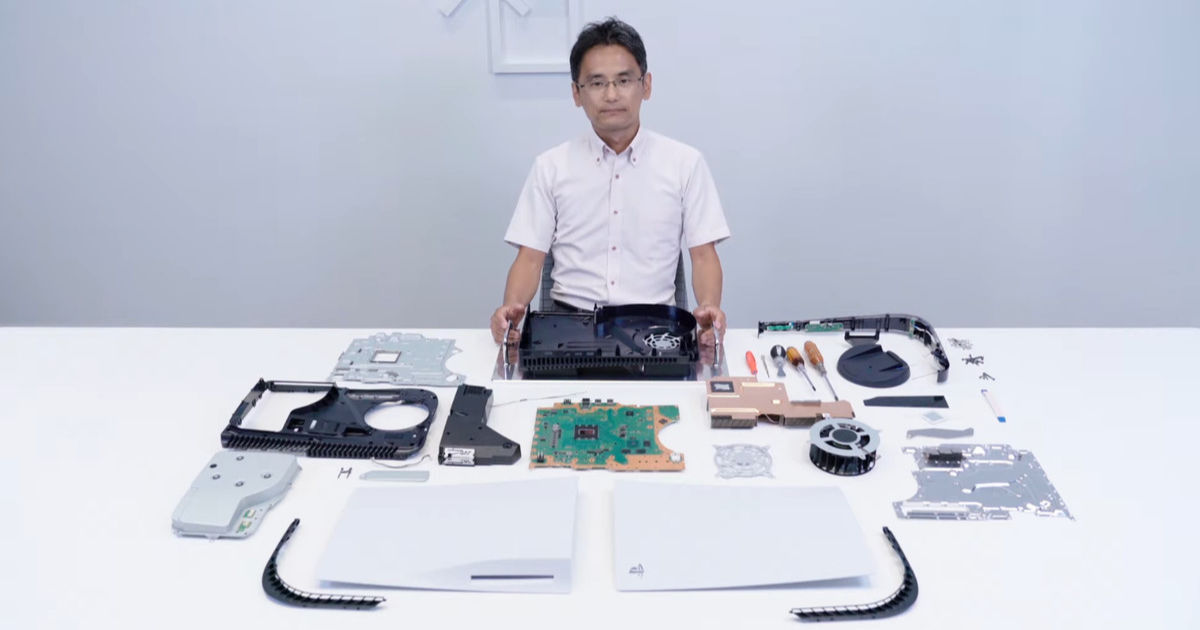 A new PS5 model has been seen in Australia, initially revealed by Japanese retailers to be released on September 15th. The new console models, as reported by Press Start, CFI-1202B (Digital Edition) and CFI-1202A (Disc Edition appeared in Australian Stores including Hervey Norman, EB Games, and more.
Much like the new models released in 2021, the weight is the only discernible difference between the launch edition models and these new models. The latest PS5 models weigh considerably less than their 2021counterparts, coming in a total of 300 grams lighter. Compared to the launch edition models, the new Digital Edition model, the CFI-1202B weighs 500 grams lighter while the CFI-1202A weighs 600 grams lighter.
This difference in weight is likely a result of different parts and internals but there has been no change in performance, according to most reports and analyses.
Also Read: Sony PS5 Console Price is Set to Increase in Select Markets: Everything You Need to Know
New, Lighter PS5 Models, CFI-1202B and CFI-1202A Available in Australia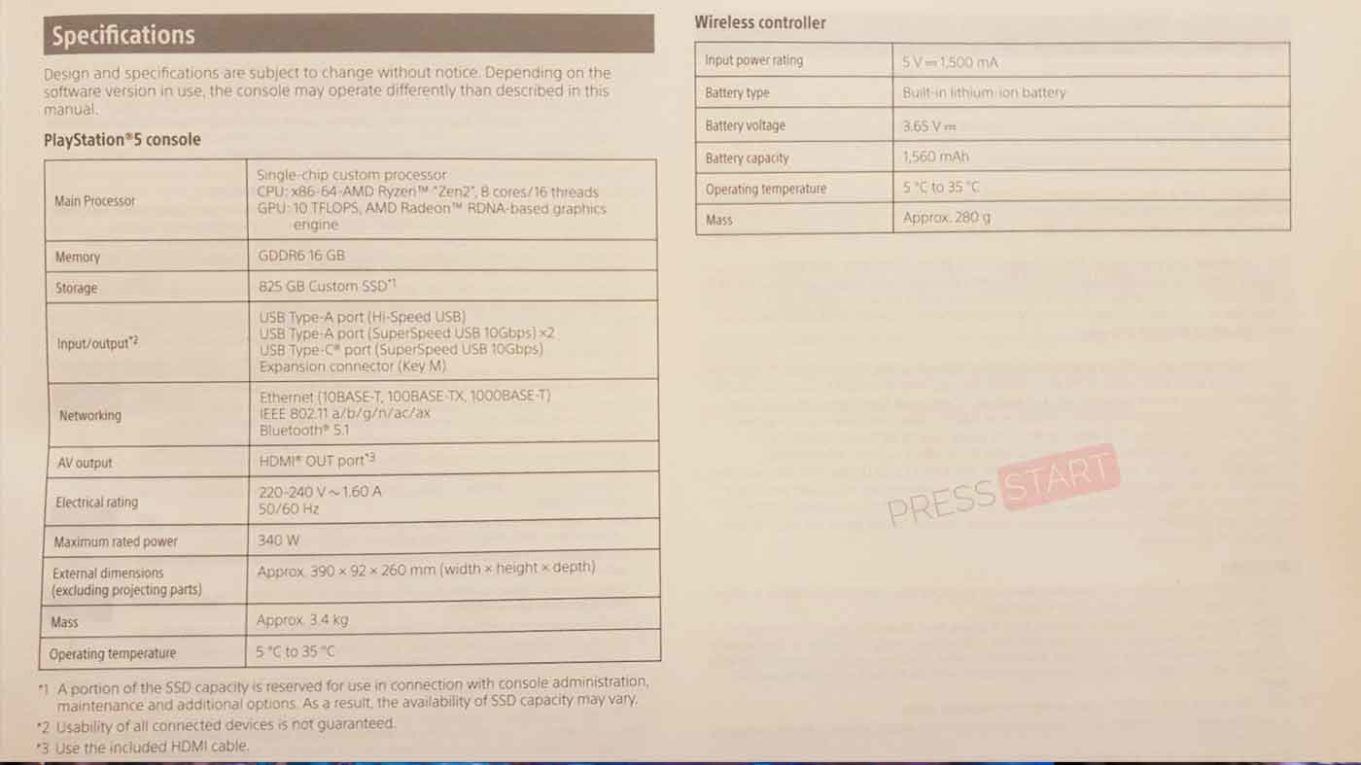 So far, the PS5 is yet to receive a Slim/Pro refresh as fans eagerly await some sort of price drop or an upgrade in hardware. While this is usually the time period in which new-gen consoles tend to receive a refresh, we haven't heard much from Sony in that regard.
There has been speculation regarding a new Pro console, but there has been no official confirmation from Sony. SIE recently unveiled the "Pro" Dualsense controller, the Dualsense Edge. The controller comes with adjustable/replaceable analogue sticks, mappable paddle buttons, and much more. The controller could be a good pairing with a Pro console that could offer better performance at a slightly increased price.
2022 has been a rather good year for PlayStation with a slew of successful first-party and third-party hits for the PS5 and there is still a ways to go. Releasing in a couple of days is The Last of Us Part I, a next-gen remake of 2013 classic and in November, God of War Ragnarok will likely make a strong contender for Game of the Year if it lives up to the standards set by its predecessor.