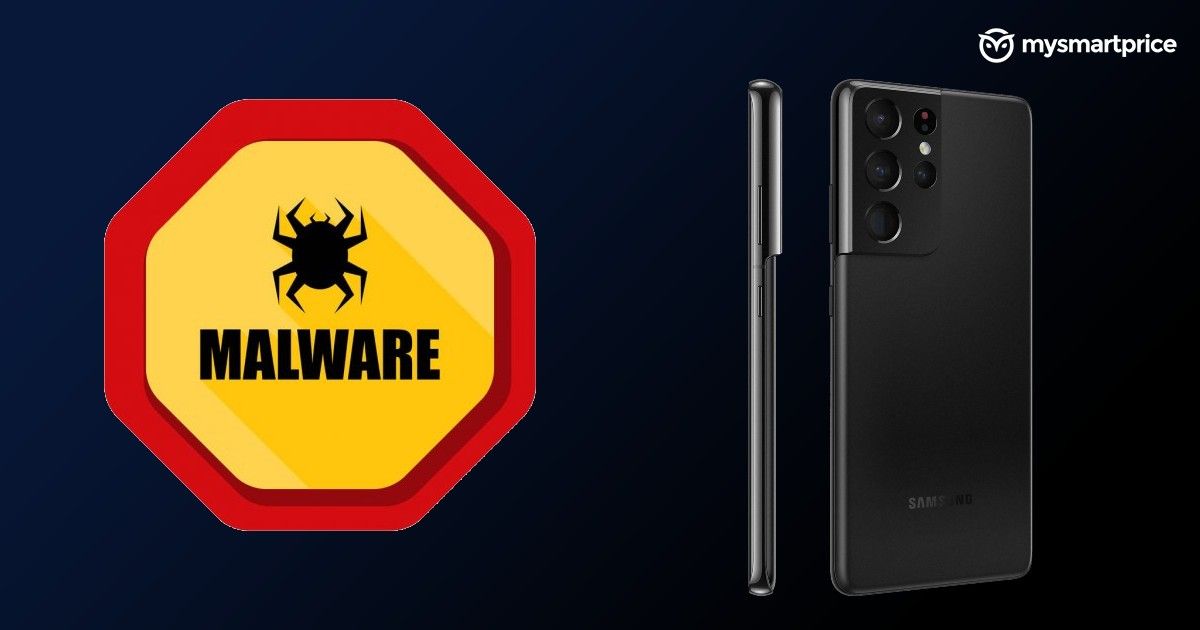 Be careful before downloading any Android app which claims to update your smartphone. In the latest report, it has been discovered that a malicious app that pretends to update your smartphone is a spyware app, which is capable enough of stealing all the data and monitoring your usage and online search history. The app will infiltrate your data. Here's a closer look at the spyware app.
According to a report from Gizmodo, the spyware app is called System Update. Researchers at mobile security firm Zimperium discovered the app and confirmed that it's a Remote Access Trojan (RAT). It's a category of malware that allows hackers to manipulate your device remotely and steal your data. Do note that the RAT (malicious app) available on the Google Play Store will promise to help you in updating your smartphone. But it will send all your data to a command and control server, which can be accessed by hackers.
"The "System Update" app was identified by zLabs researchers who noticed an Android application being detected by the z9 malware engine powering zIPS on-device detection. Following an investigation, we discovered it to be a sophisticated spyware campaign with complex capabilities. We also confirmed with Google that the app was not and has never been on Google Play," reads Zimperium's blog post.
This spyware app is capable of stealing a big chunk of your data. Here is the list of data that can be accessed by hackers with the help of this Remote Access Trojan (RAT).
Stealing instant messenger messages;
Stealing instant messenger database files (if the root is available);
Inspecting the default browser's bookmarks and searches;
Inspecting the bookmark and search history from Google Chrome, Mozilla Firefox, and Samsung Internet Browser;
Searching for files with specific extensions (including .pdf, .doc, .docx, and .xls, .xlsx);
Inspecting the clipboard data;
Inspecting the content of the notifications;
Recording audio;
Recording phone calls;
Periodically take pictures (either through the front or back cameras);
Listing of the installed applications;
Stealing images and videos;
Monitoring the GPS location;
Stealing SMS messages;
Stealing phone contacts;
Stealing call logs;
Exfiltrating device information (e.g., installed applications, device name, storage stats); and
Concealing its presence by hiding the icon from the device's drawer/menu.
Besides, the app can also monitor your GPS location, hijack your phone camera, monitor your browser history, switch on the phone mic to record audio and more.