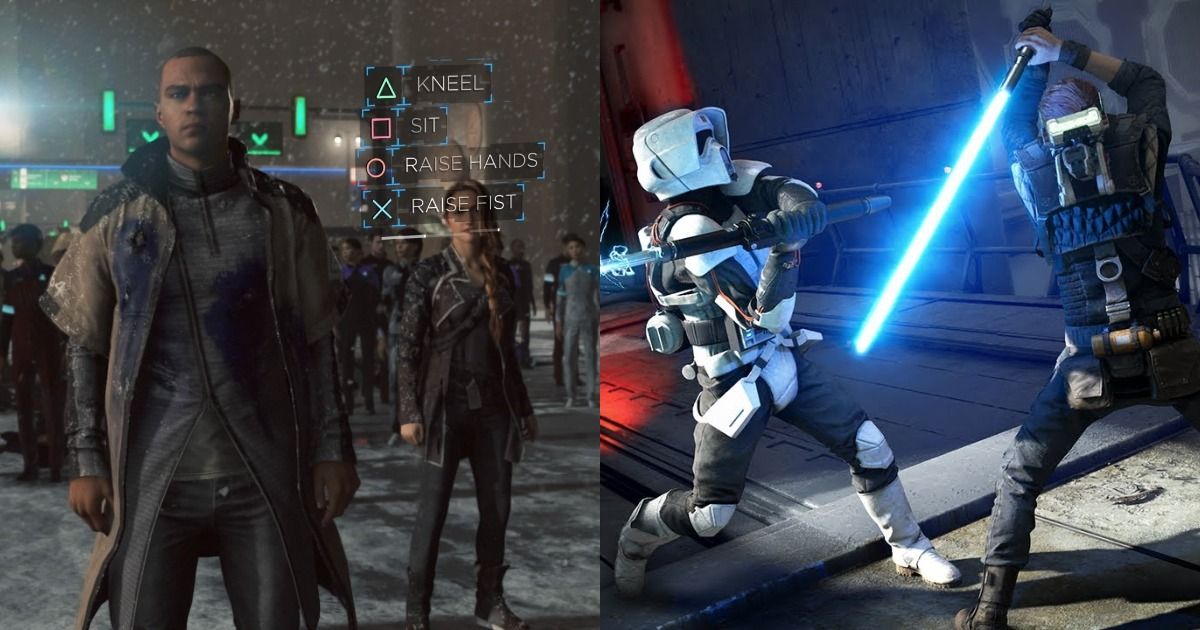 At this point, a game from Quantic Dream is pretty much a known quantity and a well-established brand within the video game community – which is why a Star Wars project from them sounds like a pretty big deal. While it has not been confirmed yet, according to leaker Tom Henderson, Quantic Dream is currently working on a new Star Wars project, but that is about the most amount of detail currently available on the subject.
The leak comes from Youtuber and ex-journalist, Gautoz, who shared the information that after Quantic Dream's contract with Sony expired, the studio has signed a deal with Disney. The studios last game for Sony, Detroit: Become Human, was rather successful and garnered generally favourable reviews by critics and audiences.
Also Read: Razer Gaming Sleeves Now Available for Sale – Will "Enhance Aim and Control" for Mobile Gamers
Quantic Dream could be working on a new Star Wars game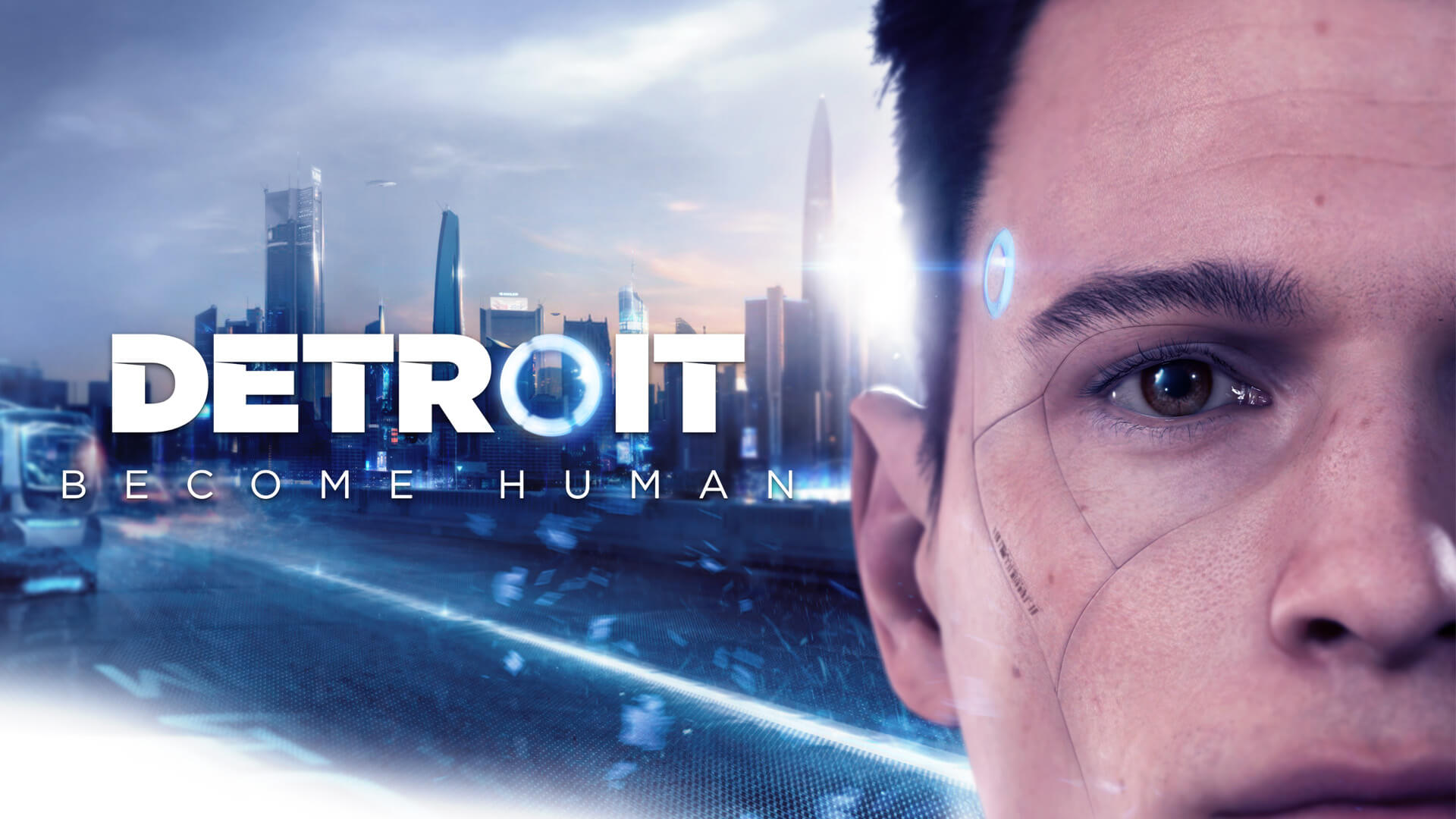 According to Gautoz, the studio has clocked in about 18 months of development on the Star Wars game. So far, there has been no word from either the studio or Disney regarding the deal. It will be fairly interesting to see Quantic Dream's take on the Star Wars lore and universe as the studio has been quite ambitious when it comes to seeking out ambitious narratives and incorporating interesting gameplay elements.
While not the most gameplay-heavy titles around, Quantic Dream's games have always had a certain appeal to those looking for a fairly immersive and ambitious storytelling in video games. In the wake of Disney ending their exclusivity deal with EA for Star Wars games, it looks like there will be plenty of more studios getting their shot at telling a Star Wars story, which is bound to be exciting for the player.
With Quantic Dream not tied to Sony anymore, it is likely that the game will be available on more platforms than just PlayStation, should the studio indeed be working on the project.