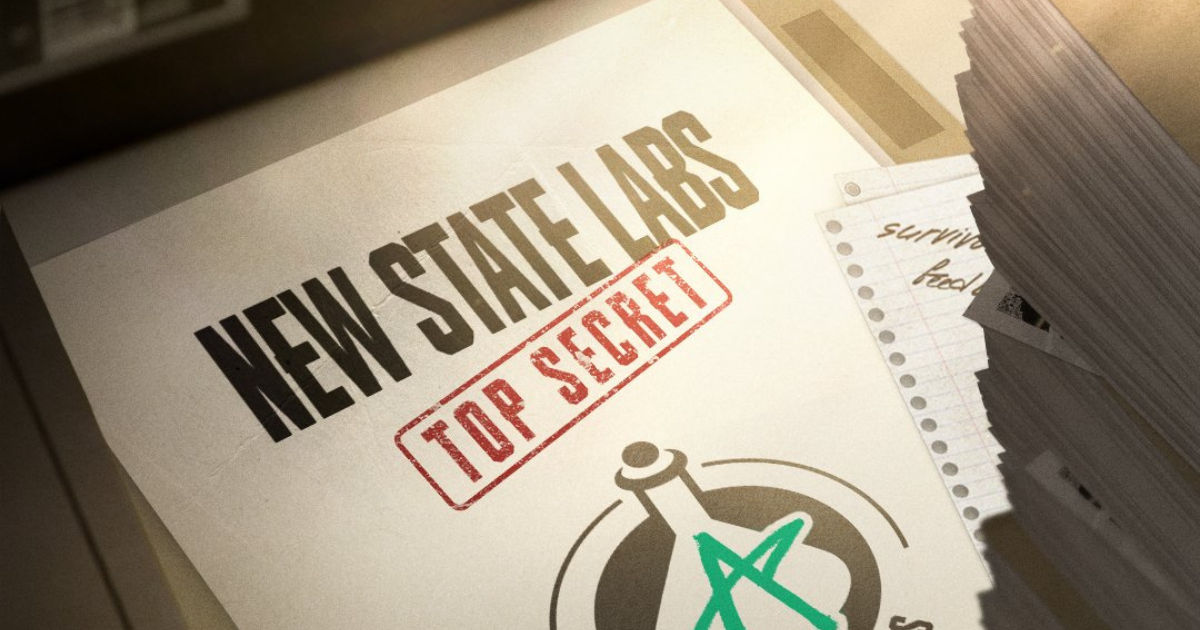 New State Mobile devs have just announced a program, "New State Labs", which allows a limited number of players to test future content ahead of launch and provide direct feedback to players. This has been commonplace in the multiplayer, live-service genre and is a good way for the devs to get direct feedback from the community to better develop new updates.
The game has been around for a while now, and over time, it has begun to cultivate an audience of its own. "New State Labs" will probably act as both a teaser of future content and a safe testing ground for devs to test some of the game's most ambitious features.
Details on New State Labs remain sparse at the moment but the devs will likely reveal more information soon enough.
Also Read: BGMI Ban Effect! Players, Streamers Shift to PUBG: New State, Free Fire MAX, and Other Games
"New State Labs" to Offer New Content to a Limited Number of Players
NEW STATE LABS is launching soon!

Only a limited number of Survivors will be able to test out and provide feedback on upcoming content before they go live.

Stay tuned to our official channels for more details about how you can join.#NEWSTATEMOBILE #NEWSTATELABS pic.twitter.com/hryg6zaMj1

— NEW STATE MOBILE (@NEWSTATEMOBILE) August 4, 2022
This kind of early-access program has been seen repeatedly in the genre and has become somewhat of a staple. With games increasing in size and scope, the devs need to maintain an ideal level of quality for all new features and updates, which is why community feedback is essential.
It is not clear how players will be able to sign up for New State Labs and whether it will require players to be at a certain level to sign up in the first place.
New State Mobile has introduced several big updates since its launch and the devs recently announced their most recent collaboration with the massive Ubisoft franchise "Assassin's Creed". It has been confirmed that content from the franchise will be present in New State Mobile in August.
It will be interesting to see what kind of new content awaits players this August and whether players will be able to don the iconic Assassin robes in the game.