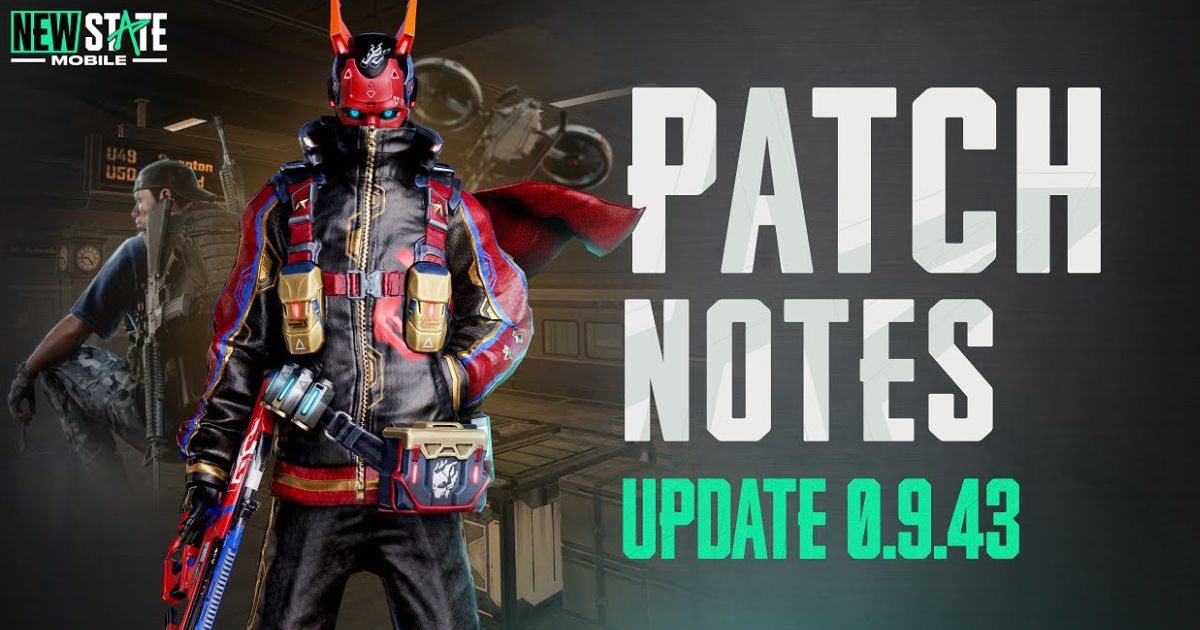 Krafton is set to roll out the last New State Mobile Patch notes this year, i.e., v0.9.43, on 22 December 2022. The December month patch is bringing in a new game mode named Siege which will be available as a beta version of the game, RDM map, updates to Troi and many other changes. As part of the holiday season, the game will set out new holiday events for its players, giving away new exclusive winter holiday rewards. The developers have updated the terrain areas in the Troi map to improve the battle experience.
The new Siege mode beta version will be featured in the New State Labs, and the matches will take place on the Troi map. Each team can have a maximum number of four players in this mode. Battle it out in the new mode against android bots and defend your inhibitor across various phases.
The patch includes various Troi map updates, Deathmatch mode updates, and in-game and out-game updates, which can be discussed below.
Also Read: High on Life is Xbox's Biggest Game Pass Launch of 2022
New State Mobile December Update v0.9.43 Patch Notes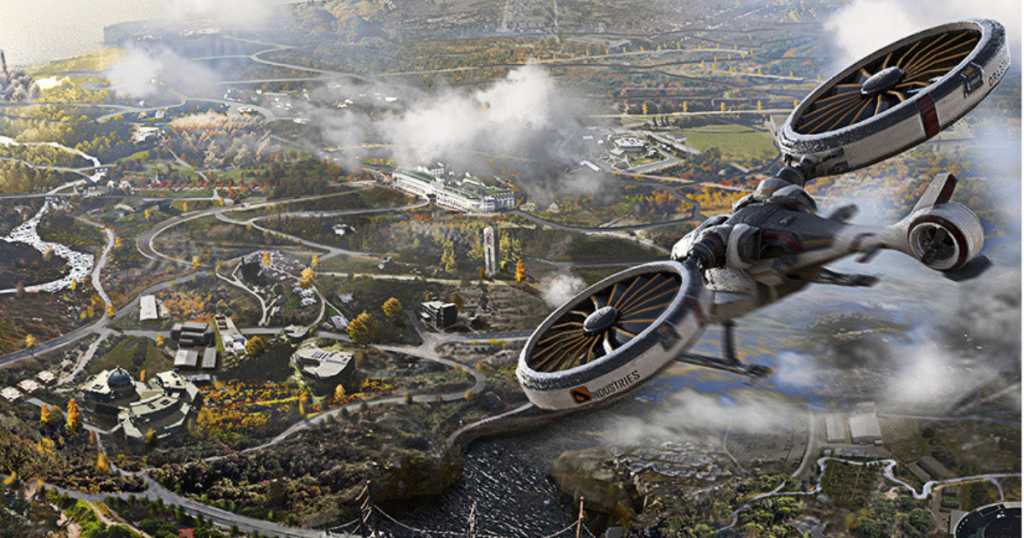 New Game Mode – Siege
Defend the inhibitor and your teammates against incoming android bots until the phase ends.
When your team survives through a phase, you will enter a new phase where you will face more vigorous opponents until all players have fallen.
If your inhibitor takes any damage, the blue zone starts to shrink, but the inhibitor can be partially repaired by getting close to it.
Losing all the teammates will end the game, and you will be redeployed after a specific time.
Deathmatch Mode Updates
The previously TDM-exclusive station can now be played in Round Deathmatch.
The RDM Maps will now feature four round wins to decide the champion in Station.
The equipment will be the same as every other RDM map; the players will now be given a smoke grande and a poison gas grande.
Different time frames for different maps.
In-Game Updates
Battle royale rules in Akinta have been modified – redeploying will now equip a P1911, thirty.45 ACP ammo and one smoke grande
Radio messages improved
The other out-game updates include new daily and weekly clan missions, which can be completed with the clan party members to earn currency and points. A support pack will be introduced in the Survival Pass section who want to level up their pass much faster. It can only be bought by the Premium or Premium Plus Pass holders.
Survival Pass Volume 14 will feature "Red" from Project Justice. Complete story missions to obtain red outfits, and upgrading to the premium pass will offer the players a "Project Justice Red" outfit upon completing missions.
New State Mobile December Month Patch Maintenance Schedule
The game's servers will remain closed this Thursday, i.e., 22 Dec, as part of the maintenance break. During this break, the players cannot access or play the game. Download the new update and play once the maintenance break concludes.4
Maintenance Schedule: 22 December, 00:00 – 07:00 (UTC+0) [5:30 AM IST to 12:30 PM IST]
Also Read: Amazon Prime Gaming Now Available in India: Free Games, In-Game Items for Valorant, Apex Legends, FIFA 23, and More