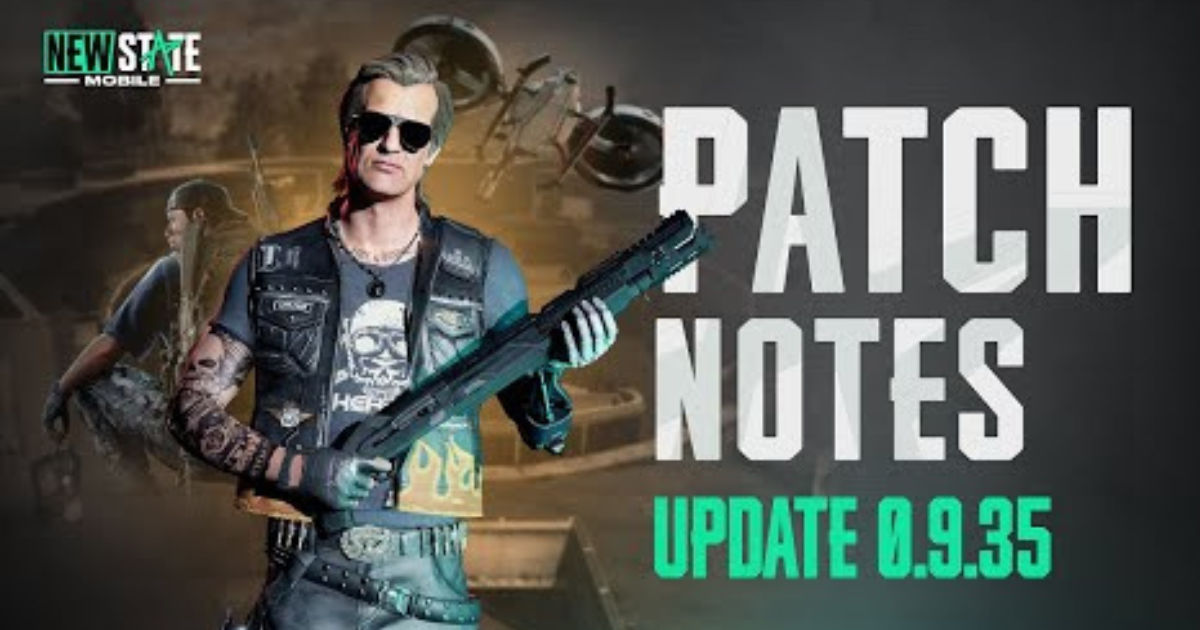 New State Mobile July Update is now live for Android and iOS devices and players can now enjoy all the new content such as the new TDM map, Exhibit Hall as well as several new weapons. 'Exhibit Hall' is the latest TDM map in the game, and just to spice things up a bit, the devs have also included new weapons such as the MP-155 Ultima Shotgun and new weapon customization options.
Also included in the update is an overhaul to the TROI Extreme mode which incorporates several points of community feedback such as quickening the overall tempo of the bluezone. This effectively shortens the length of each match by 2 minutes and replaces airdrops with multi-drops.
To check out all the new content in New State Mobile, players can download the new update manually from the App Store or the Google Play Store.
Also Read: PUBG New State Mobile Update 0.9.33 Patch Notes Out: To Bring Updated Map, Clan Mileage, More
New State Mobile July Update – Survivor Pass Vol. 9 Patch Notes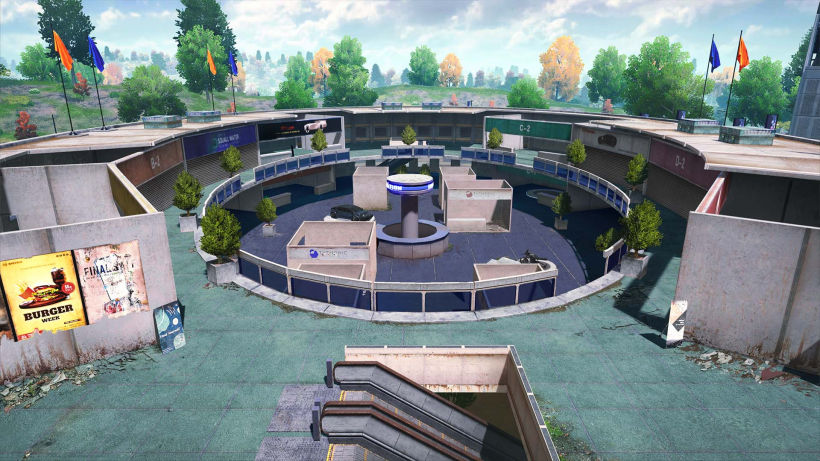 New Team Deathmatch Map: Exhibit Hall

The new map, Exhibit Hall, has been added for Team Deathmatch.
This Exhibit Hall has been brought from Troi and modified to fit the Team Deathmatch format.
Team Deathmatch in Exhibit Hall adopts the 4v4 format with the first team to reach 40 kills winning the match.
After dying, you will respawn in one of ten different locations.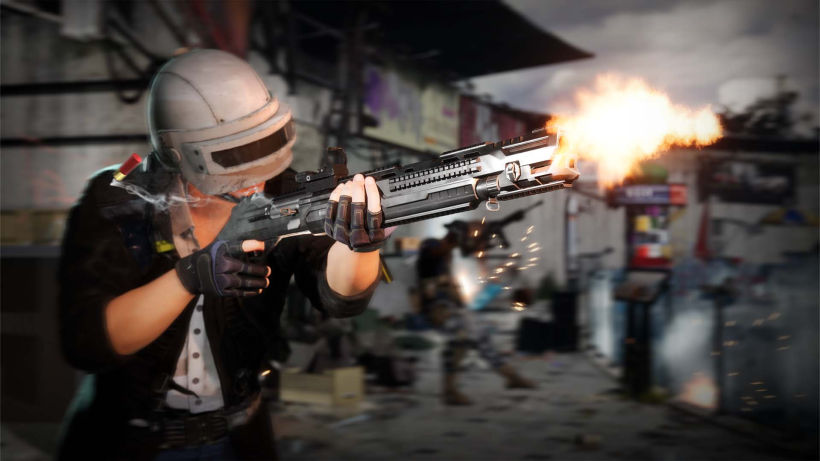 New Weapon: MP-155 Ultima

The new 12-gauge shotgun, MP-155 Ultima, has been added.
With its high burst damage, this weapon is sure to give an extra edge in close-range combat.
You can equip various attachments via the scope, muzzle, and stock slot.
New Features: Molotov Cocktail for Vegetation
Players will now be able to ignite vegetation with a Molotov cocktail and use it both offensively and defensively. This applies to the wheat feels in Erangel and the cotton fields in Troi, as well as additional areas in the game.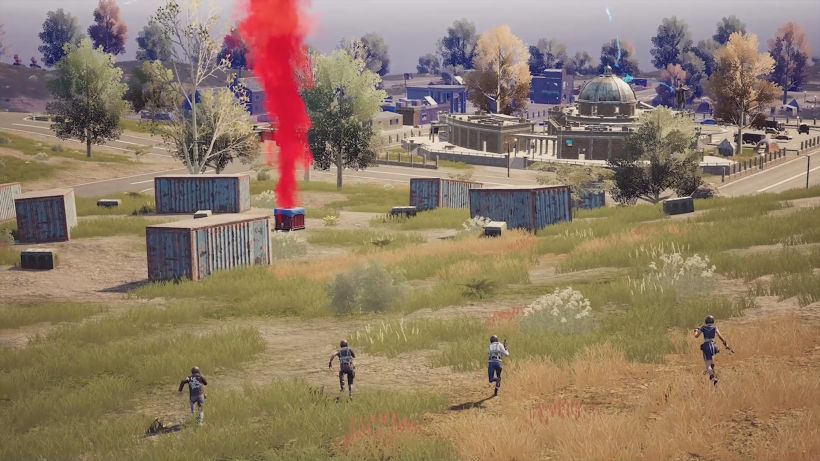 TROI Extreme Improvements
General circle speed is faster.

Earlier circle have decreased in size.
Total playtime has been reduced by about two minutes with earlier phases seeing the biggest change.

Multi-care packages have been added to Troi (Extreme).

Previous single-care packages have been replaced by multi-care packages.

The starting items for Troi (Extreme) have changed to the following:

Skorpion

Viper A-spec Sight
Pre-loaded with 20 shots and 30 extra bullets

Lv.1 Armor (Helmet, Vest)
1 Smoke Grenade
1 First Aid Kit