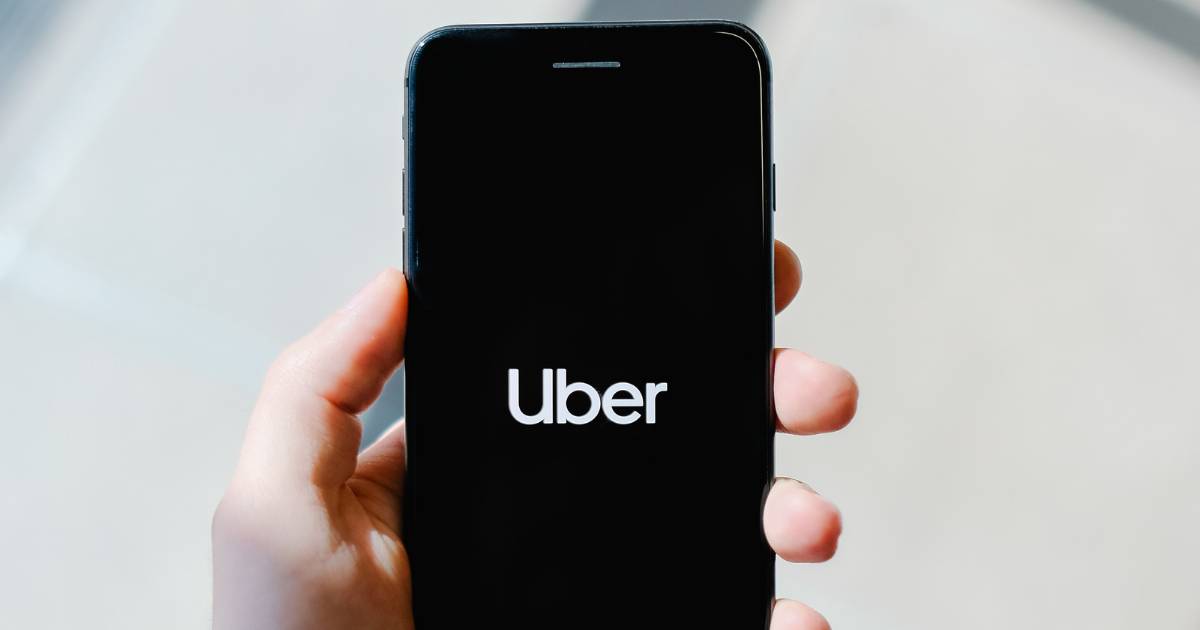 The most annoying thing you have to listen to after booking an Uber ride is "Jana Kaha hai?" And once the Uber driver knows the destination, there are chances they end up cancelling your ride. This has been the most common issue with the Uber users in India. And, it seems that Uber has addressed the concern and found a solution for the users.
The company has also addressed the major issues such as fare increases, long-distance pick ups, payment schedules, etc. One of the major issues that consumers were facing during the rides were driver not switching on ACs in this hot summer. Nitish Bhushan, Head of Central Operation, Uber India and South Asia has responded to this issue in an interview with Business Standard.
Interestingly, these updates have come when the Consumer Affairs Ministry and major ride based companies had a meeting addressing the user's concerns. Let's break this story into five points to know what changes Uber is bringing.
1. Why Uber raised the price?
Uber, recently raised the price of its services in India by 10-15 per cent in metro cities. Explaining this move, Nitish Bhushan, Head of Central Operation, Uber India and South Asia said in an interview," We have raised fares across multiple cities typically in the range of 10-15 per cent and the number varies city by city. Here essentially what we look at is the fuel price increase of the different fuel types. Some markets are CNG heavy and others are diesel heavy. So depending on the dominant fuel type in the city, the price hike actually varies based on the location."
Uber with its statement has clearly pointed out the recent fuel price hikes as the reason for the fare increases.
2. There will be fewer cancelling of Uber rides now
Cancelling a ride after waiting for some time is the biggest issue consumers deal with. Ola had recently come up with a solution for such issues and now, Uber is following the same steps. The thing is Uber doesn't show the drivers where the destination is and which is why most of them ask you if they have to go there or not.
Nitish Bhushan has said that Uber will now show destinations to cab drivers before accepting a ride which will help to make better acceptance decisions. Bhushan further says that this will help them to make an informed choice and will increase the acceptance rate. This feature is now live in 20 major cities and will be rolled out soon across the whole of India.
3. Extra incentives for long pick up
There are some times when the pick up distance is too far from the driver's current location because of which many drivers cancel the ride. Uber has come up with a solution to reduce cancelling percentage. The company says that it has introduced new incentives for long-distance pickups. In case, the pick up distance is longer, the driver will get additional earnings. This is expected to give drivers more comfort in accepting the rides. The incentive will be shown as a separate amount in the fare breakup as long pick-ups.
4. Drivers can now choose their preferred payment mode
If you're a frequent Uber user, then you must have been asked "payment cash ya online". This is because most of the drivers prefer cash mode as Uber takes time to send them their payments. Driver union at the Uber advisory council meeting had told the company that they are looking for better transparency in the mode of payments. Uber has now rolled out the same feature for the cab drivers.
Uber now let drivers choose their preferred mode of payment before accepting a ride – cash or online modes. This option will be shown before accepting the ride to drivers to let them choose what they want. In online mode, the company used to send payments each week to the drivers but after the recent update, Uber has introduced a daily pay process.
As per Uber, the trip earnings from Monday to Thursday, will be credited to the driver's account the next day, while payments from Friday to Sunday, will be credited each Monday.
5. Drivers not switching on AC
Many Uber cab drivers have been asking for extra money to turn on AC in the car, ranging from Rs 25-Rs 100. The company has addressed this solution and has said that they are in talks with drivers to ensure quality-based services to its customers. Bhushan, says, "With these changes, we are also reinforcing service quality expectations with drivers, especially in areas like cancellations and ensuring AC rides."
Let us know in the comments section on what other changes you think can be done by Uber in India.