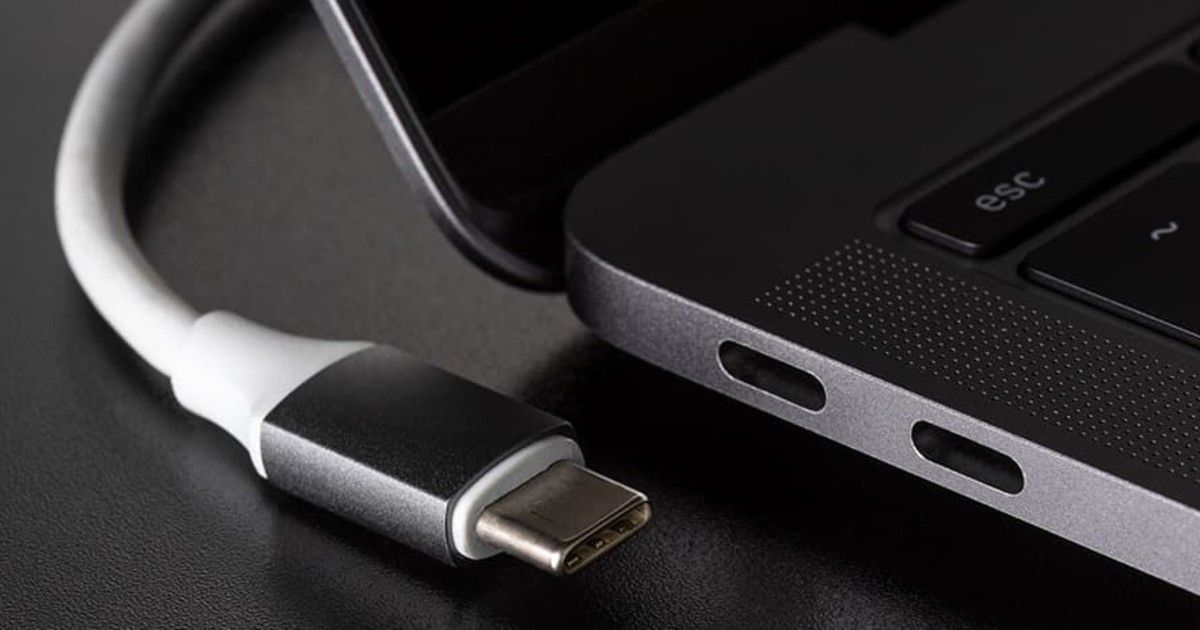 The USB Implementers Forum has announced the 2.1 version of its USB Type-C. According to the reports, the new USB Type-C 2.1 is capable enough of doubling the power delivery capacity compared to the previous version. The already existing USB-C standard which is available in thin and light notebooks is restricted to 100W.
The existing standard is not suitable for gaming laptops that come with dedicated graphics cards. However, the upgraded USB-C standard is capable of delivering up to 240 Watts and allows users to plug power-hungry devices like gaming laptops, 4K monitors, printers and more. It has been expected the new US-C standard will soon be available on upcoming gaming laptops. Let's have a closer look at the USC-C 2.1 version.
USB-C 2.1 Version Announced
The USB Implementers Forum is the industrial group that is behind the development of the technology. According to a report from CNET, the upgraded 240W option is known as Extended Power Range, or EPR. Cables with EPR support come with additional requirements for delivering higher power capacity. These cables are said to arrive with specific icons to help users to confirm that they support 240W power delivery.
Reports suggest that the manufacturers have to add the new specification to the laptops and other devices, which are compatible with USB-C cables with EPR support. However, there is no clarity on when we are going to witness devices supporting the upgraded USB-C power delivery standard. As per the reports, the next-gen USB-C is expected to hit the market by the fall of this year or possibly at the beginning of next year.
Notably, USB-IF has already worked with manufacturers like Apple, Dell, Google, AMD, Intel, Lenovo, LG, MediaTek, Oculus, Qualcomm, Samsung, and more among others. Considering this we can expect to see devices with the new feature from these manufacturers. Do share your thoughts about the upgraded USB-C standard in the comment section below.
Thanks for reading till the end of this article. For more such informative and exclusive tech content, like our Facebook page