Highlights
A new device has passed wireless certification in South Korea, registered under Valve Corporation.
It suggests that Valve's latest device has support for wireless and LAN connectivity.
Valve was also seen testing a new VR Headset in the past, along with a patent.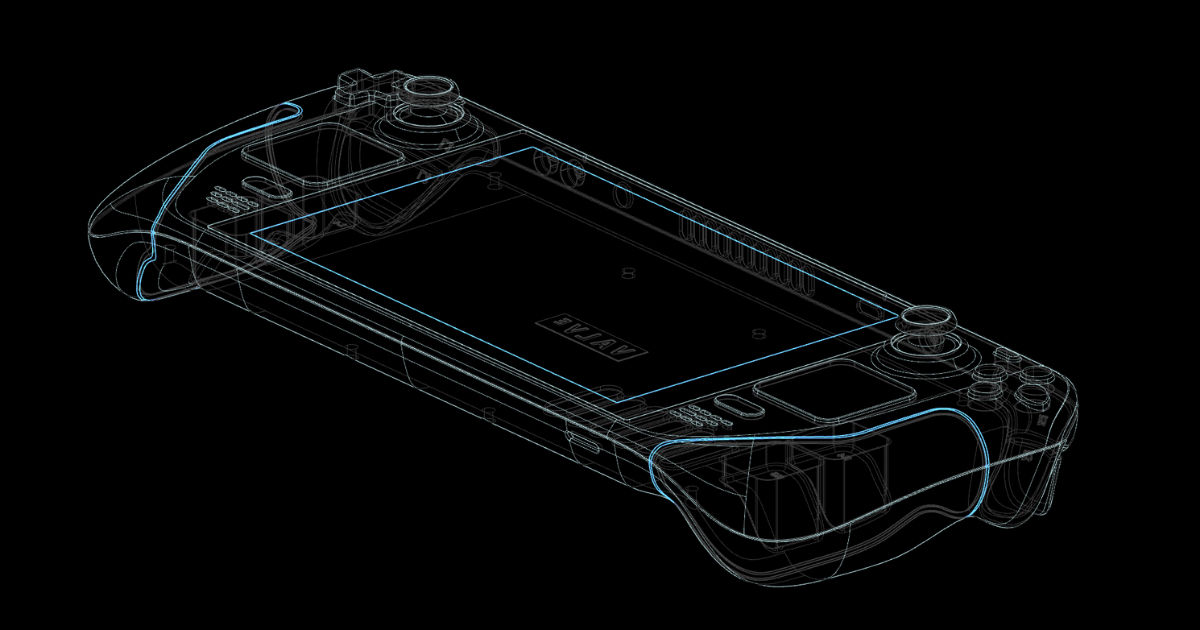 Valve, the parent company of Steam, has been exploring the hardware market of the gaming industry after becoming one of the largest online game libraries in the world. The Steam Deck saw good success as a portable gaming console, which Valve launched in February 2022. In the past, Valve had clearly expressed interest in developing more gaming accessories.
A new Vlave hardware has now been spotted in South Korea. The listing indicates that the new Valve device will have wireless connectivity, including LAN support.
Valve's New Device Passes Wireless Certification
South Korea's National Radio Research Agency has certified new hardware for Valve Corporation. This new gadget is a low-power wireless device with support for 5850MHz frequency. This suggests that the device has support for 5GHz WiFi.
A new Valve hardware device just received radio certification in South Korea

Valve Index was 1007
Steam Deck was 1010
??? is 1030https://t.co/AfgKorlyFZ pic.twitter.com/ECJPhqxTsu

— Brad Lynch (@SadlyItsBradley) September 7, 2023
The certification also states that the new Valve hardware has support for LAN connectivity. The device has been certified with the model number RC-V1V-1030, which is similar to the model numbers of previous Valve devices.
However, other details of the new Valve hardware unit have not yet surfaced. It is unclear whether this device is a gaming console, or something else.
It is worth noting that Valve is usually super secretive about its hardware launches. For example, when Valve wanted to get wireless certification for the Steam Deck, the company decided to get its license through its vendor Realtek, rather than certifying the entire Steam Deck. This way, when the wireless component of the Steam Deck was being tested by the FCC, it was declared as an asset of Realtek, rather than Valve's.
In this case, Valve has registered its latest hardware under its own name, Valve Corporation. Hence, it looks like the company is about to launch something officially. Currently, Valve has not shared any plans for launching a new gaming accessory.
Valve's Plans For a VR Headset
Valve's Product Designer, Greg Coomer, had previously given an interview to The Verge. He stated that the APU on the Steam Deck could be a good fit for a VR Headset. The company does have plans to explore the VR segment.
Last year, it was being reported that Valve is testing its own VR Headset named Deckard, in its four walls. Valve had also filed a patent for a VR Headset under the same name. However, we have not officially heard from the company about its plans to launch a VR headset in the consumer market.
Brad Lynch, the person who spotted this latest Valve hardware certification in South Korea, had also researched the development of Valve's VR Headset – Deckard. He reported that Valve still has a lot of work to do with its VR Headset, from the information data-mined from SteamVR Beta.
However, Lynch also states that Valve has the potential to pull a card out of Apple's deck and surprise everyone with new hardware, without any hints. Just like how Valve did with the Steam Deck.