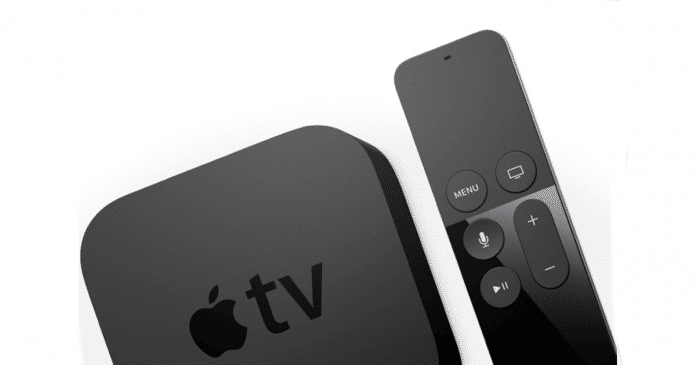 Apple is a limited yet fairly critical player in smart TV box and smart home speaker markets, and both its Apple TV and HomePod speakers offer still competition to fellow Big Tech players, Google and Amazon. Now, according to a report on Bloomberg, Apple is reportedly mulling over an Apple TV device that may fuse a HomePod speaker and an iPad hooked on to a robotic arm. While such a device may, on the face of it, seem like a bit much, such a hardware category is not unheard of – Amazon appears to have gotten there already.
According to the Bloomberg report, such plans by Apple are still in very early stages, and as a result, the Apple TV device in question may actually never see the light of the day. However, what's interesting is Apple's apparent approach to this concept – the said future generation Apple TV device appears to be doing away with a large TV screen altogether. Instead, it seemingly aims to offer a video content streaming experience through the iPad hooked on to the robotic arm, and the latter will apparently also be able to follow users around a room for better content viewing. It will also allow users to make FaceTime video calls on it.
Apple presently sells a standard edition Apple TV box that can be hooked up to any TV to load its smart TV interface. The box offers support for its own Apple TV+ app, along with other popular services. It has recently discontinued the original HomePod speaker, but still sells the smaller HomePod Mini that has integrated smart services by Siri. Along with this, Apple has a host of iPad tablets in its lineup, too. Whether combining all of them into one unit would make great commercial sense or not is something that only time can tell.
In comparison, its rivals already have smart devices that merge smart speakers with a display and a camera for video conferencing. Google has the Nest Hub and Next Hub Max, while Amazon has its Echo Show 10 that has a display with a full-size Echo speaker that can also track users around a room. As a result, it may not be all that improbable for Apple to chase such a hardware category – which companies most likely see as one that would become incrementally popular in the years to come.
Thanks for reading till the end of this article. For more such informative and exclusive tech content, like our Facebook page