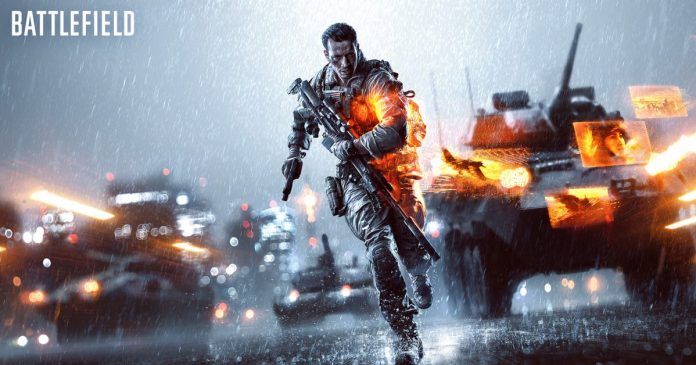 As next-gen consoles and PC hardware arrives, game studios are hurrying up to put out games that can take advantage of the hardware. Many big franchises have already announced their next-gen games. A few games are also seeing delayed release timelines due to the pandemic. On the other hand, we hadn't heard much about the next Battlefield game. However, now we have a timeline on the arrival of the next Battlefield game. EA has just revealed that the next Battlefield game is coming Holiday 2021, and it will "deliver on a true next-gen vision for the franchise."
Next-gen Battlefield Title Under Development, Releasing Holidays 2021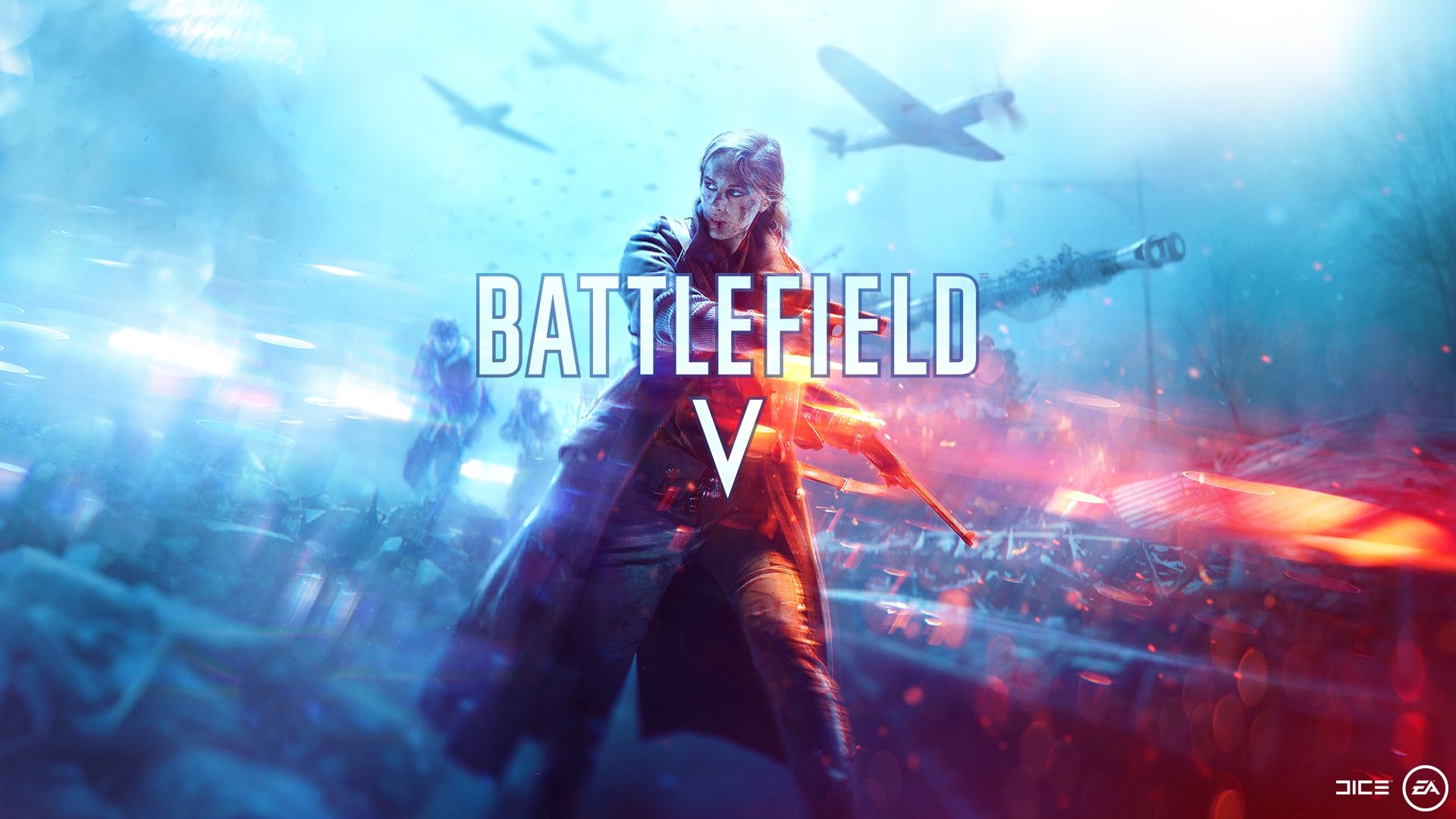 EA revealed the status of the next Battlefield game in its November 2020 Earnings call. EA CEO Andrew Wilson made the announcement.
"DICE is creating our next Battlefield game with never before seen scale. The technical advancements of the new consoles are allowing the team
to deliver a true next-gen vision for the franchise. We have hands on play testing underway internally, and the team has been getting very positive
feedback on the game as we've begun to engage our community. The next Battlefield is set to launch in holiday 2021, we're excited to share a lot
more about the game in the spring."
EA is saying that the next Battlefield game is currently being tested. There are chances that the game could get delayed, of course, given current circumstances. However, it's also possible that Ea has given an already relaxed timeline accounting for delays since the game is nearly a year away from release.
EA also noted that a new Need for Speed game is also in development.
We don't have any other information about the next Battlefield game yet. We can expect a teaser and trailer in the coming months, which will be equipped with some more details about the setting of the game, and the new title as well.
Stay tuned to us for more on next-gen gaming.
Thanks for reading till the end of this article. For more such informative and exclusive tech content, head over to our Facebook page