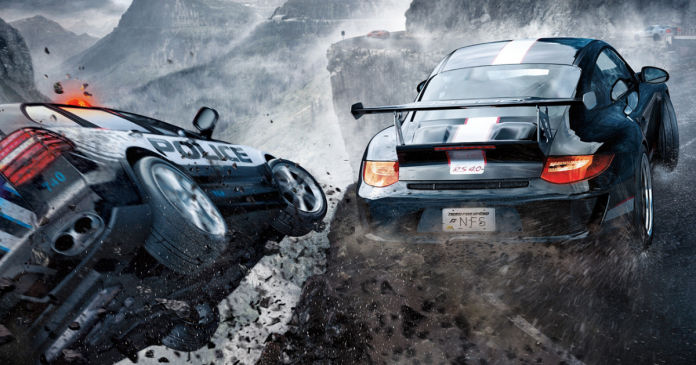 The next Need for Speed game, supposedly titled "Unbound", might just be set for a reveal soon. According to a new report by famed leaker Tom Henderson, the game's reveal is set to place within the next two weeks. Further speculation from Henderson suggests that the game could have a December 2022 release date.
For a game that is so close to release, EA has yet to make an official announcement confirming the game as being in development, let alone a reveal. Information about the upcoming arcade racer has been sparse but it has been suggested that the game could be utilizing an art style that blends photorealism with elements from anime/manga.
It will be interesting to see what the next Need for Speed game brings to the table and whether it can go toe-to-toe with popular racing titles like Gran Turismo, Forza Horizon, and EA's own F1 22.
Also Read: Tencent's Need for Speed Mobile 2022 Gameplay Leaked
Need for Speed "Unbound" Remains a Mystery Title for Now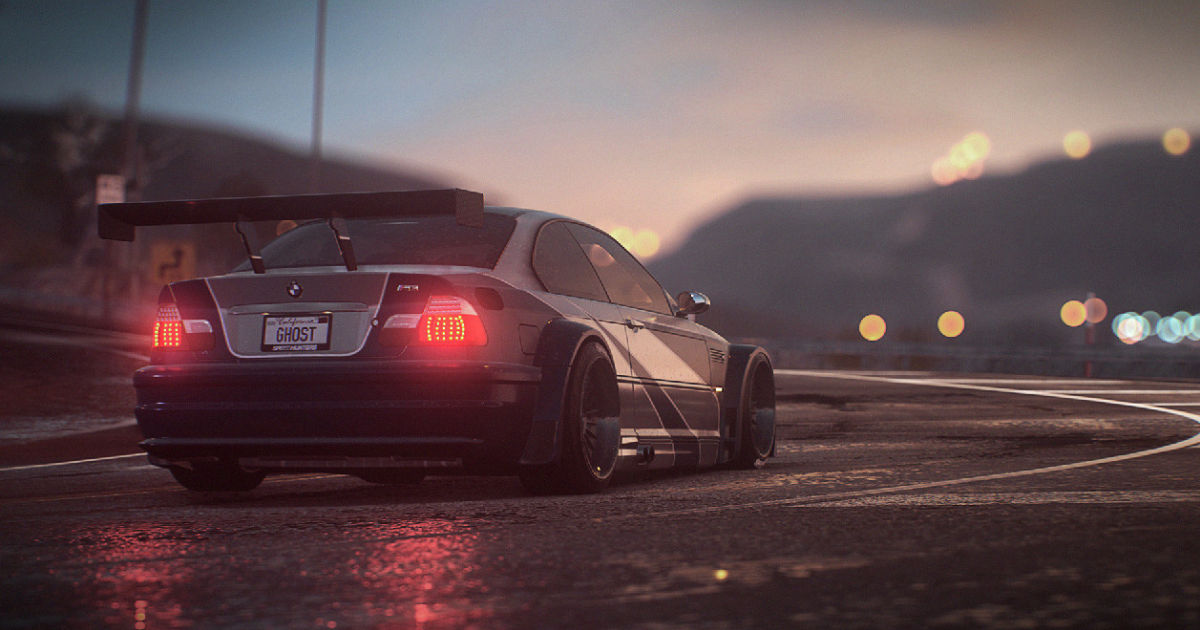 It doesn't exactly inspire a lot of confidence from gamers that EA is still keeping the upcoming Need for Speed game under wraps. Typically, marketing for games in major tentpole franchises starts almost a year out – and seeing as the game is set for release only months after its rumoured reveal date is quite baffling.
However, this sort of release and marketing cycle is not new for EA as it has followed the same routine with games in the EA UFC franchise. The games are typically announced only a couple of months away from their release date, and that doesn't seem to have affected sales for the games in a severely negative way.
The competition within the racing game space has risen considerably in the past few years, coinciding with the popularity of motorsports and F1. EA has seen plenty of success with F1 22, having acquired Codemasters, and it remains to be seen whether Need for Speed has the same sort of pull for the players as it had nearly a decade ago.
Thanks for reading till the end of this article. For more such informative and exclusive tech content, like our Facebook page