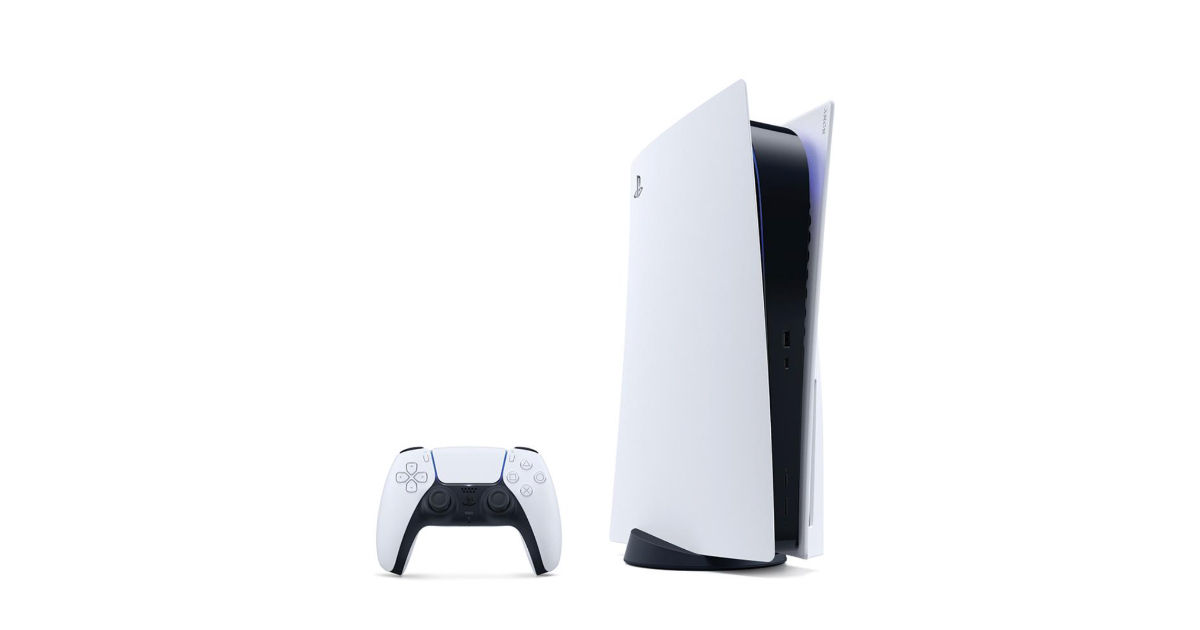 Sony PlayStation 5 was officially launched in India earlier this year. Fans and enthusiasts had to wait for a few months post the global unveiling before Sony launched the PS5 in India. Launched in January, the PS5 has been available via pre-orders in India. Sony has struggled to keep up with the demand as the PS5 went out of stock within seconds upon hitting shelves. The gaming console had previously gone on sale on July 12, 2021. According to a new report, the next PS5 India restock is due on July 26. Let's take a look at the Sony PS5 India restock update, price and other details.
Next Sony PS5 India pre-order on July 26
Sony PS5 pre-order in India will kick off again early next week. According to a new report, the gaming console's pre-order will resume on July 26. The IGN India report states that listings are live on ShopAtSC for the Disc Edition, which is priced at Rs 49,990.
Other retails like Amazon, Flipkart, Vijay Sales, Games The Shop, Croma, etc., are also likely to accept pre-orders for the Sony gaming console. It further claims that the Digital Edition will not be available for pre-orders on July 26. The Digital Edition model is priced at Rs 39,990. The only trade-off between the Digital Edition and the Standard PS5 is that the former lacks an optical disc drive. Apart from that, both consoles are virtually identical in terms of hardware and performance.
The report further states that customers who place their PS5 pre-orders on July 26 are likely to get them in August. There is no confirmed date of shipping available yet. Goes without saying, the PS5 stock is likely to be available in limited quantities. It is expected that the limited units will go out of stock within minutes, if not seconds. Although the scheduled time for pre-orders is 12 pm, some retailers might make it live a couple of minutes early. It is in your best interest to log into your preferred retailer's website and keep a tab on the "Add to cart" button a few minutes before the pre-orders go live.