Highlights
Amazon Prime Video silently releases Spy on its platform
Nikhil Siddhartha and Iswarya Menon play the leads
Prime subscribers can watch the movie now, others have to rent it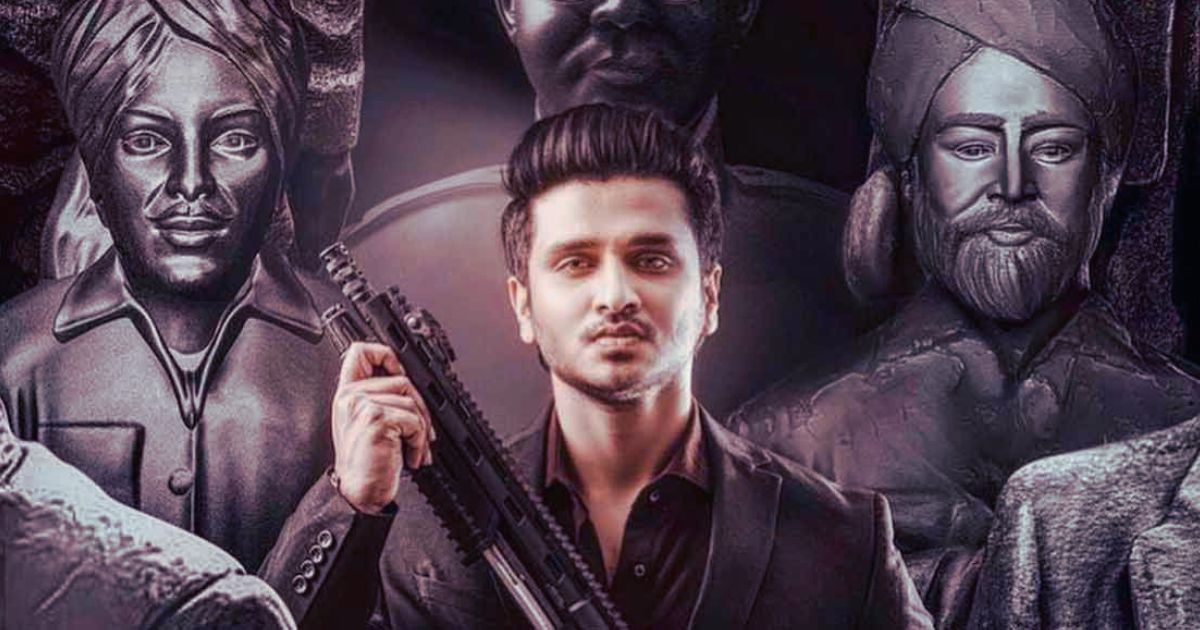 The gifted and versatile actor Nikhil Siddhartha is ready to captivate audiences once more with his most recent action-packed thriller, "Spy," which was helmed by the legendary Garry BH. Nikhil Siddhartha has become a well-known actor throughout India as a result of the massive success of his last film, "Karthikeya 2." On June 29, "Spy" burst into theatres with a respectable buzz thanks to its intriguing plot and exciting action scenes. Hindi was one of the five languages that the movie was released in, furthering its appeal to a broad audience.
With its success, the movie was highly anticipated for its OTT release. Spy was set to release on Prime Video, as per some reports. But in a sudden move by the makers, the movie was released for rent on the platform today. That means fans of Nikhil Siddhartha can now watch the movie on Prime Video by renting it.
Also Read: New OTT Releases This Week: Bawaal, Special Ops – Lioness, Trial Period and More Movies & TV Shows to Watch Online
When and Where to Watch Spy
Nikhil Siddhartha's Spy is now available to watch on Amazon Prime Video. Surprisingly, the makers have released the movie today on the streaming service. Prime subscribers of the streaming giant can watch the movie but for others, the movie is available for rent. Viewers will need to upgrade their subscription to the streaming service to watch the thrilling movie.
| | | | |
| --- | --- | --- | --- |
| Movie/Show Name | OTT Platform | Release Date | Language |
| Spy | Amazon Prime Video | Available Now | Tamil, Telugu, Hindi, Kannada, Malayalam |
Official Trailer and Plot
When Jay learns that his older brother Subash, an employee of R&AW, has passed away, he embarks on an investigation to learn what happened. This leads him into a larger conspiracy including a possible nuclear attack threat against the nation by a highly radical dirty scientist. This central conflict drives the plot of the film.
Apart from Nikhil, the movie also has, Iswarya Menon and Sanya Thakur playing the leads in the movie. Additionally seen in important roles were Aryan Rajesh and Abhinav Gomatam. Garry BH has directed Nikhi's Spy. The movie was produced by K. Rajashekhar Reddy, who also wrote the script for the movie. Vamshi Patchipulusu and Mark David handled the camera for the movie and Vishal Chandrasekhar, and Sricharan Pakala composed the music.
Reception
The actor failed to capitalise on the success of his prior pan-Indian hit Karthikeya 2, and the movie debuted to negative reviews. Despite this, IMDb has rated the film 8.3 out of 10.