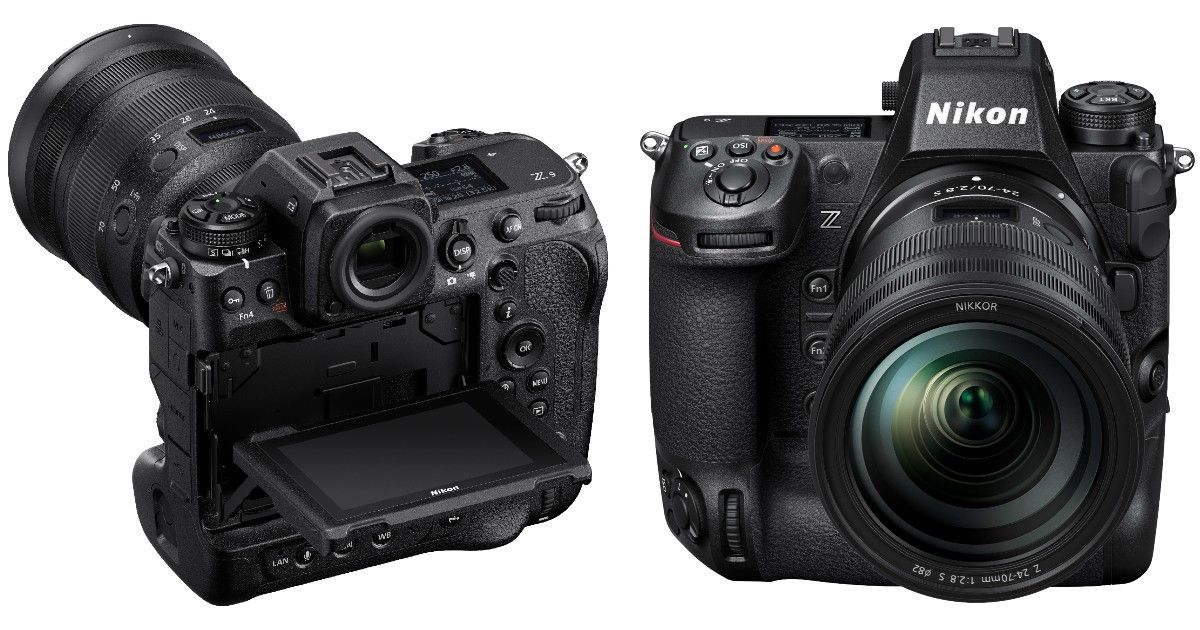 Nikon has announced its newest mirrorless DSLR camera in India today. The company is going to start selling the Nikon Z9 in India, which is a full-frame Z series mirrorless camera. The Nikon Z9 was seen in action during the Olympics this year, and is amongst the most powerful DSLR cameras on the market today. It is aimed at professionals and the company says that it will fit both photographers and videographers seamlessly. It's also the first Nikon camera with a 4-axis vertical and horizontal tilting monitor, along with an integrated vertical grip, which can help capture photos and videos during harsh conditions.
Nikon Z9 specs and features
On the specs front, the Nikon Z9 has a 45 megapixel stacked sensor with 8256×5504 pixel resolution. Stacked sensors contain more than one substrate, separating pixels and logic amongst these substrates. The benefits of these sensors don't come in the form of better image quality, but more in terms of speeds. Camera makers can add memory close to the sensor and do other such wizardry.
Further, the Nikon Z9 will be capable of shooting at 120 frames per second even in the low-resolution mode, but can also go as high as 160 frames per second. The camera can also shoot videos in 8K resolution for up to 125 minutes and supports GPS and GNSS technologies as well. This will allow geolocation data to be added to the metadata of photos.
It also has improved auto-focus with 405-point auto-area AF, which Nikon says will provide enhanced AF for photographers, 3D tracking and more. The company is also introducing 3D Tracking for still image shooting for the first time on a Nikon mirrorless camera. Which can be useful for capturing sports and other fast moving objects. It also has the new high-speed processing tech called XPEED7, which is supposed to enhance subject detection performance and help document fleeting audience expressions.
The company also has 120 fps continuous shooting on the Nikon Z9, and claims this camera will have the "world's brightest" viewfinder with its Quad-VGA panel.
Nikon Z9 price in India
The Nikon Z9 will be priced at Rs. 4,75,995 in India for the body alone, and will be sold on Nikon Authorised Sores from November 2021 onwards.