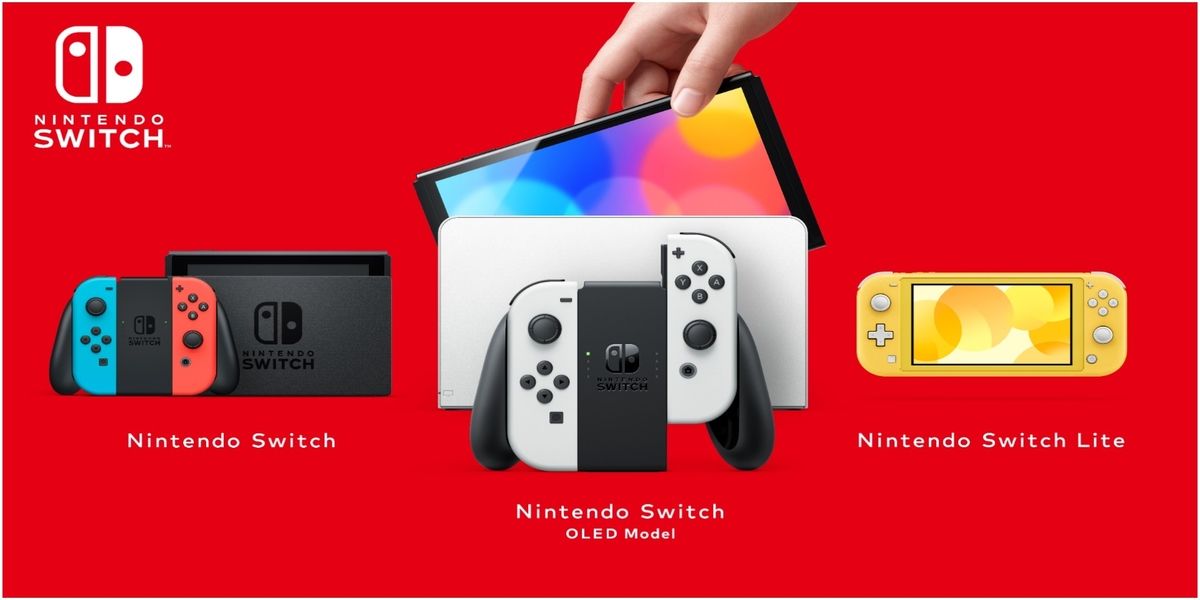 There is only one thing the videogame community likes talking about more than video games themselves – video game consoles. Nintendo, being one of the most legendary and prolific game and console-makers around have had a position in the industry unlike any other.
In contrast to other console-makers like Sony and Microsoft, who have been locked in battle for a couple of decades by positioning their consoles against one another – Nintendo follows its own path. While the Xbox Series X/S and PS5 usher in the next generation of gaming, Nintendo Switch, on the other hand, is chugging along at its own pace without a hardware upgrade.
While rumours of a Switch Pro had been making the rounds of the internet – it seems like the Switch OLED model is about the only upgrade Nintendo fans will get.
Also Read: Nintendo Switch OLED Model India Release Date Might be on Par With Global Release
Nintendo rules out plans to launch any other Switch model after the OLED
We also want to clarify that we just announced that Nintendo Switch(OLED Model) will launch in October, 2021, and have no plans for launching any other model at this time. (2/2)

— 任天堂株式会社(企業広報・IR) (@NintendoCoLtd) July 19, 2021
They have responded to recent reports that suggested that that following the announcement of Switch OLED Model, that the company have improved their profit margins on the new Switch model by quite a bit.
So now right now, it looks like Nintendo has no plans for a Switch Pro anytime soon. Therefore fans who were holding out on purchasing the OLED model for a Switch later next year might have to wait a little while longer – or not wait at all.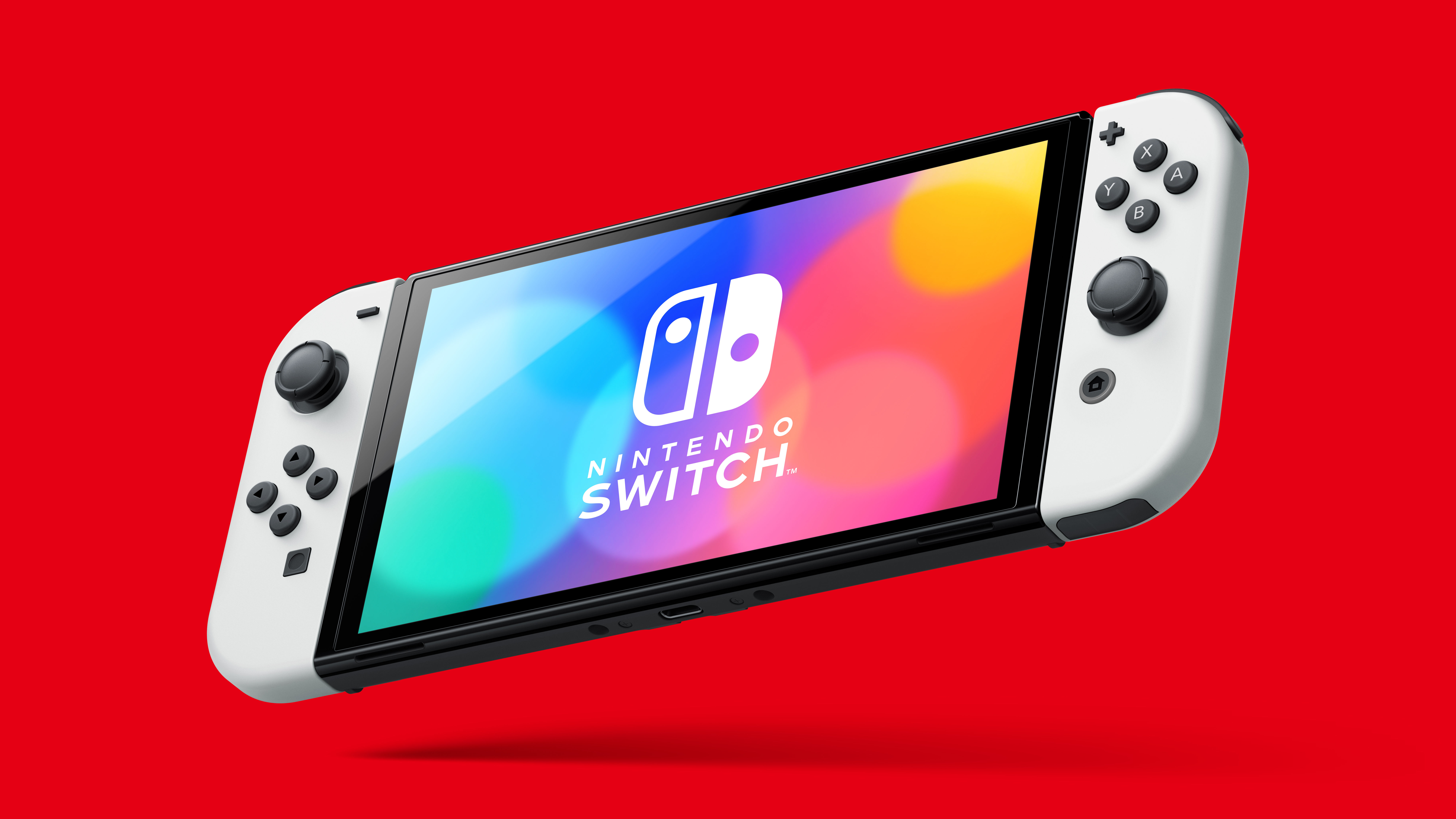 Nintendo haven't completely ruled out the possibility of a new model – only stating that they have "no plans" for launching any other model "at this time".
Therefore it is highly possible that the company decides to roll out another model should the Switch OLED Model does great numbers. The Nintendo Switch OLED model comes out on October 8, 2021 – and it will be interesting to see how the console does financially.