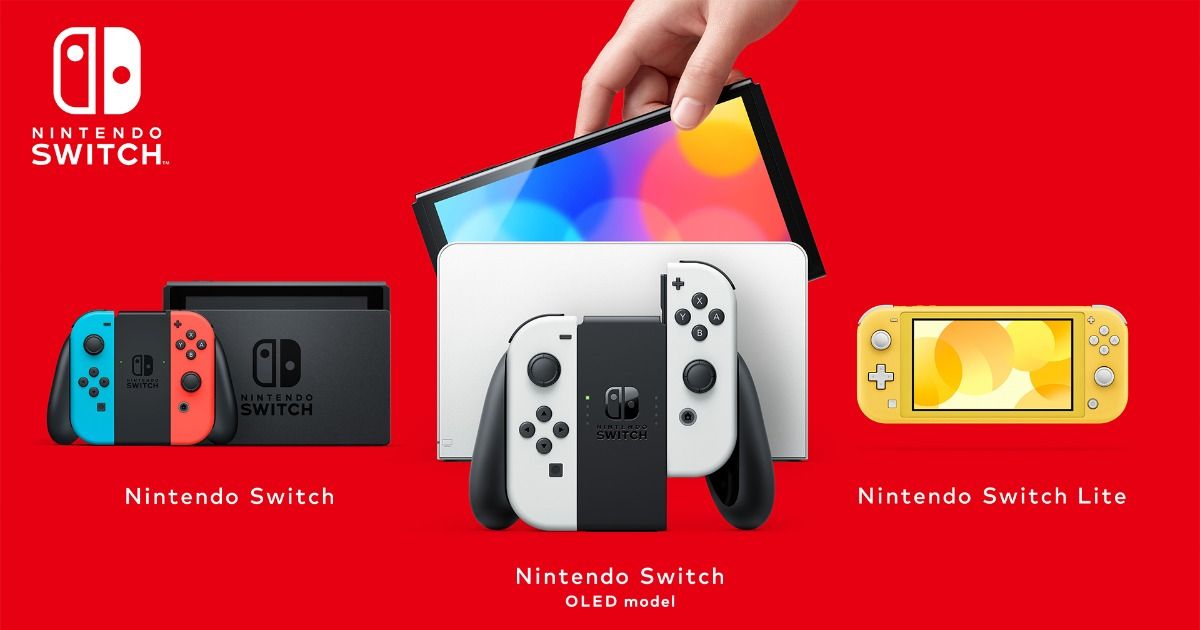 The Nintendo Switch is easily one of the most successful consoles in the company's history – especially when considering the increasingly impressive lineup of first and third-party games the console has. In many ways, the Switch represents an alternative from regular console gaming as it not only allows players to experience their favourite games while docked and on a TV or external display – but also handheld.
Of all the great features it allows players to take advantage of, perhaps its most elegant, simple, and endlessly useful is one that it has just introduced now. A new software update for the Nintendo Switch will finally allow players to connect a Bluetooth audio device to their console with ease.
The absence of this feature was indeed exacerbated the concerns of audio for Nintendo Switch users, as, unlike the PS4/PS5 and Xbox Series X/S, and One – the Switch's Joy-Cons or the Pro controller did not have a headphone jack.
Also Read: PS5 Upcoming Software Update Adds M.2 SSD Storage Expansion, 3D Audio for Built-In TV Speakers, and More
Nintendo Switch will now allow players to connect to Bluetooth audio
The latest #NintendoSwitch update is now available, including the ability to pair Bluetooth devices for audio output.

For more information, including restrictions on some features while using Bluetooth Audio, please visit the support page: https://t.co/vzAB6lZTDu pic.twitter.com/6J5xcDl5kU

— Nintendo of America (@NintendoAmerica) September 15, 2021
It bears noting that players will only be able to use up to 2 wireless controllers with the Nintendo Switch system while using Bluetooth audio. Adding more controllers will require players to disconnect the Bluetooth audio device. Plus, Bluetooth audio will be disconnect when starting a local wireless multiplayer game.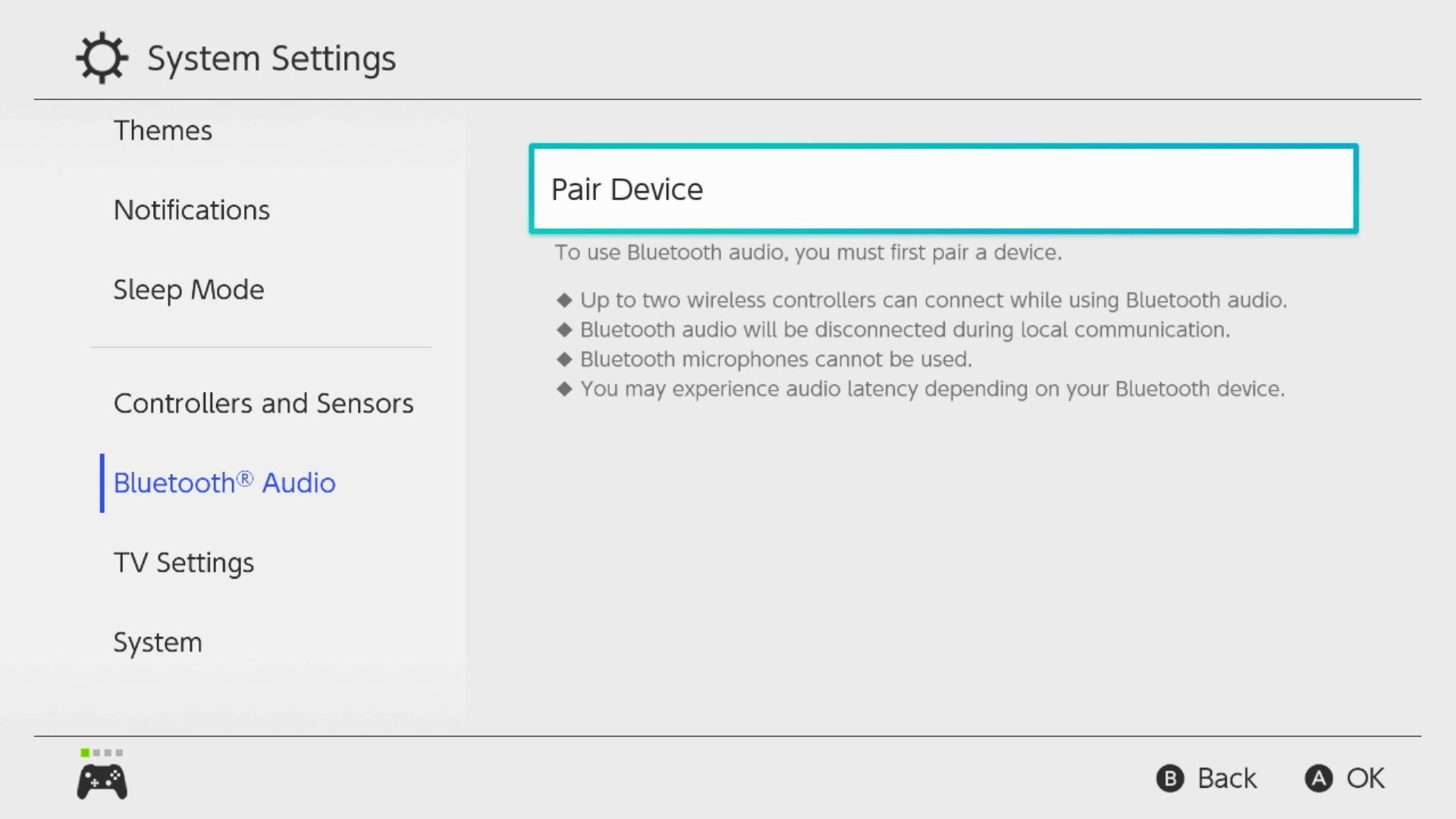 Despite this being a relatively standard feature, it is surprising that neither the PS4/PS5 or Xbox One/Series X/S have implemented this feature yet. While both the Dualshock 4/Dualsense and the Xbox Wireless Controller come with a headphone jack – neither can connect to Bluetooth audio devices, which is a bit of a bummer.
While this is Nintendo simply making up for a feature that they should have had from the beginning – seeing the lack of a standard headphone jack – it remains a positive development nonetheless.