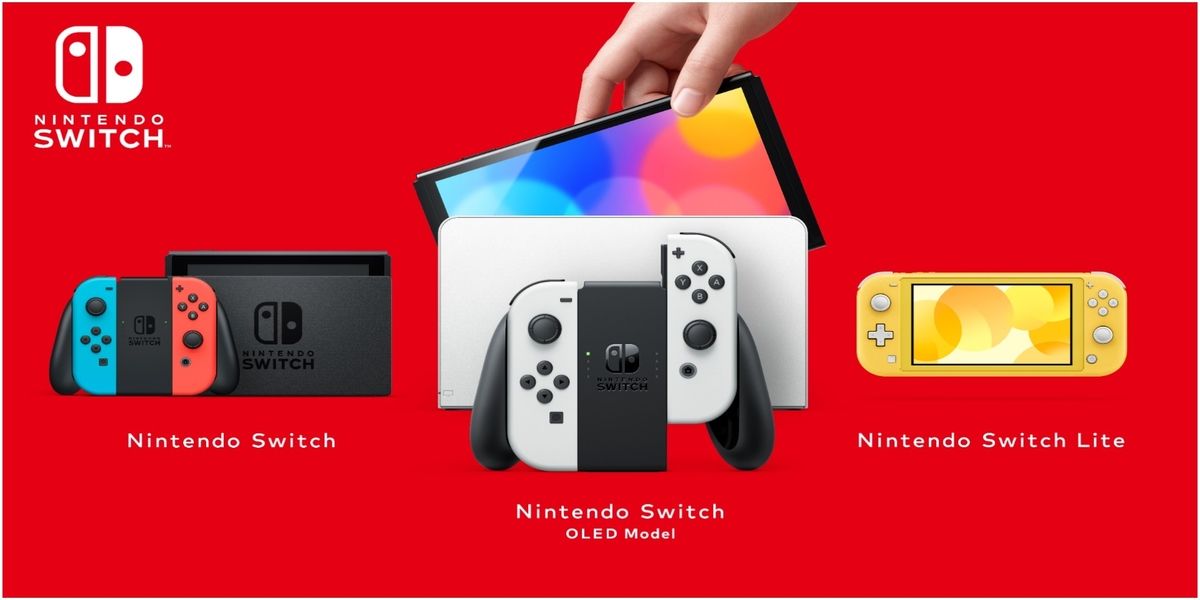 Nintendo Switch fans, rejoice! Nintendo just announced the newest addition to the Switch family with an all-new OLED Model, which will be available from October 8, 2021. This is an extremely positive development, as the gaming community spent months upon months debating whether Nintendo had another console planned for release.
The Nintendo Switch (OLED model) will be priced USD$349.99 (MSRP) which directly converts to Rs. 26,092.
Also Read: Nintendo Switch Pro May Bring Larger OLED Display But Support Old Joy-Cons and Other Accessories: Leak
What's new with the Nintendo Switch (OLED Model)?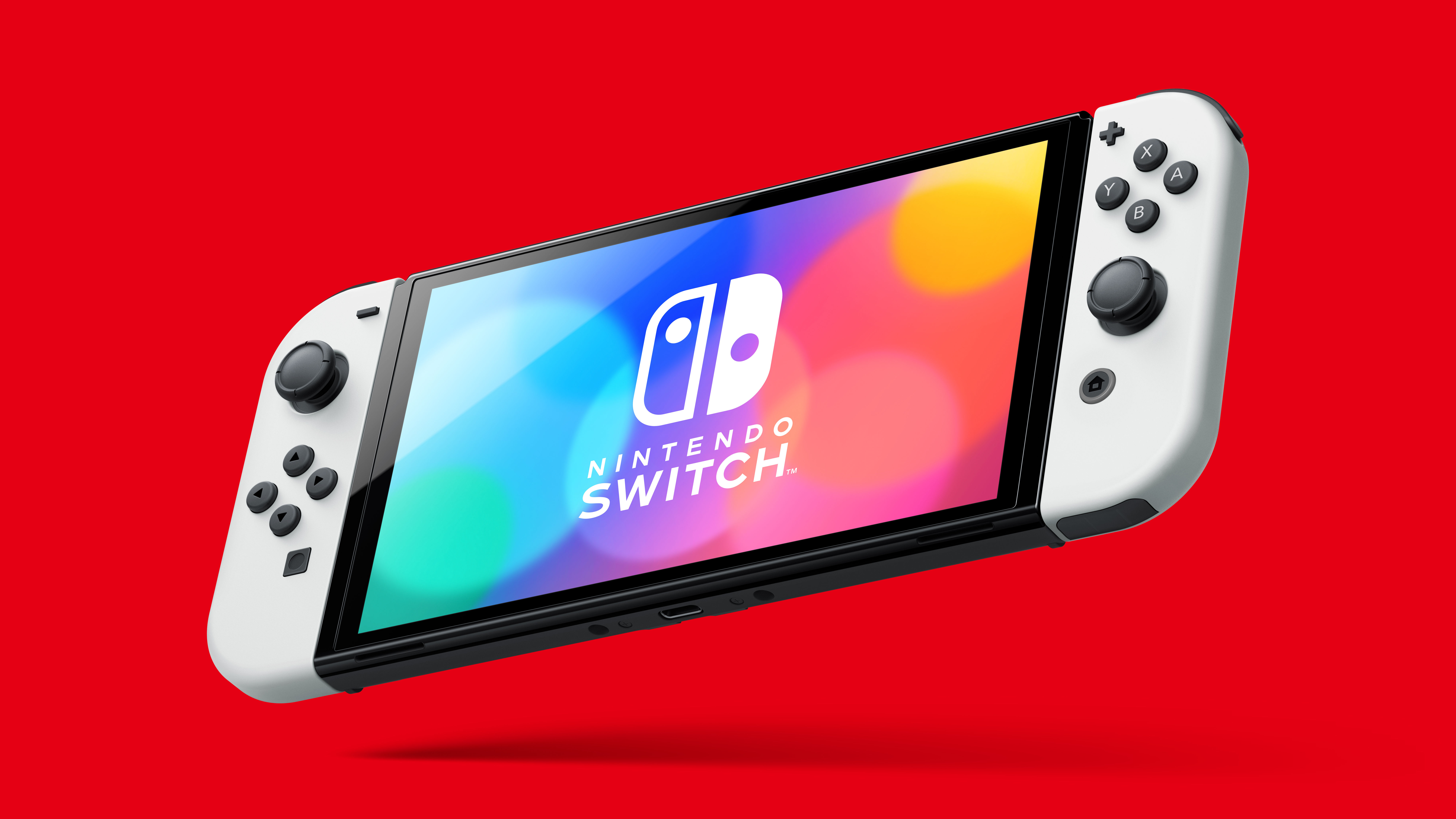 Right off the bat, as the name might suggest, the console will feature a vibrant 7-inch OLED screen. There is a lot to like about the new OLED model, such as:
A Wide Adjustable Stand (Easy viewing in Tabletop Mode)
Built-in Wired LAN port
64GB Internal Storage
Enhanced Audio (Onboard Speakers)
Like the regular Switch, the OLED model can be used in three different modes, namely – TV Mode (dock system for HD gaming on TV), Tabletop Mode, and Handheld Mode. The Switch is easily one of the most legitimately versatile consoles currently available.
The OLED model will launch with two color options:
White set – White Joy-Con controllers, a black main unit and a white dock.
Neon red/Neon blue set – Neon red and neon blue Joy-Con controllers, a black main unit and a black dock.
Meet the newest entry to the #NintendoSwitch family! Nintendo Switch (OLED model) brings the versatility of the Nintendo Switch experience with a vibrant 7-inch OLED screen, a wide adjustable stand, and more. Nintendo Switch (OLED model) releases on 10/8.https://t.co/zRpGxakJDn pic.twitter.com/Tsc55r35ay

— Nintendo of America (@NintendoAmerica) July 6, 2021
The Switch is home to some of Nintendo's best first-party titles that includes the likes of Mario Odyssey, Legend of Zelda: Breath of the Wild, and a lot more. In addition to those, the Nintendo Switch has an impressive lineup of third-party titles such as Doom Eternal, Celeste, and Diablo III.
Nintendo probably has a lot more planned with the Switch before it moves on to another console entirely. With a sequel already announced to Breath of the Wild, this is about the perfect time for Nintendo to introduce a new version of the Switch in the market.
Fans who missed out on games like Legend of Zelda: Breath of the Wild or Animal Crossing: New Horizons will definitely be looking to cop one of these new OLED models soon. The Switch is one of the most succesful video game consoles and given its excellent lineup of diverse games, it is no surprise.