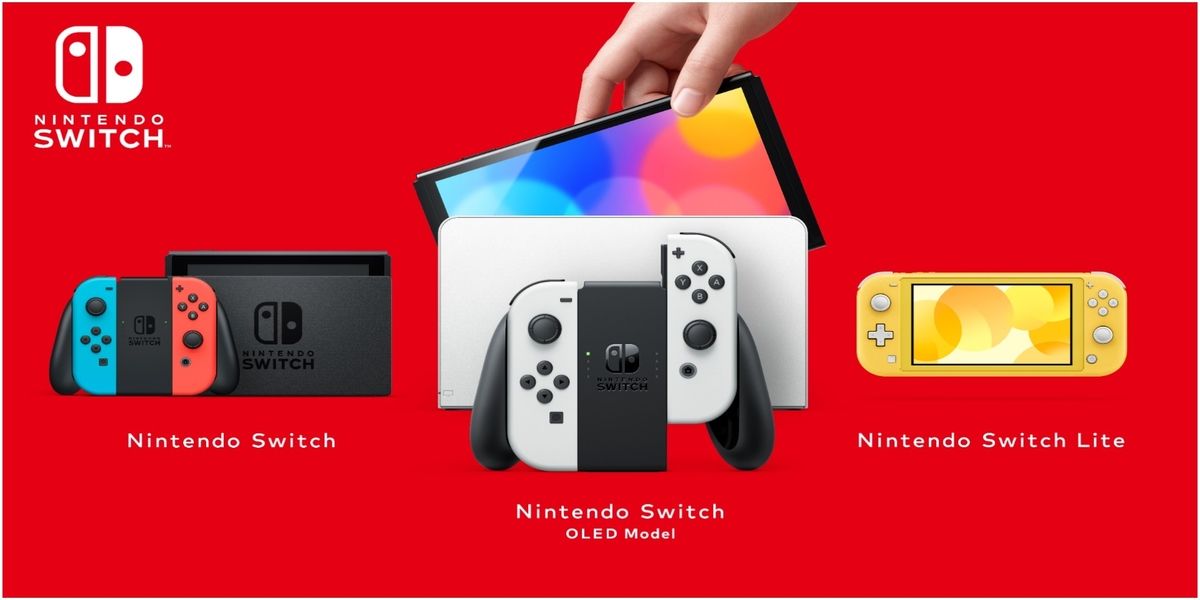 The Nintendo Switch OLED was announced this past week and the gaming community in India has been waiting with bated breath for news of its arrival in the country. Nintendo is yet to enter the India market, which is why Nintendo fans in the country have had to rely on parallel importers and grey market stores.
The Switch was relatively successful in the country, which should indicate that the OLED model might be a good fit for a first time Nintendo buyer, or those looking for a small upgrade from their Switch Lite.
Reports from IGN and Mako Reactor indicated that the pricing of the Nintendo Switch OLED would be quite competitive, in the range of Rs. 35,000 to Rs. 40,000. The Nintendo Switch OLED model is slated for release on October 8.
Also Read: Cyberpunk: 2077 Was the Most Downloaded Game on PS4 in June, But is it Worth Playing Now?
Nintendo Switch OLED model India release date might be on par with global launch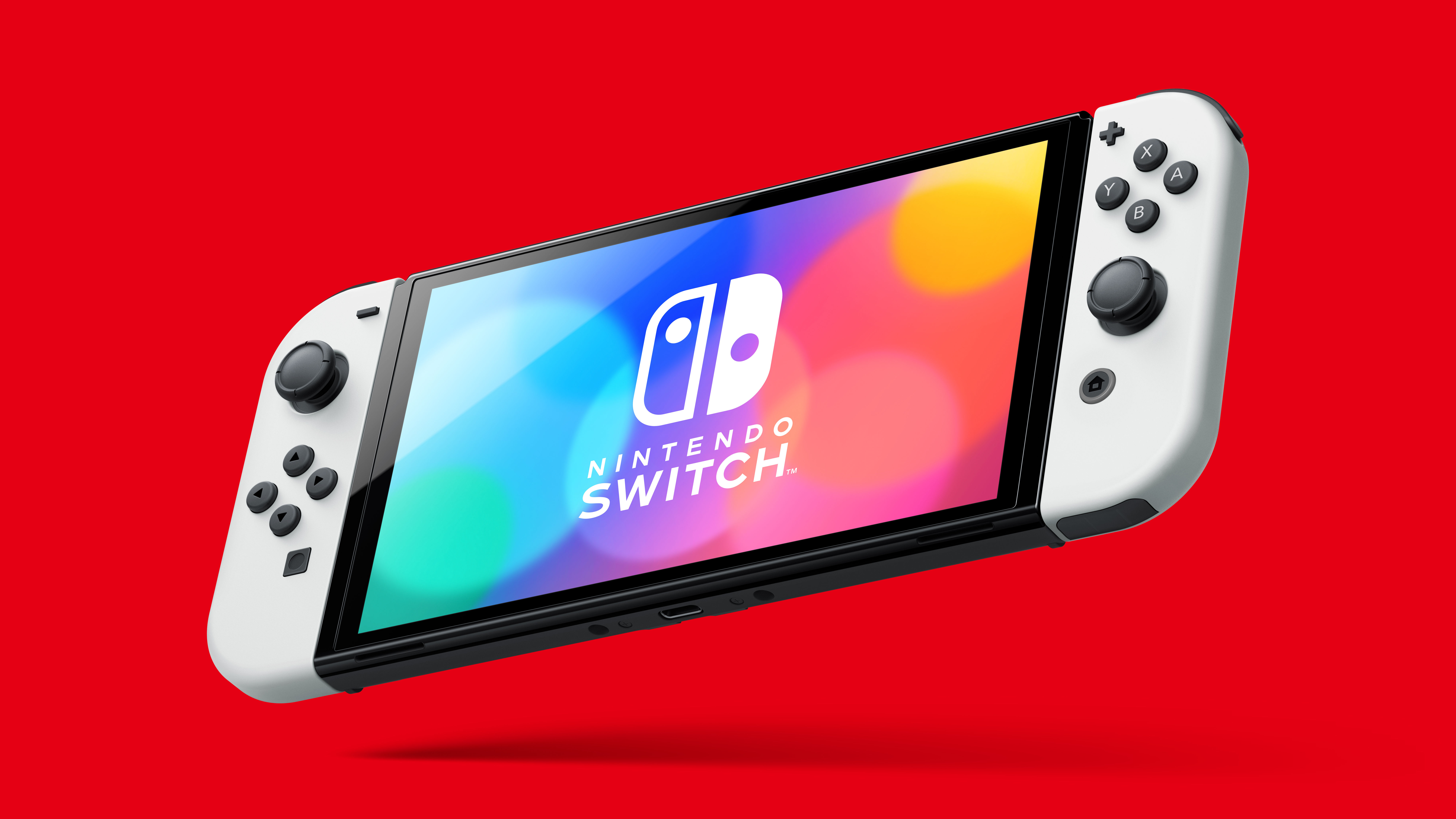 Recent reports from IGN India indicate that the Switch OLED model release date in India might be the same as the global launch, which is fairly positive news for fans. The Switch OLED model isn't as big an upgrade as a half-step console like PS4 Pro is to the original PS4, but offers quite a lot to a first-time Switch buyer.
The Nintendo Switch library of games is perhaps the strongest its ever been, with plenty of great titles already on offer – plus plenty more to come. Nintendo embracing third-party games for the Switch proved to be a major success – as games like Doom Eternal and Celeste were major hits on the console.
The Switch OLED model's hardware is virtually identical to the original Switch, save for its 7-inch vibrant, OLED display. Thus, should players be have some resistance to buying the new model, perhaps it will be better to play the waiting game, seeing as rumours still persist of a Switch Pro.