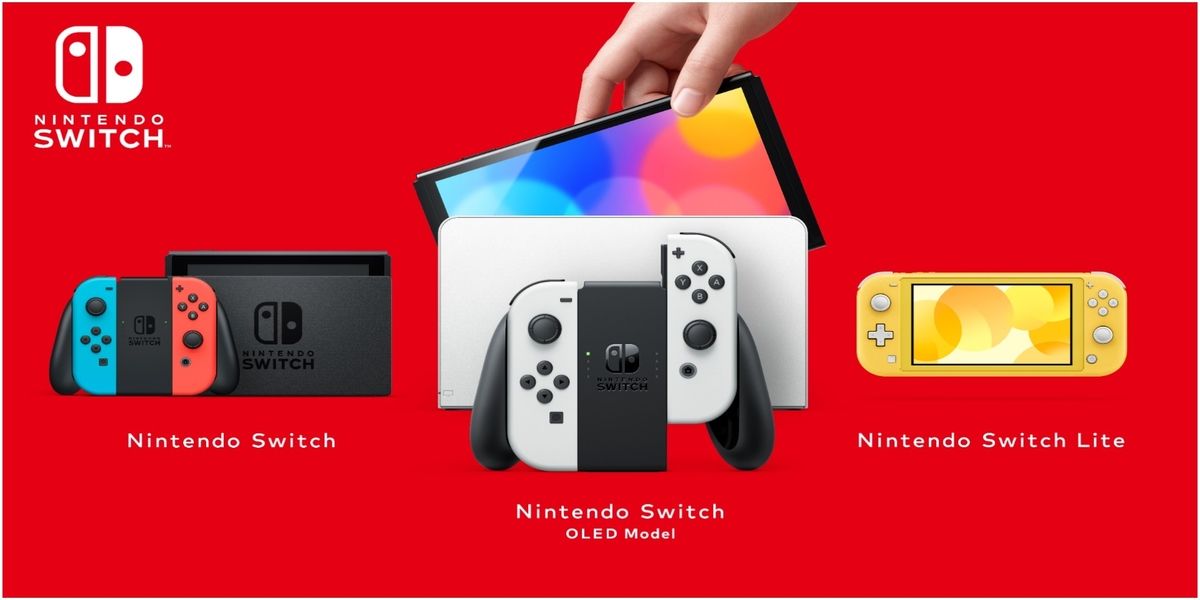 Many in the gaming community was pleasantly surprised when Nintendo decided to reveal its latest update on the switch – the OLED model, but many were equally disappointed. The rumour within the community, for the better part of the last year or so, was that Nintendo had apparently been working on a Switch Pro model – which would offer 4K output, among a bunch of other high-end features.
So when the Switch OLED model was finally unveiled, many were severely disappointed to see that the hardware remains largely unchanged. Essentially, the OLED model is, for all intents and purposes, very much like the original Switch – but with a vibrant, 7-inch OLED display.
The knee-jerk reaction to this reveal was not exactly unanimously positive – as many thought this was indicative Nintendo simply refusing to evolve. However, looking past just the face value of what the Switch OLED model might present – this might actually be one of the smartest decisions made by Nintendo.
Also Read: Nintendo Switch Pro With 4K Output and DLSS Might Still Be Coming, But in 2022
Is the Nintendo Switch OLED model the right move for Nintendo?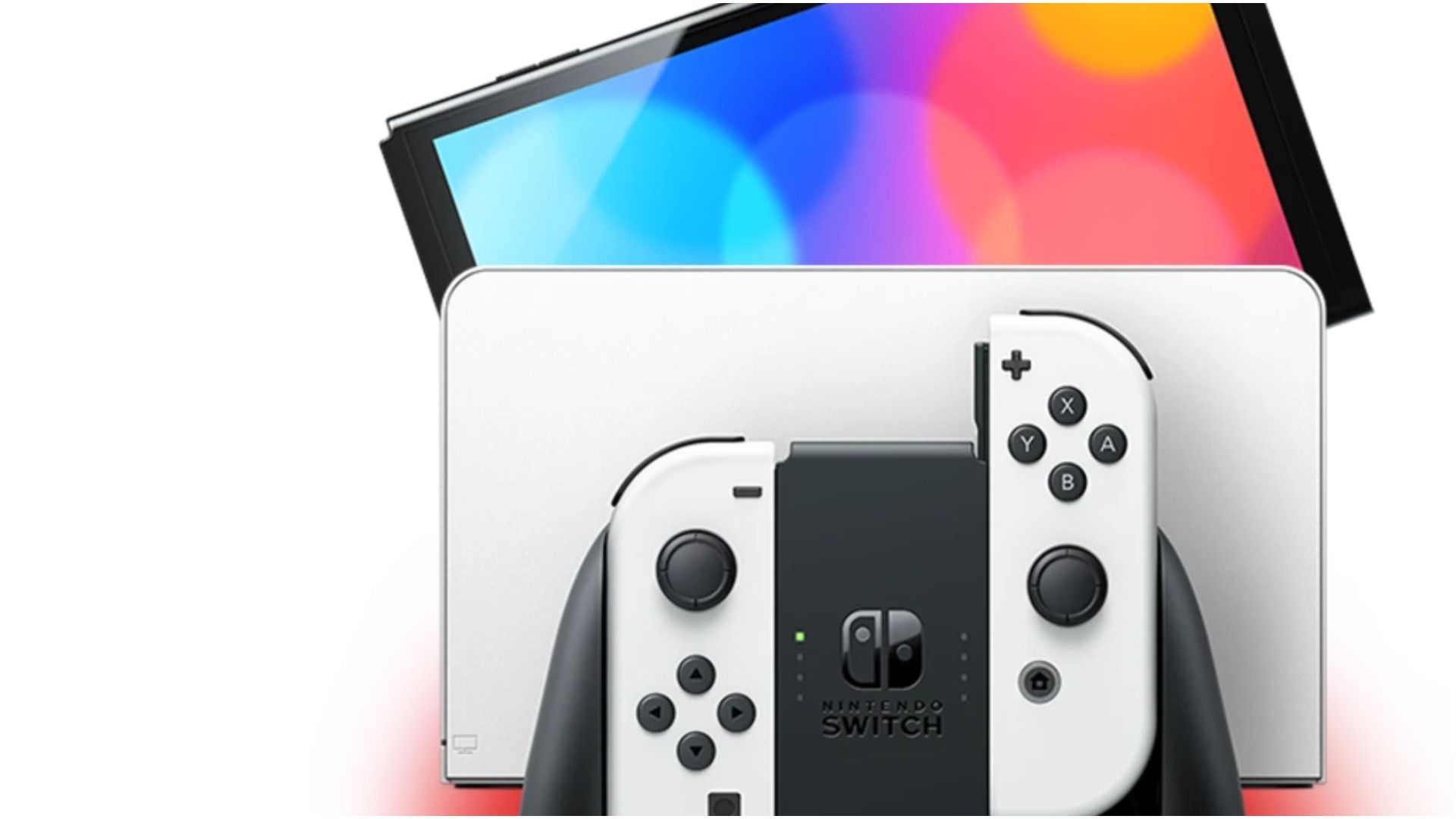 As it stands, there are currently 2 versions of the Nintendo Switch that fans can buy – with the OLED model, that number gets bumped to 3. That does sound excessive, but from the looks of things, it seems like Nintendo aren't nearly done with the Switch just yet.
Rumours of a Switch Pro are still pretty strong – which means there likely could be a high-powered variant of the console coming our way. The Switch has been an unbelievably successful console for Nintendo – especially with regards to the progress they've made with bringing in more third-party titles this time around.
Nintendo woke up feeling dangerous today 🥶🥶

Zero performance improvements 🤨Upgrades that no one asked for 😜
1 useless Oled screen 🧐
No FPS improvements 😤

— PlurLZR (@Plurlmao) July 6, 2021
As Nintendo have always had a grip on solid first-party games, third-party titles has historically not been great for Nintendo consoles. So with the Switch's future quite secure with great first-party titles already in the works – does it really make sense for Nintendo to introduce a new line of consoles?
Before the pitchforks are brought out to nail the OLED model – fans have to ask themselves a rather simple question – who is it for?
The Nintendo Switch OLED Model – perfect for first-time Switch owners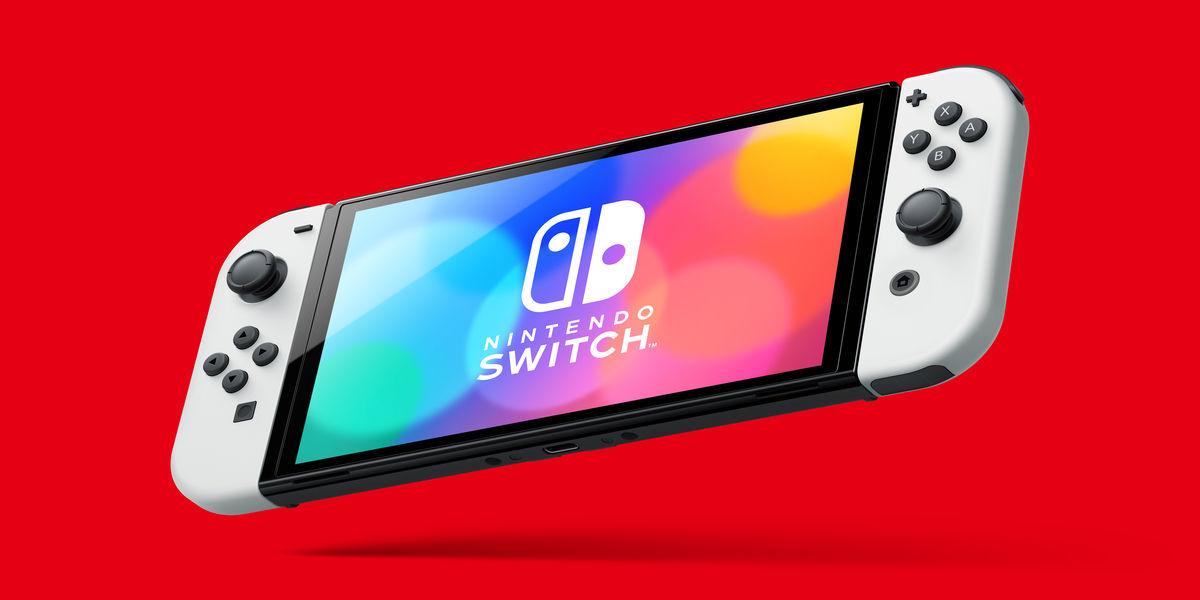 To put it simply, the OLED model isn't for ones who are perfectly happy with their current Switch. As mentioned previously, save for the 7-inch OLED display, virtually everything is unchanged. The HD output (when docked) is the same 1920×1080 one will get on their regular Switch models.
As someone who does not use handheld mode, is there any reason for me to purchase this?

— Mii Costume Guy (@MiiCostumeGuy) July 6, 2021
Switch Lite owners, on the other hand, might feel compelled to get one of these OLED bad boys – simply because they might want to play Switch games on their TV instead playing them handheld. Yet, it makes more sense for them to wait it out and see if Nintendo Switch Pro is announced towards the end of the year.
It seems pretty straightforward – the OLED model isn't a step-up for current Switch users – but rather an entry point for new users to buy into the Switch – which is a rather smart move by Nintendo.