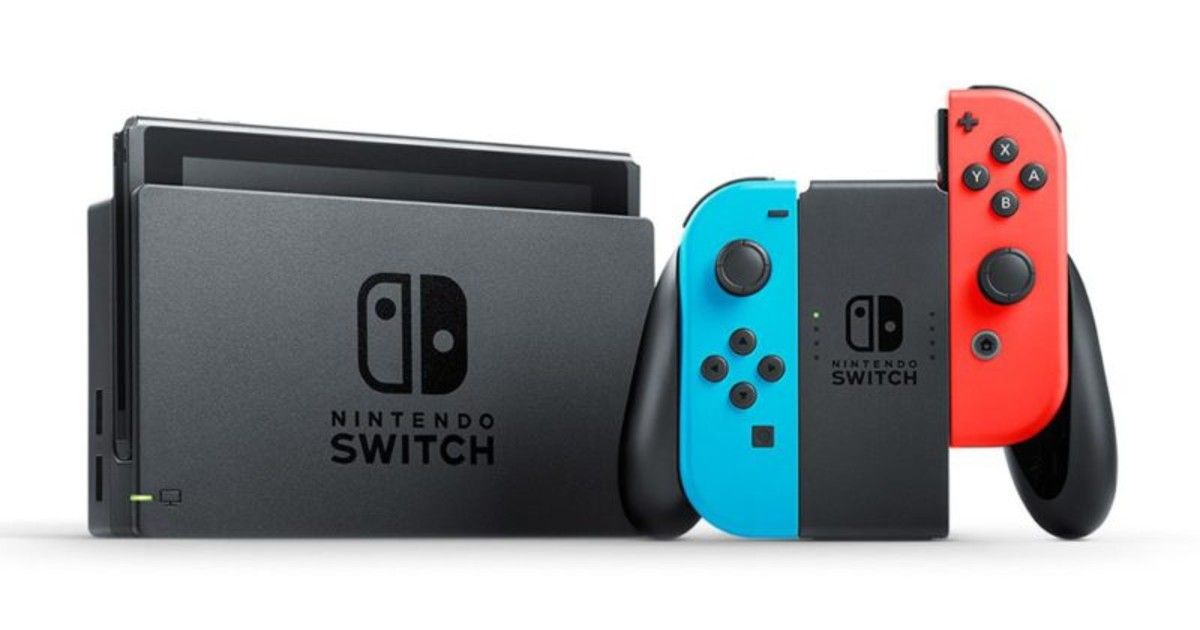 A now-deleted listing from Amazon Mexico has further added fuel to fire regarding speculations about a Nintendo Switch Pro. The latest incident, reported on Twitter by various users, spotted a placeholder listing put up by Amazon Mexico, which only mentioned 'New Nintendo Switch Pro' in the product title, and nothing further. The page has since been deleted, which further suggests that the listing was mistakenly published by the e-commerce retailer. The listing joins recent reports by Bloomberg and Eurogamer, which have claimed that Nintendo would host a conference ahead of the virtual E3 2021, announcing the console.
Unfortunately, pretty much no details are in the air yet about the purported Nintendo Switch Pro. The latter is expected to be a clear upgrade over the existing Switch, and may therefore offer upgrades in terms of the display size, resolution, and graphics and processing power. It will be interesting to see if the company deploys a new product design with the Switch Pro as well, which would make it the biggest refresh to it ever since the launch of the Switch. However, no such details are out in the open yet, and even the deleted Amazon Mexico listing did not feature any images of the said product, according to those who captured screenshots of the page, before it was deleted.
The Nintendo Switch Pro is expected to be sold alongside the Switch Lite, after it is launched. This would mean that the regular Switch would be gradually discontinued, and this may also mean that a general overhaul in prices of the consoles would be in order. The Switch Lite, which features a smaller screen and fixed controllers, is presently available at $200 in international markets and Rs 21,990 in India. The regular Switch, meanwhile, costs $300 internationally and Rs 34,990 in India. More details about the Switch Pro are expected come along ahead of E3 2021, the gaming conference scheduled for next month – so that game developers can announce titles supporting the Switch Pro at that time.
Thanks for reading till the end of this article. For more such informative and exclusive tech content, head over to our Facebook page and hit the Like button.