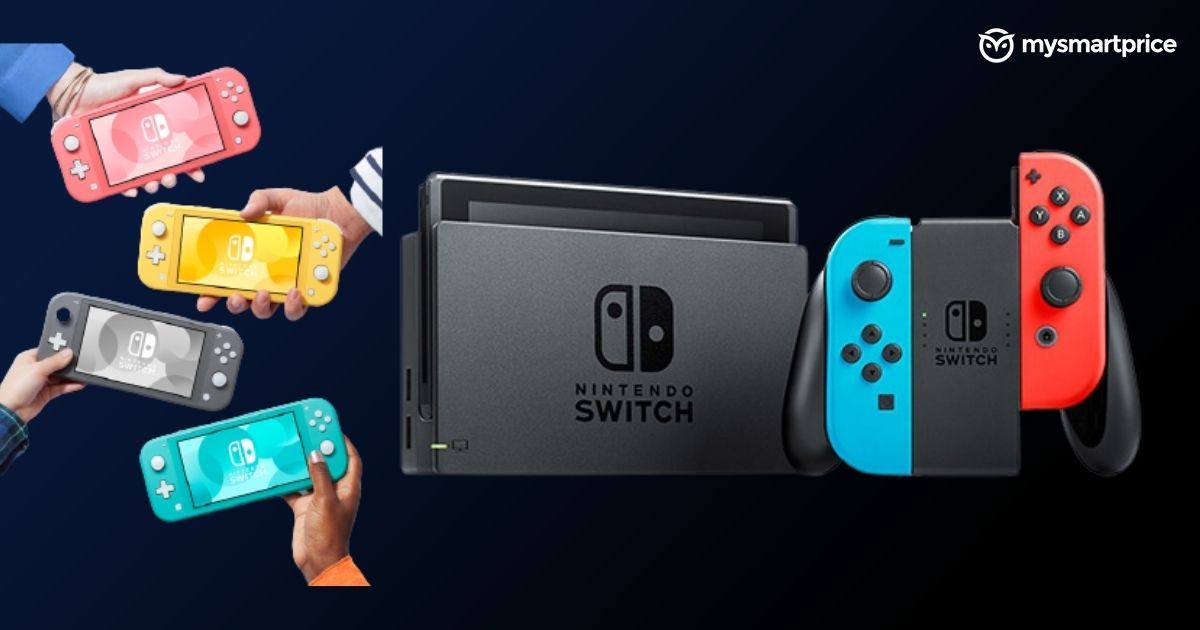 Nintendo Switch, a portable gaming console, came into existence back in 2016. The company added a Lite variant to the lineup in mid-2019. The original Switch is due for a refresh for a long time now, and there have been some rumors going on around it. In a new report on ResetERA forums, SciresM, a well-known console hacker, has revealed that Nintendo is working on a console with codename Aula. Additionally, the console hacker also found that Aula supports handheld mode, which implies that it could be the Switch revision. SciresM datamined the Switch firmware which revealed some key information about the upcoming console.
Aula explicitly supports handheld mode. It is not docked only.
Upcoming Nintendo Aula might feature an OLED display!
The OG Nintendo switch came with an LCD display and HD resolution but looks like Nintendo is going to make some welcome changes in the display department. The new report suggests that the upcoming console might feature an OLED display. SciresM also finds support for a Realtek chip with '4K UHD multimedia SoC' in Aula firmware.
"Aula has firmware support some Realtek chip that advertises itself as a "4K UHD multimedia SoC", too, hence my belief it's 4K. That chip might be inside a new dock and not inside the tablet, though, there's no way to tell from the firmware code yet."
The aforementioned Realtek chip might be inside the dock to support 4K output when used in docked mode. This implies that the tablet may not have 4K resolution. In the firmware, SciresM also found that Nintendo will use a Mariko SoC for the upcoming console Aula. The Mariko processor will result in better performance, due to cooling and battery life.
"The new hardware is codenamed Aula, it's using a Mariko SoC. Mariko has *substantially* better cooling and battery life. It's a bona fide die shrink over the original generation."
That's all that has been revealed through the firmware, but we expect to learn more about it in the coming months. Rest assured, whenever that happens, we will update our readers.