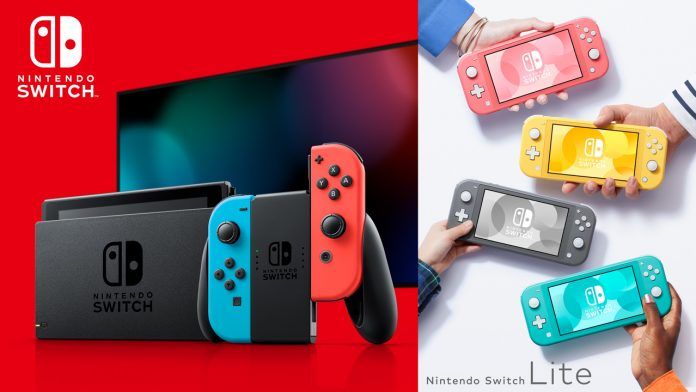 2020 seems to be a great year for consoles, and it's not just the next-generation ones. The unlikely star of the year seems to be the Nintendo Switch. The tiny console is currently set to outsell the Xbox One in the US, over the holiday season. This is despite the Nintendo Switch hitting the markets three years after the Xbox One did.
The console war is often seen as a "bipartisan" fight, with most of us focusing on the PlayStation v/s Xbox debate. This likely due to Nintendo's forever different approach to consoles, but the numbers don't lie. The sudden surge in popularity of the Nintendo Switch has put it on track to become the best selling console of the 2020 holiday season, says a new prediction report by NPD.
The report says 2020 holidays will have a record high video game spending of $13.4 billion. The Nintendo Switch is all set to take the cake with sales. The report cites the low stocks of the next-generation Xbox Series and PS5 as another reason for the Switch getting more attention, and sales.
If the trajectory continues, Nintendo Switch will outsell the Xbox One in the US, surpassing its lifetime sales figures.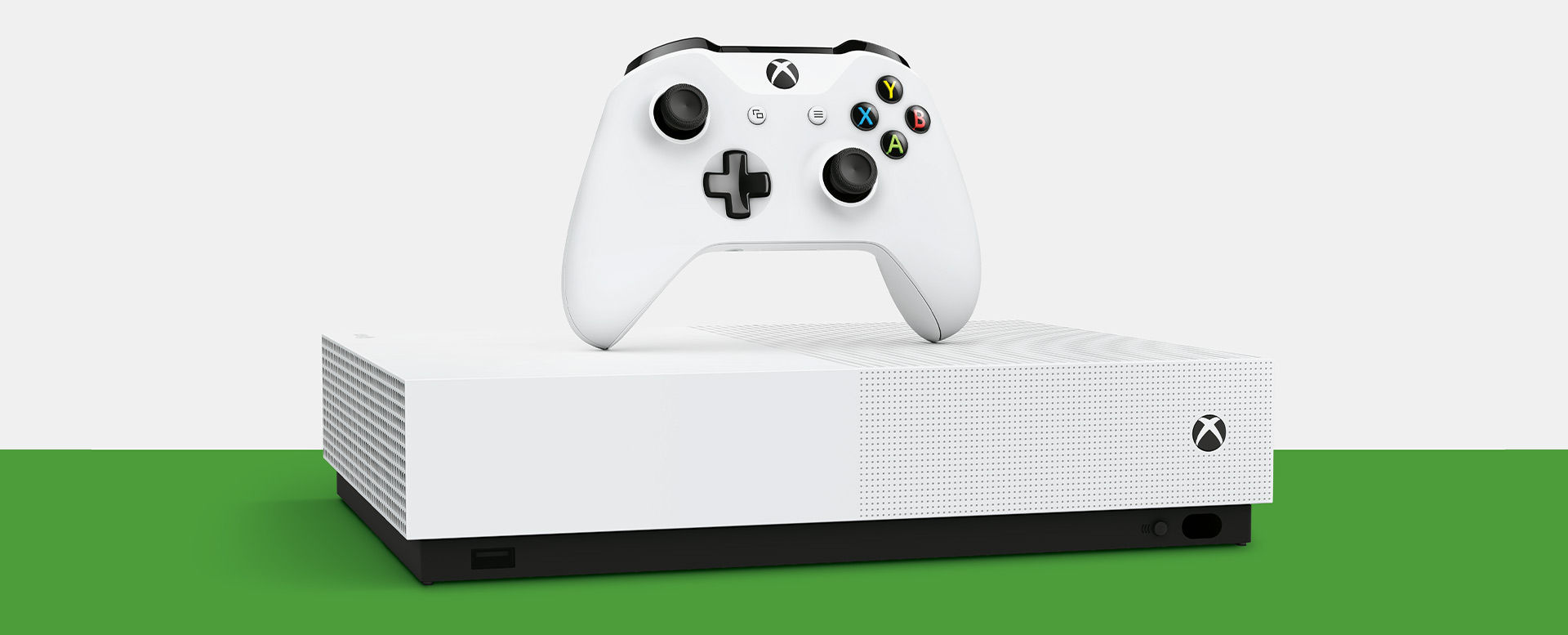 Additionally, NPD says the PS5 and Xbox Series console sales will "sizzle" because of high demand but limited supply.
The sudden surge in popularity for the Nintendo Switch game in the middle of the Coronavirus shutdown. Animal Crossing: New Horizons, a Switch title, gained massive popularity recently. This spiked the demand for the Switch and the Switch Lite. Nintendo is still trying to catch up with the demand.
However, this demand and supply chase for Nintendo is still not as bad as the one Sony and Microsoft are facing with their next-generation consoles. Nintendo Switch seems to be coming out as the unlikely champion of the 2020 console war.
We'll be keeping you updated on the Nintendo Switch, and other consoles. Stay tuned!
Thanks for reading till the end of this article. For more such informative and exclusive tech content, like our Facebook page