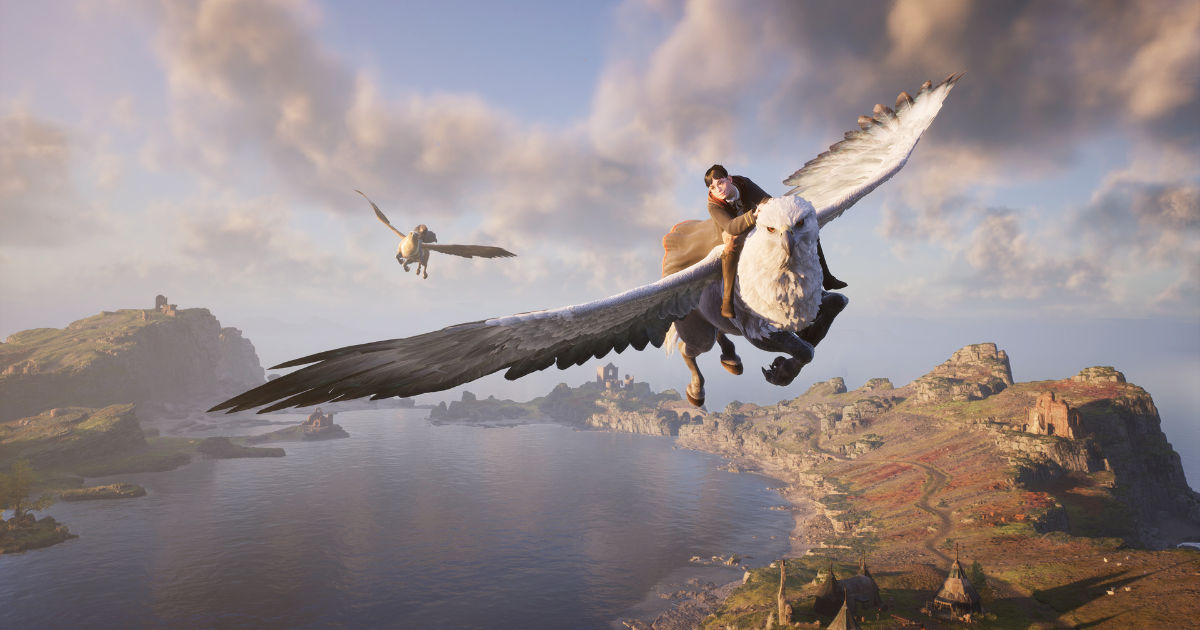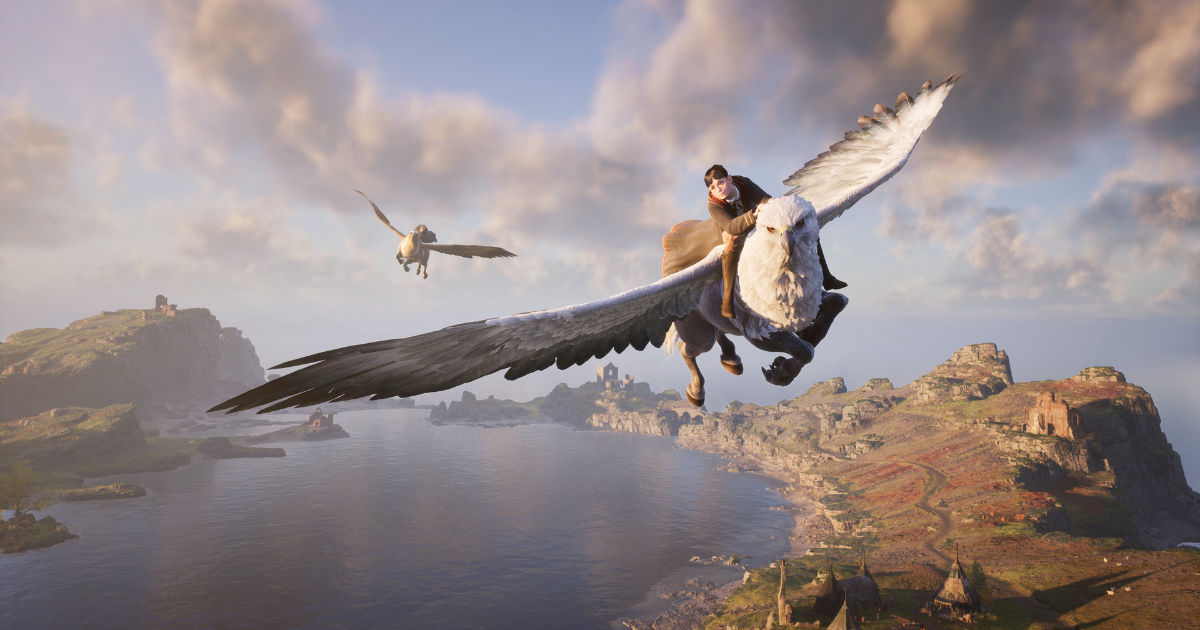 Hogwarts Legacy is one of the most highly-anticipated releases and it is scheduled to come out on February 10, 2023. While much of the anticipated stems from players excitement about returning to the Wizarding World in game form, many players were just as excited about being able to play Quidditch.
It would appear, however, that the upcoming will not feature the popular sport in the game, as revealed by their updated FAQ section on the site. The game will still feature broom mechanics for traversal as well as race challenges spread across the map – but there appears to be no way for players to participate in the sport.
While this is a little bit of a let-down, it will be interesting to see whether the game chooses to introduce new mechanics and game modes through DLC, post-launch.
Also Read: Hogwarts Legacy Launch Delayed to February 10, 2023 for PlayStation, Xbox, and PC
Quidditch Will Not be Playable in Hogwarts Legacy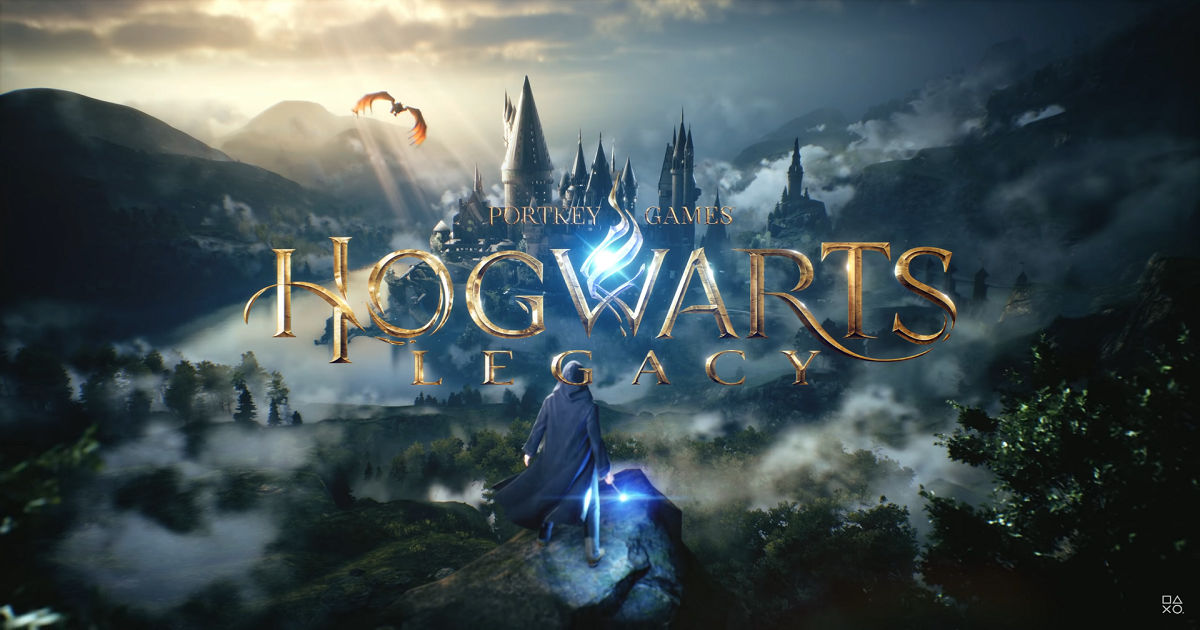 Hogwarts Legacy appears to be a massive RPG that will take place over the span of a few years as the story appears to kick off during the main character's schooling years. While much of the major plotline is still shrouded in mystery, the game seems to feature an original story created just for the game.
The game will feature what looks like an in-depth progression system that allows players to define their combat style by mixing and matching spells. From the gameplay released, the combat looks pretty strong and it will be interesting to see whether the combat loop is sufficiently deep.
The game was initially scheduled to come out in 2022 but it was pushed back to February 10, 2023. This will likely afford the developers, Avalanche Software, to polish the game further and provide a finer experience come launch time. The game will be published by Portkey Games, a label of Warner Bros. Games.