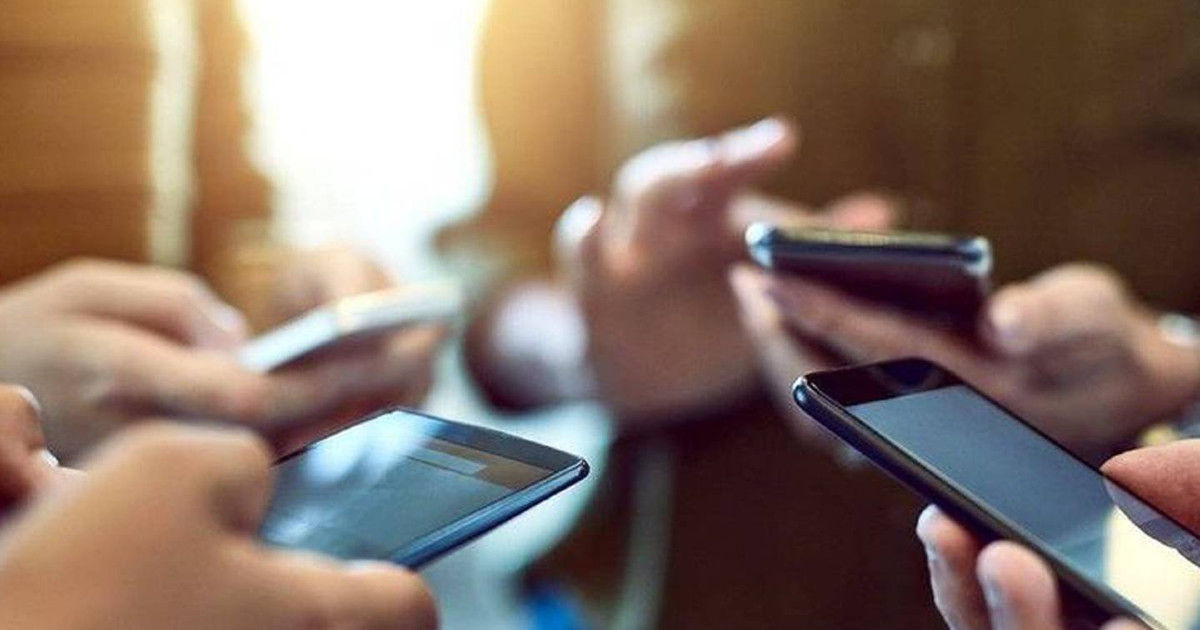 Noida Authority, the civic body of the city, has announced a pilot project that seeks to bring high-speed wi-fi terminals, benches with charging utilities, and panic buttons connected to city traffic infrastructure. According to a report on the matter by The Times of India, the model project will first be executed in a short strip – a 1.7km stretch of road between Shashi Chowk between Sector 36 and 39, Noida and the Logix Mall in Noida City Centre, Sector 32.
Noida smart road infrastructure: What it could bring
According to the report, the Noida Authority pilot project is an effort to upgrade the smart public services of the city. Describing the efforts, Ritu Maheshwari, chief executive officer (CEO) of Noida Authority, said, "Safety on the road has been given importance under this project, especially for pedestrians and cyclists. For this, theme-based pedestrian crossing and pathways will be part of the road. Apart from these, one side of the road will be converted into a multi-utilities zone (MUZ) with free Wi-Fi."
Explaining the cost and deadline of the project, S.P. Singh, deputy general manager of Noida traffic cell, said, "We have begun work on this model road where the cost of the project is about Rs 5 crore. We expect to complete the work by May-end."
The overall project will include, as mentioned above, specific sites for high-speed internet access. With ubiquitous adoption of smartphones, wi-fi has become a widely used feature by many. Among other features that the Noida Authority is building, there would be a "theme based" pedestrian stretch, which would include 'smart' benches with integrated USB ports for charging mobile devices.
Finally, the stretch would also seek to improve the safety of pedestrians and cyclists by integrating 'panic buttons' on poles at regular intervals. The same, the report said, would be connected to the city's Intelligent Traffic Management System — which would be able to alert police authorities for urgent attention, when pressed.
Alongside the smart features, the Noida Authority has also stated that it would be adding more sculptures and creating a green belt for beautification of the area, along with creating a space for users to relax and unwind in.