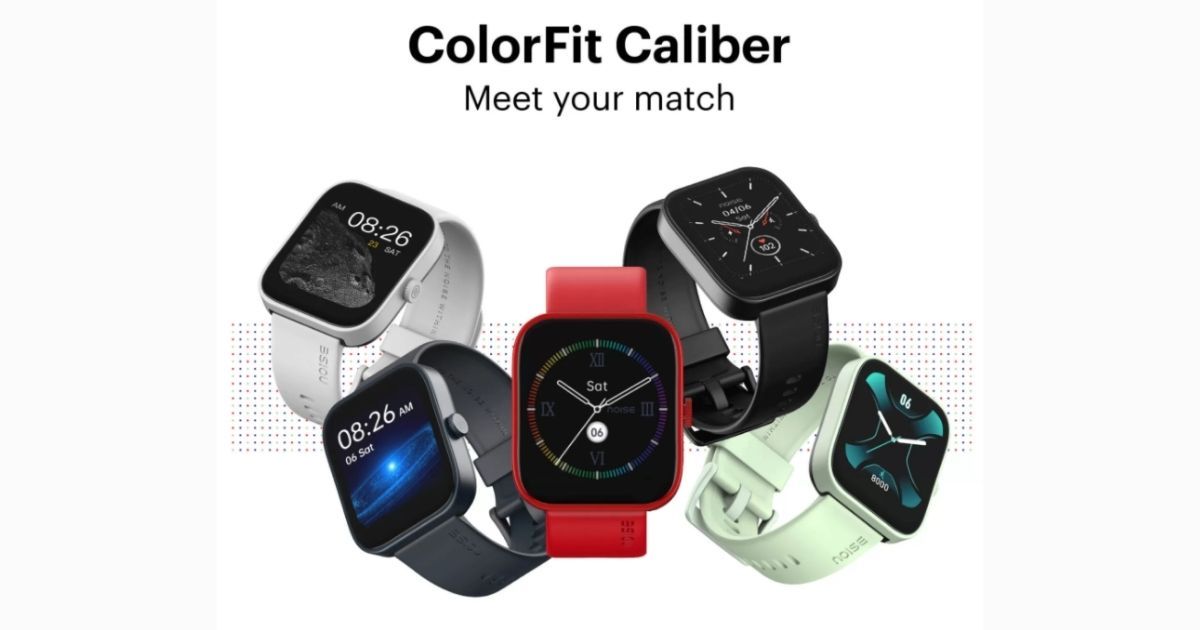 Noise has launched a new budget smartwatch in India. The company has unveiled Noise ColorFit Caliber as the latest offering in a brand new series in 2022. Recently, the company launched Noise ColorFit Ultra 2 with a 1.78-inch AMOLED display, 60+ sports modes, and more. While the newly launched ColorFit Caliber doesn't offer as many features as the Ultra 2, it brings features like a 1.69-inch LCD display, up to 15 days of battery life, 60 sports modes, and much more. The watch is priced under Rs 2,000 initially and will be available via Flipkart. Let's take a look at the price, specifications, and features of the budget smartwatch.
Price and Availability
The Noise ColorFit Caliber smartwatch is priced at Rs 1,999 as a part of the new year special launch price. Later on, the smartwatch will be priced at Rs 3,999, as per the Flipkart listing. The smart wearable will go on sale starting January 6 at 12 noon. It will be available in six colourways 一 Black, Green, Blue, Red, White, and Grey.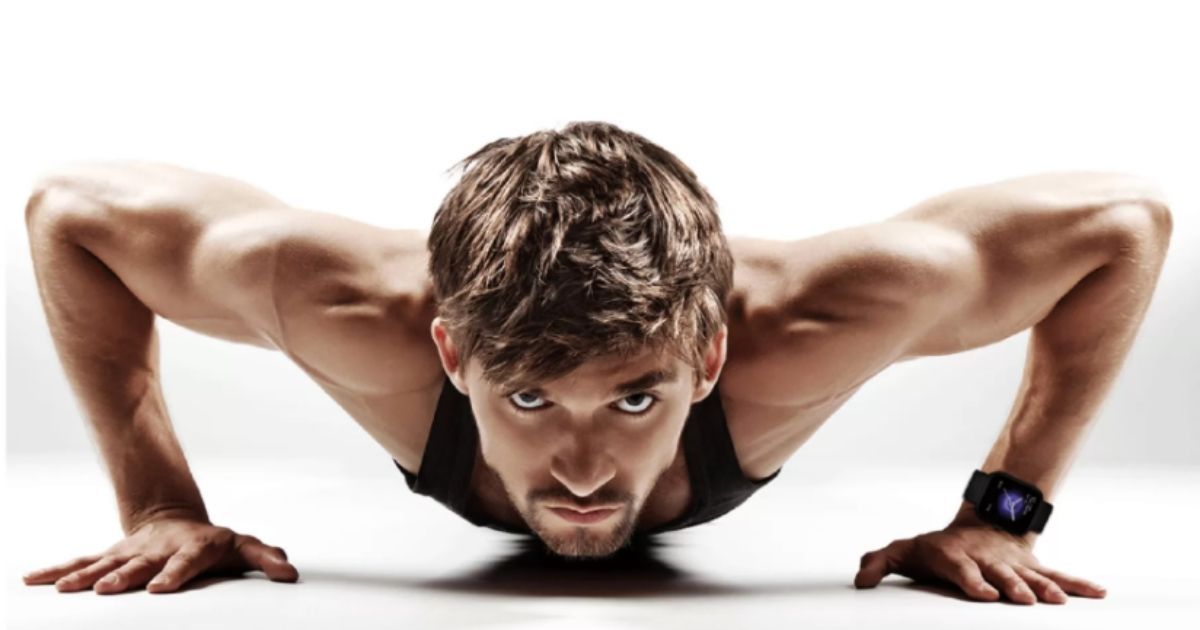 Specifications and Features
The Noise ColorFit Caliber features a 1.69-inch LCD display with touch screen support. It sports a flat edge design with a side button to navigate across the UI. The wearable also supports over 150 watch faces and it offers up to 15-day battery life on a single charge. Further, the smart wearable supports 60 sports mode tracking.
A unique addition here is the body temperature sensor to track your body's surface temperature. Apart from this, there are also a bunch of other health-related features including blood oxygen level, 24/7 heart rate sensor, stress monitor, menstrual cycle tracking, and sleep tracking. Other features include silicone strap material, water-resistance up to 1.5 meters and also comes with IP68 water resistance rating, 3 axis sensor, compatibility with Android and iOS devices, smart notifications from the paired smartphone, NoiseFit app support.