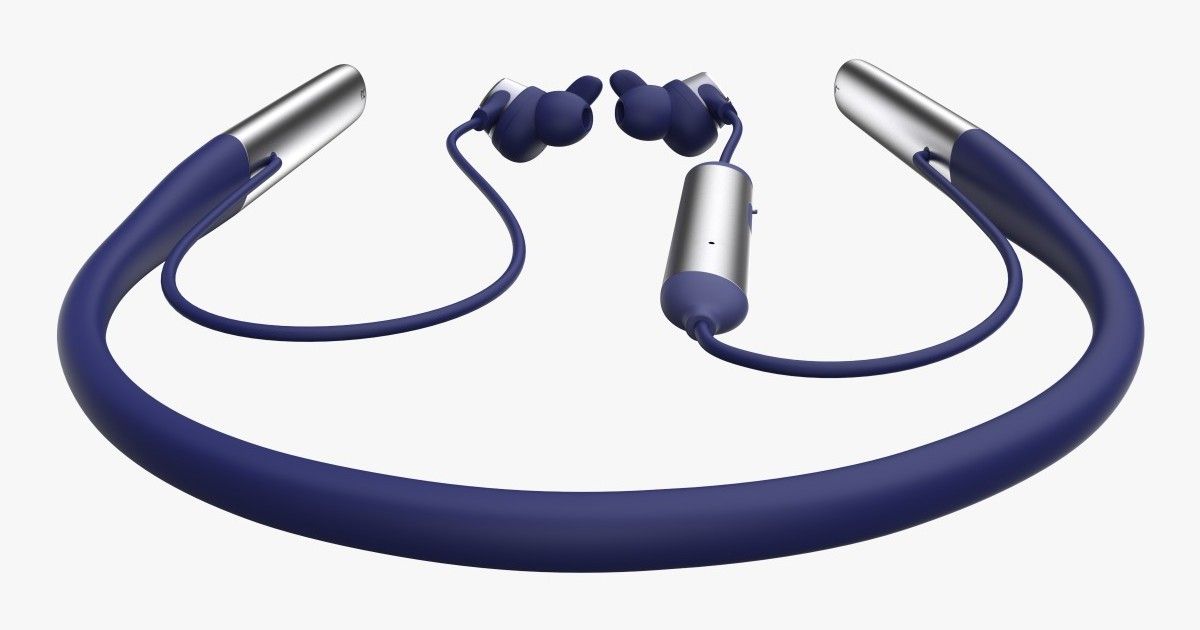 Indian audio and accessories brand Noise has announced the launch of its latest pair of affordable wireless earphones. Called the Noise Flair XL, the earbuds claim to offer 80 hours of listening time upon one charging cycle, and additional support for fast charging as well. The Flair XL is a new pair of wireless neckband earbuds in an increasingly rare series of products, as most users and brands alike move to the truly wireless form factor. Nevertheless, the earbuds is a budget option for those who prefer the neckband layout, among other features.
Noise Flair XL: Price in India
The Noise Flair XL earbuds have gone on sale today itself, and can be purchased by users online. The earbuds are now available on e-commerce platform Flipkart, as well as Noise's own online store. The Flair XL can be purchased at Rs 1,499 from either of the stores, and are available in four colour variants – Mist Grey, Burgundy, Jet Black and Stone Blue.
Key Features
The Noise Flair XL comes with what the brand calls 'TruBass'. The latter is an enhancement mode that amplifies the low frequency range or the bass response of earbuds, to offer heavy bass in the sound signature that it delivers. Adding to this is an environmental sound reduction feature, which although isn't directed at the audio quality of the earphones' music playback, is built to enhance the clarity of voice reception and audibility in calls.
Noise claims that the Flair XL also has what it calls 'Hyper Sync' – where snapping the earbuds apart from their magnetic ear tip attachment will instantly pair it with the last paired smartphone. This, in turn, should ease usability and ergonomics.
In terms of connectivity, the Flair XL features Bluetooth 5.2, which enables the earbuds' Hyper Sync feature. It also has a low latency mode for smooth connectivity while gaming, and Dual Pairing that allows it to be synced with two smartphones at the same time – for easy switching when you have multiple everyday devices.
Other key features include IPX5 durability rating for use during workouts, since it is sweat and water resistant. Finally, the earbuds claim to offer 80 hours of continuous audio playback in one single charge cycle, which is a fairly tall claim. Noise also states that through its USB-C port, 10 minutes of charging will give 15 hours of playback time through the Flair XL earbuds.