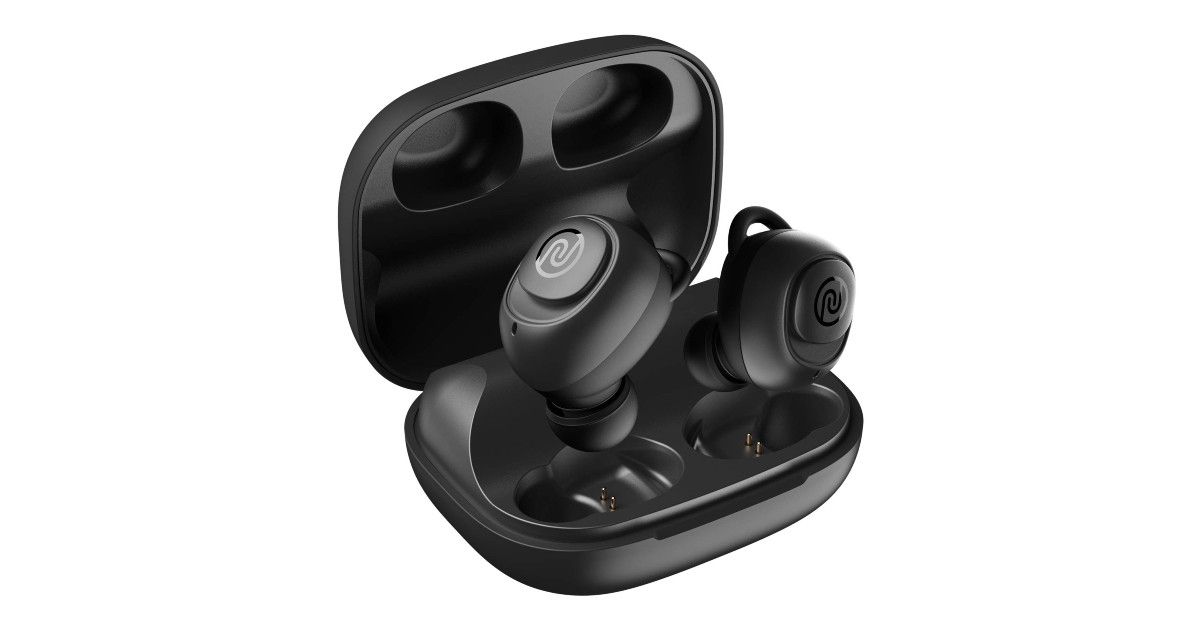 Noise, a leading wireless audio and smart devices brand, is gearing up to expand its audio portfolio with new wireless earbuds. The company has a variety of wearable products in the market ranging from smartwatches and fitness band. It also a range of audio products including truly wireless earbuds and Bluetooth headphones. Now, if reports are anything to go, the company is planning to launch new wireless earbuds in India. The upcoming wireless earbuds might be launched next month. Here's everything you need to know about the Noise's upcoming wireless earbuds.
Noise wireless earbuds to launch next month
According to reports, the company is planning to launch its next wireless earbuds in the first week of November. The upcoming product might come with good call quality. Furthermore, it might come with 20 hours of playback time on a single charge. This means customers can use the wireless earbuds for one full day of office work with ease.
The wireless earbuds from Noise may also support full touch and voice assistance control for a smooth user interface. The earbuds may come with a lightweight design for all-day comfort. The upcoming earbuds might come with an ergonomic design that makes it a comfortable wear for a long time. That said, there is no other information available about the upcoming wireless earbuds, so we suggest you say tuned with us for more details.
Previously, the company introduced a new smartwatch, known as Noise Colorfit Nav, in India in August this year. The smartwatch comes with a price tag of Rs 3,999 and offers some interesting features. The watch features a 1.4-inch LCD display along with customisable watch faces. The wearable comes with 10 sports modes that can track speed, distance, and path in real-time. The smartwatch features a 24/7 heart-rate monitor. The watch comes with a 180mAh battery that delivers up to 4 days of battery life and up to 30 days of standby time.