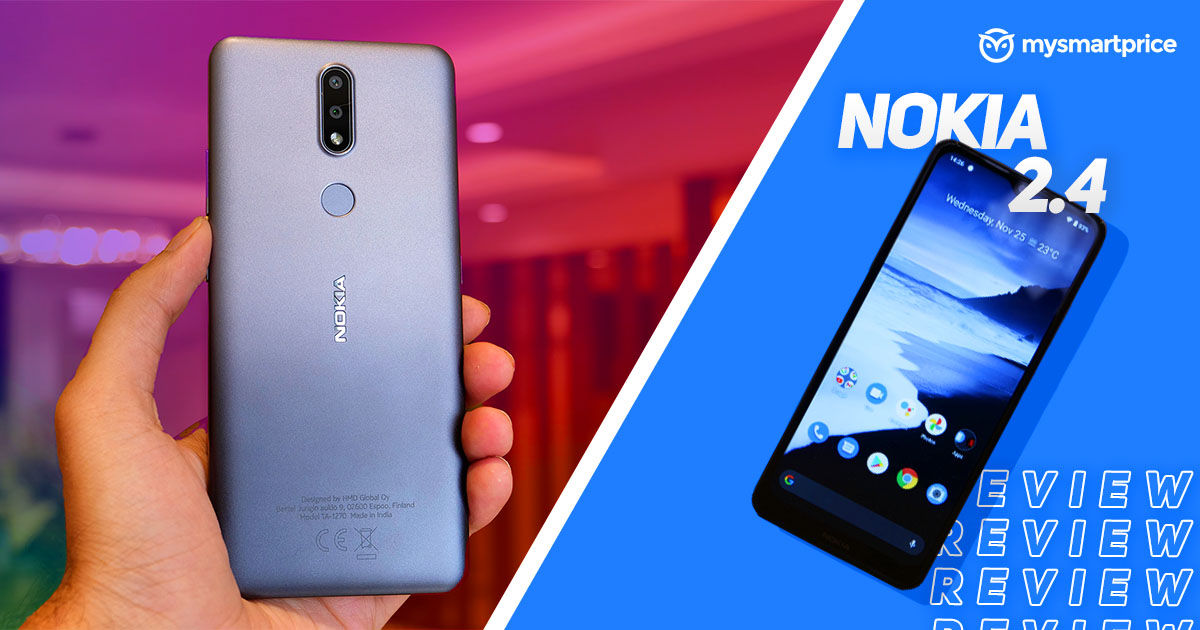 If you are over 18 years of age right now, chances are you have lived in a house where someone owned a Nokia phone. Even if you had absolutely no interest in technology, you'd still be aware of how dominant the Finnish phone maker was in the late 90s, early 2000s. But then, smartphones took over and buying Nokia went from being the default choice to an exception.
Design & Build Quality
8.0/10
Battery Performance
7.0/10
What Is Good?
Sturdy Build Quality
Stock Android Experience
Good Battery Life
What Is Bad?
Poor Performance
Terribly Slow Charging
Poor Selfie Camera
Falls Behind Competition
Priced too High
Nokia did, however, make a comeback under HMD Global, launched some really compelling Android phones like the Nokia 6.1, Nokia 7.2 etc. Nokia 2.4 is the latest budget phone from Nokia. I have had the Nokia 2.4 for about a week now, and here are my two (probably more) cents about the phone, and Nokia's current situation in general. If you're too lazy to read through, here's my video review.
Nokia 2.4 Review: Build Quality and Design
The Nokia 2.4 features a very familiar budget phone design. It's made out of plastic, with the back panel having a grippy, matte texture to it. This is something we've seen on a lot of phones around the Rs 7-10K segment this year. It's not a compact phone by any standards, but at 191 grams and about 9mm of thickness, it's not extraordinarily bulky either. I have the Grey color variant with me, and the gradient pattern here does look quite elegant. Plus, for some reason, the overall build quality and sturdiness of the phone feels tad bit more reliable than other plastic-backed phones.
Nokia has done a good job in making the camera module almost flush with the back. We get a physical fingerprint scanner now, which was absent from the Nokia 2.3. There's a triple card slot present, so memory expansion with two SIM cards in place is possible. The only thing that's a bit of a letdown here is the presence of a Micro-USB port. Come on, Nokia. We're about to enter 2021!
Nokia 2.4 Review: Display and Multimedia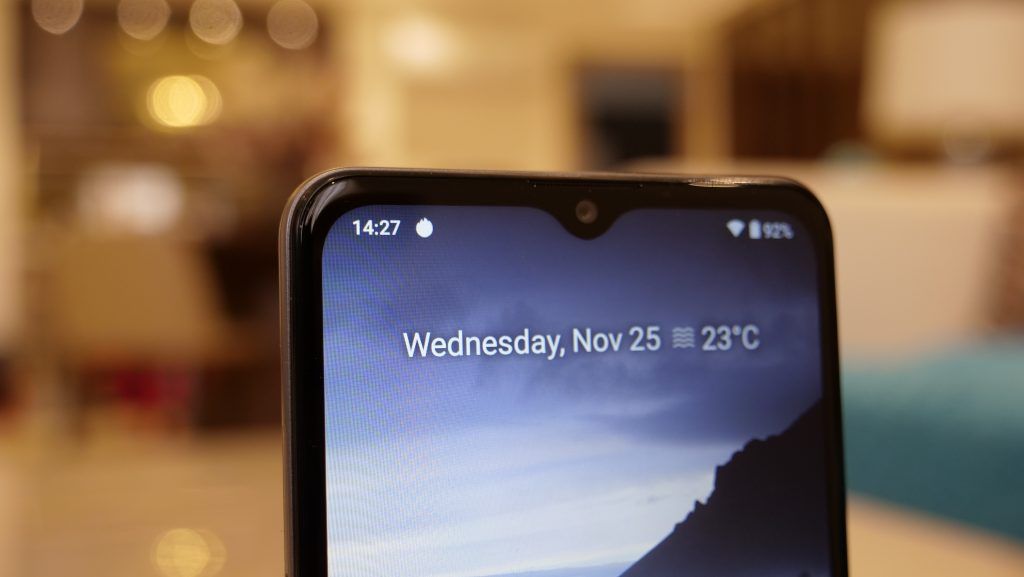 The front of the device looks like any other budget phone too. It has a water-drop notch at the top, and a considerable chin at the bottom. For what it's worth, you get a Nokia logo at the chin. The screen itself is a pretty standard affair too. It's a 6.5 inch LCD with 720p resolution, and decent brightness levels. Nothing too great, nothing bad either. However, Redmi and Micromax are already offering 1080p screens at this price point, so again no real intent shown by Nokia.
What's worse is the single bottom firing speaker is probably one of the dullest I've heard in a while. The loudness is hardly sufficient and there's hardly any punch at all. Please keep a pair of 3.5mm headphones around for any multimedia needs you might have from this phone.
Nokia 2.4 Review: Performance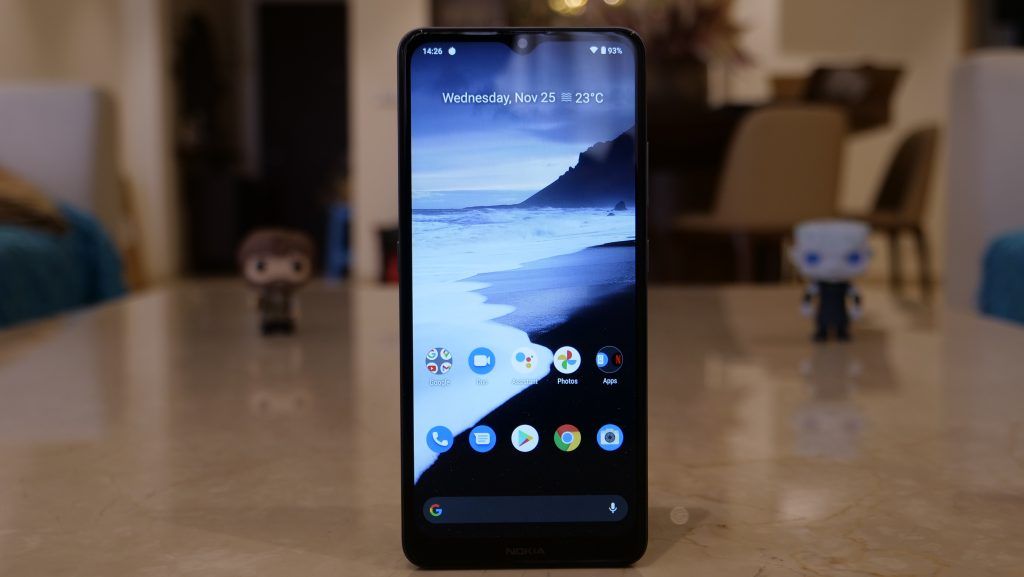 The Nokia 2.4 comes with 3GB of LPDDR4x RAM and 64GB of eMMC type storage. Again, the least that could have been done here is offer 4 gigs of RAM. To make matters worse, the phone comes with Helio P22 processor. Which honestly, feels like a blasphemous choice for a phone launching a month before 2021 kicks in. It's a 2 year old chip, with one of the weakest GPUs and that's the kind of performance you should expect from here too. Heavy games barely manage to run here, although you can play some light ones like Subway Surfers etc.
That said, it's a relief that Nokia bundles in the cleanest form of software experience Android has to offer. That means the phone doesn't feel as laggy or sluggish as some phones with heavier skins like MIUI or FuntouchOS might feel with similar internals. And, if you're mostly concerned about day-to-day performance, the phone will not let you down most of the time.
Nokia does promise two years of Android upgrades as part of the Android One program. But, it's still running on Android 10 for some reason, while other companies have already launched phones with Android 11.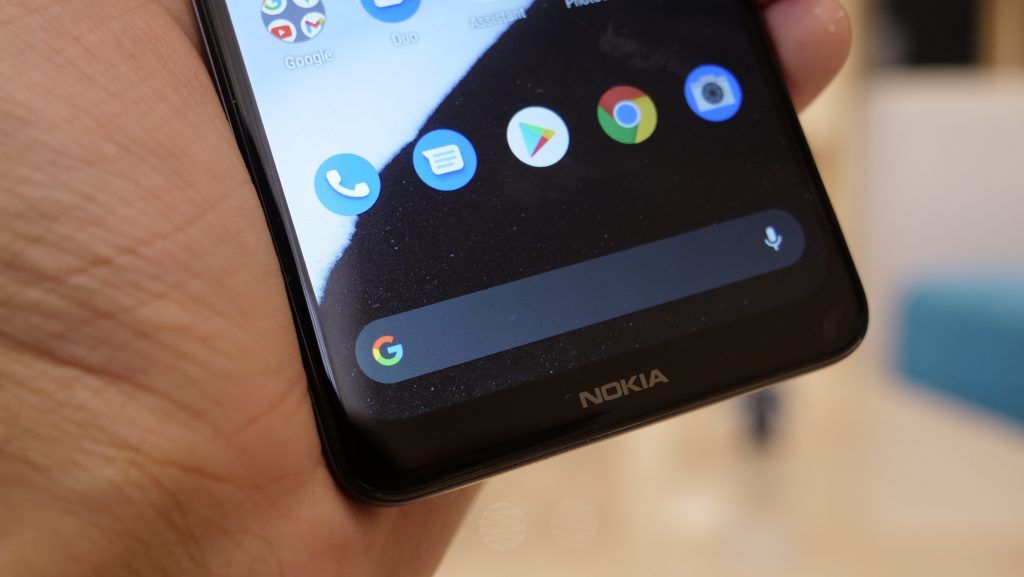 Coming to the battery department, the 4500mAh cell here feels smaller on paper compared to the 5000+mAh batteries we've started to expect in this segment. But, it manages to deliver great battery life nonetheless. In my usage I was easily getting about 8 hours of SoT spanning over 1.5-2 whole days. The real letdown comes in the charging department though.
This phone comes with a shockingly bad 5W charging brick. This brick takes about 4.5 hours to charge this phone from 0 to 100. Even 2 hours of charging just gets this phone to about 60% battery, which is horrible even for this price segment. Nokia should have just followed Apple's lead and shipped this phone without a charger.
Now for the network performance, it's nothing to write home about either. But I got a decent enough signal with my Airtel SIM in Gurgaon. The phone doesn't support dual band WiFi though, so I had to rely on a 2.4GHz wifi network. You get all the typical sensors here, except for the Magnetometer, which might irk you during GPS navigation.
Nokia 2.4 Review: Cameras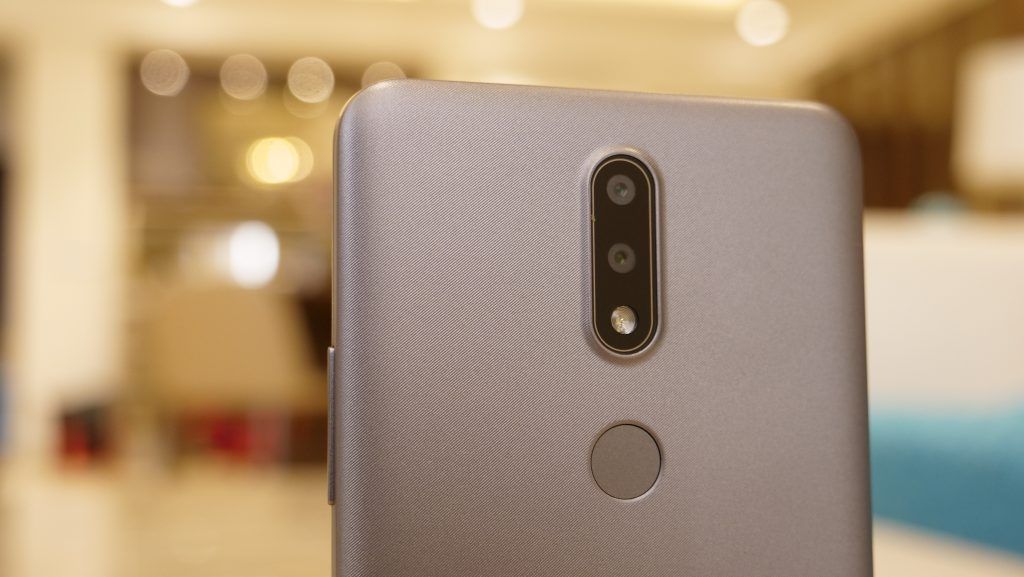 Cameras aren't really a huge influence on the buying decisions in this category but we have still started to see some good camera setups around the 10K mark. This one isn't one of them as we get a basic 13+2MP rear camera and a 5MP selfie camera. And, I'll just get it out, this is a camera setup worthy of being on a phone that costs 8K or less, not a phone above 10K. The selfie camera, especially, is basically garbage. There's absolutely no life in the photos, they are soft, noisy and useless in anything but perfect lighting conditions.
The rear camera does decent enough, though. The colors aren't washed out, nor oversaturated. Dynamic range is handled acceptably well too. Although the details are still pretty soft, but you can still use it for social media purposes. There is a night mode present here, which doesn't do too much except for making the images look brighter.
Overall, barring the selfie camera, you can live with the cameras on the Nokia 2.4. But there are much better options if you're looking for the best camera performance around 10K.
Nokia 2.4 Review: Verdict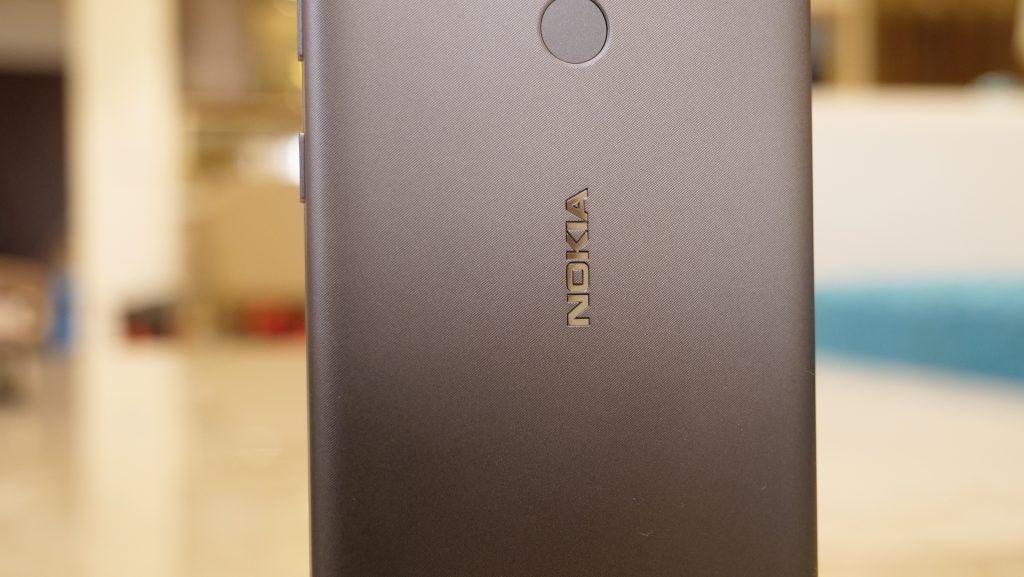 The Nokia 2.4 isn't a bad phone at all. You get a good looking design, cleanest Android experience, decent daily performance and okay-ish rear camera quality. But when you compare it to the current competition we have in this segment, or even its own predecessor, the Nokia 2.3; You'll notice how little Nokia has changed or added in their phone. It packs in one of the weakest mobile chipsets of today, comes with terribly slow charging, and just doesn't bother to add any '2020 things' at all: No USB-C port, No Macro camera, heck not even a competent Selfie shooter.
In contrast, the Redmi 9 Prime which costs Rs. 9,999 for 4/64GB variant, comes with a FHD screen, 18 watt Fast charging support, a quad camera setup and a processor that's at least 2X more powerful than the Nokia 2.4's. And, it's not a rare exception. Phones like the Realme C15, Narzo 20A, Moto E7 Plus, Infinix Hot 10, all of them cost more or less the same as the Nokia 2.4, and pack in much better processors, quad cameras or better 48MP sensors, fast charging support and what not.
The only saving grace for Nokia mobiles has been their promise of clean Android experience. But, even that has gone out the window now with Micromax's IN 1b offering the same experience with a bigger battery, better processor and faster charging at a cheaper price.
To sum up then, the Nokia 2.4 isn't a bad phone in itself. If you really want to buy it, go ahead. It's probably going to give you a reliable day-to-day experience overall. But if you really want the best bang for your buck, there are better options to consider in this segment.