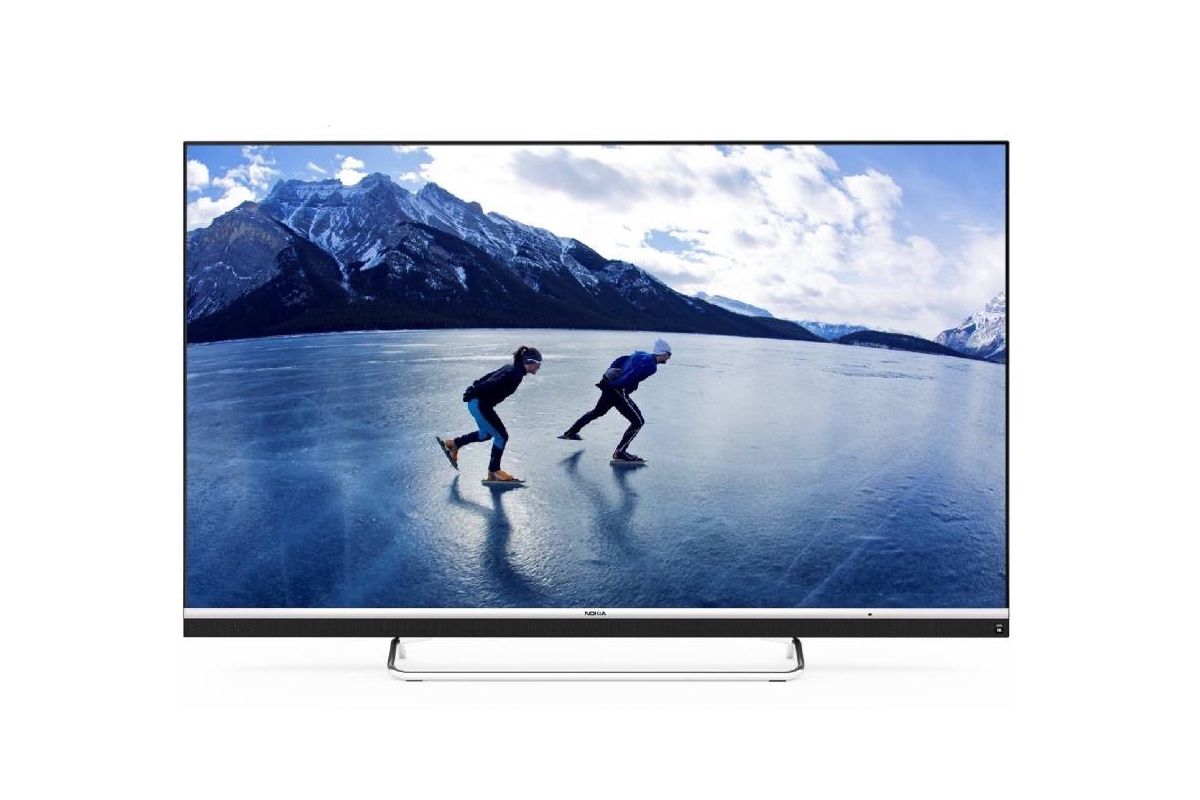 2019 was an exciting year for smartphone manufacturers in India. The year saw many of them – for the first time – venture into areas other than core smartphones and accessories. While the likes of Panasonic and Sony have experience with both the industries, they have found success in only one of these areas. 2019 saw a trend where companies like OnePlus, Motorola, and Nokia venturing into the Smart TV space in the Indian market.
While the success of these ventures is yet to be ascertained, there is no denying that the arrival of these brands to the competitive Smart TV arena has been good for consumers. Nokia was probably the last major brand to jump on to the Smart TV bandwagon when it launched its first Smart TV back in December 2019 in a single 55-inch variant. Now, the company seems to be in the mood to expand its portfolio of products if we are to believe a report by our usually trustworthy friends at NokiaPowerUser. In fact, Flipkart — which was the exclusive retailer for the 55-inch Nokia TV has posted a teaser for the new launch.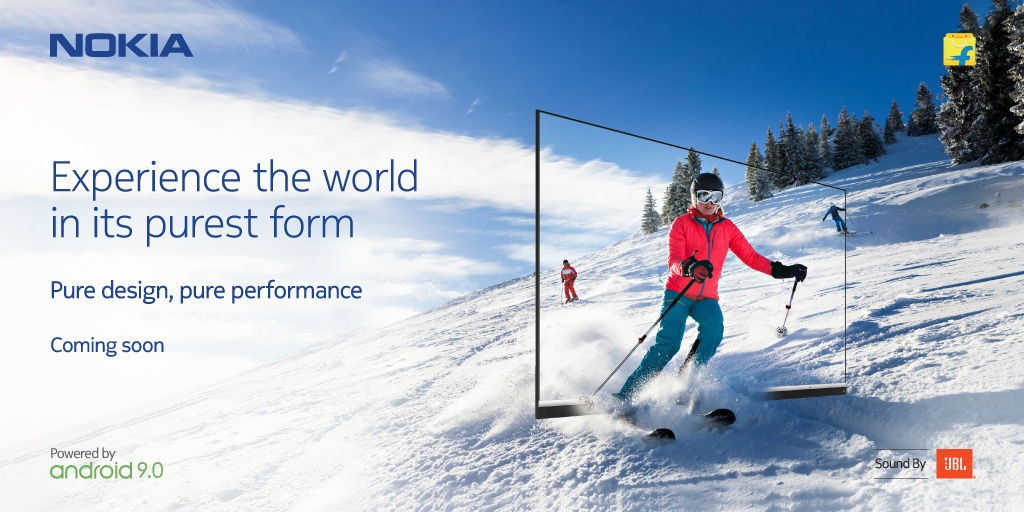 Nokia 43-inch Smart TV Coming Soon
According to the report, the new TV will be a more affordable version of the larger 55-inch TV that Nokia launched three months ago. This one, like you now know, will get a smaller 43-inch panel, which will lead to a significant reduction in the cost. While we do not know the complete specifications of this new Nokia Smart TV, which can be expected is that it will come with the same features as its bigger, more expensive sibling. This means the TV will come with JBL branded speakers and will feature support for Intelligent Dimming, DTS TruSurround, and Dolby Audio. The Smart TV will also run Android TV and come with support for Google Assistant.
Nokia 43-inch Smart TV Price in India (Expected)
While Nokia is yet to officially reveal the pricing for this new Smart TV, expectations are that it would be priced at around the Rs 30,000 mark at launch. The folks at NokiaPowerUser have indicated that the TV could launch for around Rs 30,999 but has added that the final price could be slightly higher or lower than that. Looks like 2020 is going to be an exciting year as well as far as TVs are concerned. If you were planning to buy a new TV, let us know if you would rather wait for Nokia to announce this product as well