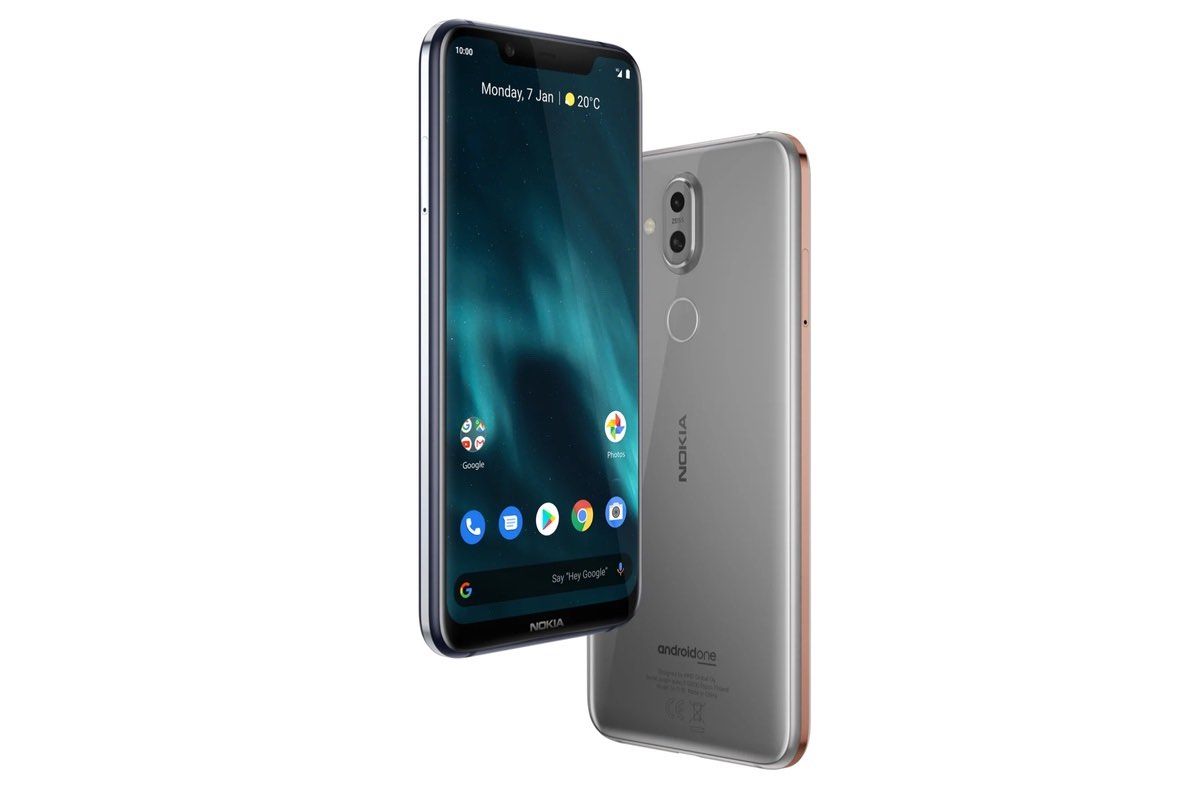 We have been hearing about Nokia's upcoming 8 series handset the Nokia 8.2 for quite some time now. In an earlier report here on MySmartPrice, we had talked about the possibility if this phone being powered by a new processor from Qualcomm called the Snapdragon 735. This was after older reports said that the Nokia 8.2 would use the Snapdragon 855 SoC. Back then, we had also reported that the Nokia 8.2 could be offered in two separate options – a 4G LTE version and a 5G version that would only be made available in select markets. That was a few weeks ago. As of November 10, we have received some more information pertaining to the Nokia 8.2.
Nokia 8.2: New information we have about this phone
Dismissing earlier reports that talked about the Nokia 8.2 being offered in separate 4G and 5G versions, NokiaPowerUser reports that the phone would be sold as a 5G only variant. The report adds that the phone shall be made available early next year. According to the report, Nokia decided against having two versions of the phone to keep things simpler. In fact, it was the same reason why they dropped plans for the Nokia 6.1 and 6.1 Plus and homed in on the Nokia 6.2. There is also a chance that Nokia could drop the Nokia 8.2 moniker entirely and opt for a new name for the handset. All said, we can expect the Nokia 8.2 (or whatever it will be eventually called) to be announced during MWC 2020.
Nokia 8.2: Expected specifications, features
Early rumors have pointed at the possibility of the Nokia 8.2 featuring the Qualcomm Snapdragon 735 processor. This is a new processor in the 7-series and is likely to be based on a 7nm manufacturing process. The phone will feature a 64MP primary camera and a 32-megapixel selfie camera. The 5G capable will be priced under the $500 mark in international markets. There is no word if the Nokia 8.2 would ever make it to India. There could be a possibility that Nokia could make an LTE version of the phone for markets like India, where 5G networks are still some time away from becoming a reality.