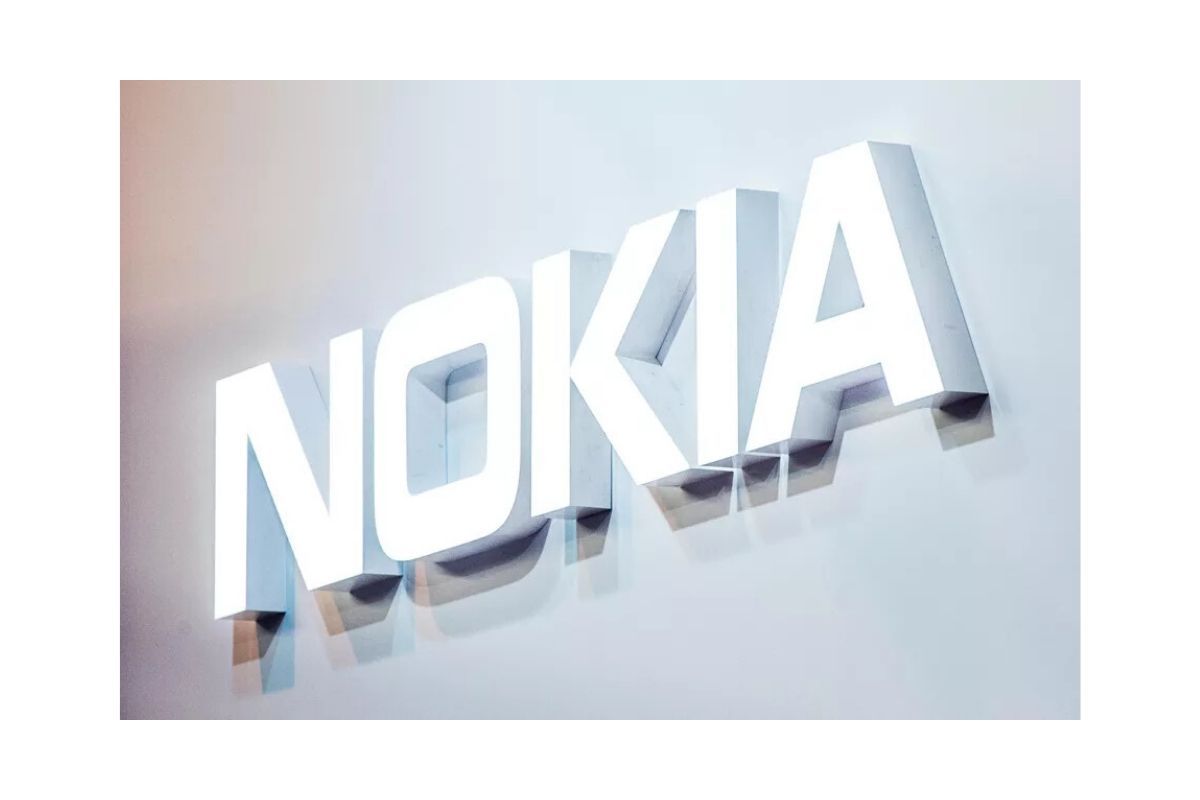 HMD Global is reportedly in the works to launch its latest range of Nokia devices in the upcoming Mobile World Congress 2020. While the details surrounding the devices are pretty scarce for now, a new report suggests that the company will unveil the flagship Nokia 9.2 during the event and the much-awaited Nokia 9.1 PureView might be shelved. Furthermore, the company's first-ever foldable smartphone is also allegedly in the works, and the same is tipped to launch by early 2021. Let's have a look at what all we have come to know about the upcoming Nokia 9.2 device.
Nokia 9.2 PureView Smartphone Could Launch During MWC 2020, Nokia's Foldable to Launch in Early 2021
As per the report, HMD is allegedly working on launching the Nokia 9.2 PureView during the MWC 2020. The device is reportedly going to be powered with the Qualcomm's latest flagship chipset, the Snapdragon 865 5G platform. The report further says that the device won't feature the "Light camera technology", but it will still come with a "great camera" with a big sensor, which will be manufactured from an old partner of the company, like "Toshiba". As far as the pricing goes, the Nokia 9.2 PureView might borrow the philosophy of the Nokia 8, which had a balance of features and pricing.
Also Read: Nokia 9.2 PureVIew with Snapdragon 865 Processor Delayed to End of 2020: Report
The display of the device could be bezel-less, and the front camera is likely going to be a 48MP sensor. The resolution of the rear cameras is still unknown. Lastly, the Nokia 9.2 PureView might ditch a 3.5mm headphone jack. Moving on to the company's first foldable smartphone, the source suggests that the foldable might be showcased during the MWC 2020, but it will see the commercial shelves sometime during early 2020. There is little information about the foldable smartphone for now.
It is worth noting that the source itself has said that the report could be mere speculation for now, so we would advise the readers to take it as one.
What are your thoughts on the upcoming Nokia 9.2 PureView and the foldable smartphone by the company? Do let us know in the comments section below.