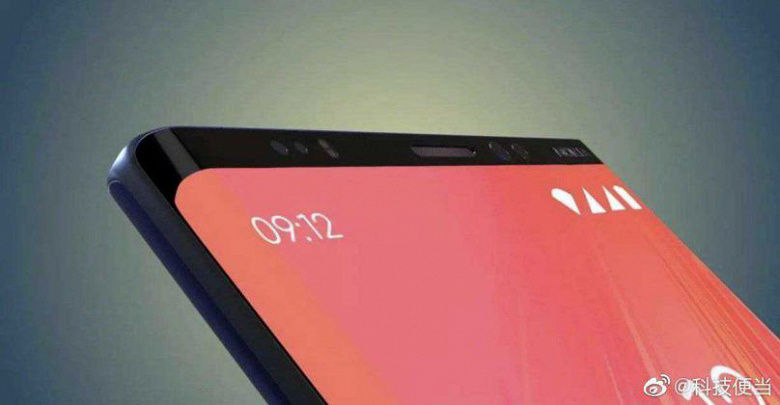 Although HMD Global is doing fine with Nokia-branded budget Android smartphones, the same cannot be said for its flagship lineup. Over the past three years, the company has launched only two high-end smartphones – Nokia 8 and Nokia 9 PureView. On top of that, both of them debuted with outdated hardware at relatively higher price tags. Thus, to not repeat the same mistake again, HMD Global is delaying the launch of its next flagship smartphone dubbed as Nokia 9.2 Pureview till late 2020, as per a new leak. The company will be skipping the Nokia 9.1 moniker as well, according to the leak, and will be bringing the latest Snapdragon 865 SoC on board this time around.
The announcement of Nokia 9.2 is likely to be delayed until the autumn due to the replacement of the processor on the Snapdragon 865.#Nokia9 #NokiaMobile #HMD #Nokia2020 pic.twitter.com/DbAFdMFi6v

— Nokia anew (@nokia_anew) December 30, 2019
Earlier in October, it was reported that HMD Global was working on Nokia 9.1 PureView powered by Qualcomm Snapdragon 855. But it seems it did not go as planned as a new tip by Nokia Anew, a renowned leakster known for Nokia-related stuff suggests the plans for it were scrapped in favour of a Snapdragon 865-powered Nokia 9.2 PureView slated to launch sometime later in 2020. Which means there won't be any new phone from the company at CES 2020. However, the company could announce a new mid-range 5G ready smartphone powered by Snapdragon 765G as confirmed at the launch event of Nokia 6.2 and Nokia 7.2.
Nokia-branded Android smartphones are well-known for its up-to-date software experience, thanks to the Android One initiative by Google. But Nokia smartphones have always been shadowed by outdated internals compared to phones from Chinese OEMs with the latest hardware and heavily-skinned Android OS. This can be seen across all models of Nokia smartphones from entry-level to premium. For instance, 2019's Nokia 9 PureView was powered by Qualcomm Snapdragon 845 SoC, a mainstream flagship chipset from 2018. Apart from that, this phone had other issues as well, like an inconsistent in-screen fingerprint sensor and a flawed Penta-camera setup (although it was the first phone to feature it).