The Nokia 9 PureView has been the subject of a string of leaks lately, which makes us wonder if the launch of the phone is really close. Press renders of the device have already been leaked online, confirming that the device will sport a penta-camera setup and an in-display fingerprint sensor. We even published an exclusive post sharing a promo video of the Nokia 9 PureView, which reveals previously unknown specifications of the device.
It has been years that we saw any new camera-centric device from the Nokia, and Lumia phones they had launched much earlier were very well received. Also, the camera will not be the only selling point for this phone. In this article, we will throw light on five reasons why the Nokia 9 PureView can be a game changer for HMD Global, the American parent organization of the European brand Nokia.
1. Penta-Camera Setup With PureView Branding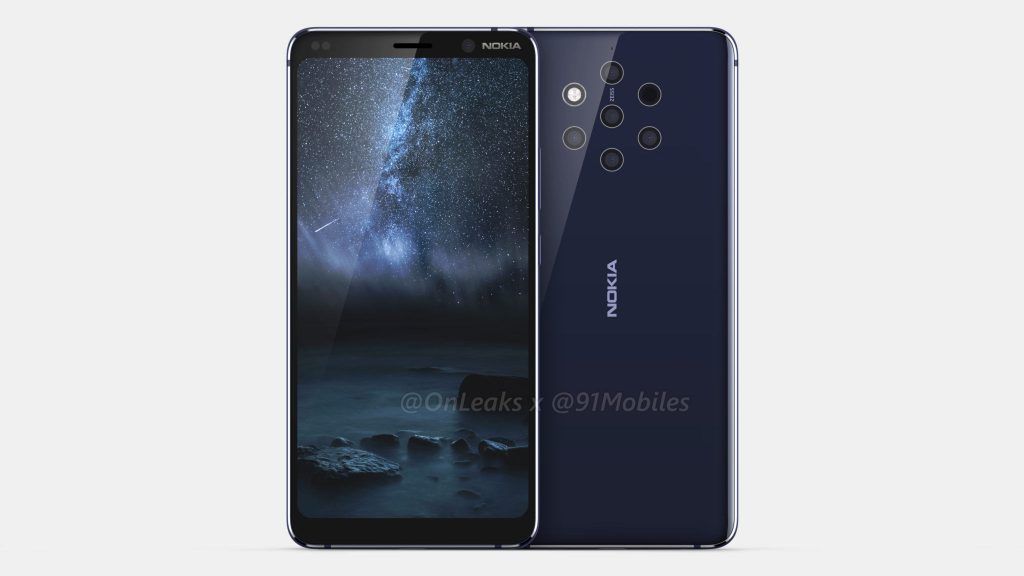 The Nokia 9 PureView, whenever it will be launched, will flaunt five camera sensors on its rear, which is a lot. The maximum we have today is a quad-camera on the Samsung Galaxy A9 (2018), but it fails to capture good quality images. The Nokia 9 PureView, on the other hand, will have PureView and Light technology, which will easily make it stand out from other camera phones that have multiple lenses.
The Nokia 9 PureView will also feature ZEISS optics and its camera will capture 10 times more light than regular single-camera phones. Users will be able to take five simultaneous shots and adjust the depth-of-field effect even after shooting an image. HDR photography and 2K HDR10 Pure Display screen will make not just your images look great but also give you a brilliant viewing experience. All things considered, the Nokia 9 PureView is likely to be one the best camera phone of 2019, at least on paper.
2. Android One Branding Means Guaranteed Software Updates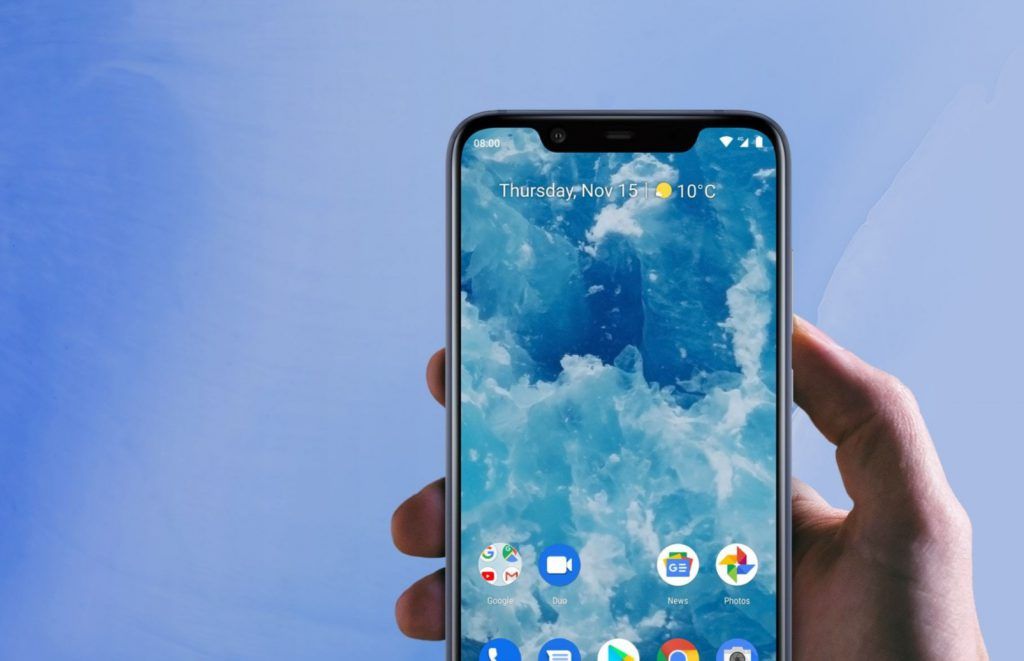 The Nokia 9 PureView will offer a neat stock Android experience similar to other Nokia phones. Stock Android UI has a large following among smartphone buyers. The no-nonsense Android One appeal with unlimited Google Photos storage will certainly attract many buyers.
3. Fast Performance with Snapdragon 845
The Nokia 9 PureView is powered by Qualcomm's Snapdragon 845 chipset, which is its outgoing flagship processor. The chipset will be paired to 6GB of RAM, and the device will get 128GB of storage. This setup shows that the device will perform very well, as well as or even better than Google's Pixel 3. Although it misses out on the new 7nm Snapdragon 855 processor, the Nokia 9 PureView, for a camera-centric device, is likely to be a powerhouse with its Snapdragon 845 SoC.
4. Comparatively Appealing Price
The Qualcomm Snapdragon 845 chipset will give a decent price advantage to the Nokia 9 PureView over flagship phones from competing brands, especially those which will come powered by the more expensive Snapdragon 855 processor which was released recently. Even compared to 2018 flagship phones such as Google Pixel 3 XL, which is rated quite well for its camera, the Nokia 9 PureView is expected to cost less, and hence attract good attention.
5. Long Battery Life
While the promo video of the Nokia 9 PureView mentions Qi wireless charging, it does not reveal the battery size. Recent leaks, however, hinted at a 4150mAh battery, which is quite something for a flagship-grade camera-centric smartphone. The only other flagship smartphone that comes with such a huge capacity battery is the Huawei Mate 20 Pro.
As you can see, the extraordinary camera will not be the only exciting thing about the Nokia 9 PureView.