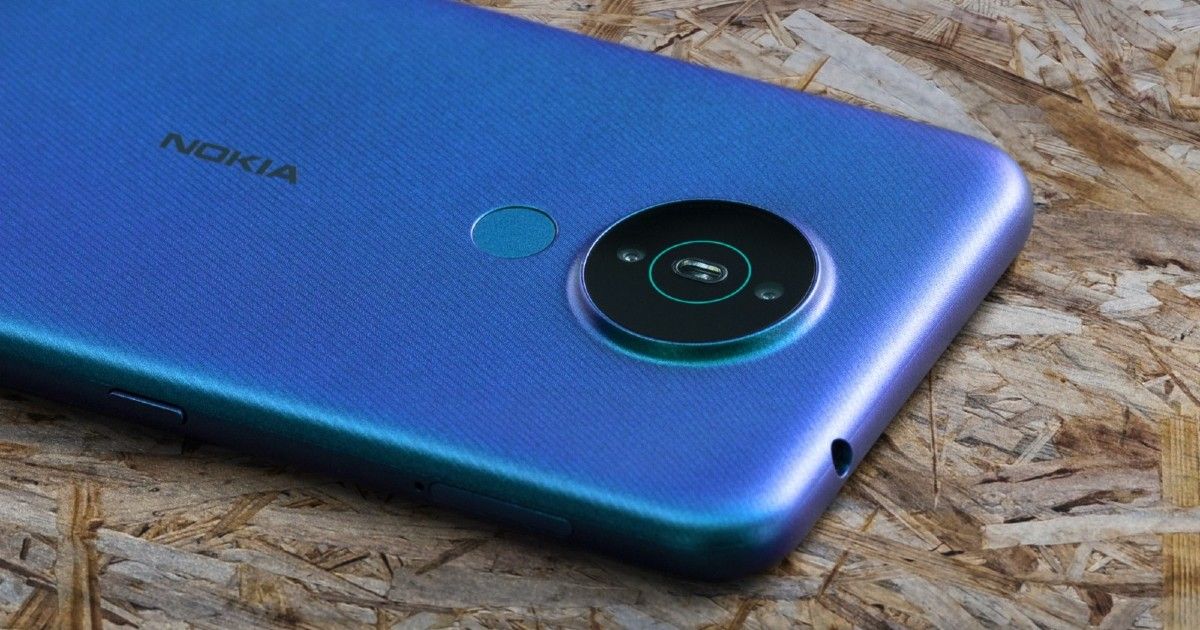 Nokia has reportedly sued OPPO over patent infringements. According to a new report, the Finnish smartphone company has filed a number of patent infringement complaints against OPPO regarding standard-essential patent (SEP) and non-SEP patents. The GSM Arena report claims that Nokia has filed these complaints in the European and Asian markets. The patents are about connectivity, interface and security features. Let's take a look at more details about Nokia filing patent infringement cases against OPPO.
OPPO "shocked" as Nokia files patent infringement case
Nokia is among the oldest of smartphone companies worldwide and therefore holds a number of patents. Several companies, typically, pay a royalty to make use of the patented technology. In Nokia's case, the company had signed a multi-year licensing agreement with OPPO in 2018. It is being speculated that the contract is now over. An Economic Times report, citing IANS, stated that Nokia put out a statement confirming that OPPO has rejected the offer of renewing the contract. It, therefore, had to take the legal course as OPPO continues to use those patents.
"We have been negotiating the renewal of our patent licensing agreement with Oppo but unfortunately they have rejected our fair and reasonable offers. Litigation is always our last resort and we have offered to enter into independent and neutral arbitration to amicably resolve the matter. We still believe this would be the most constructive way forward," Nokia said in its statement.
OPPO said that the matter is "shocking" and accused Nokia of dishonouring the patent licensing under fair, reasonable, and non-discriminatory (FRAND) terms. "OPPO respects and protects its own and third-party intellectual property rights, and has been committed to benign patent licensing cooperation in the industry. OPPO opposes unreasonable consultations such as using litigation as a tool," it said.
Details about the concerned patents were not revealed by either company.