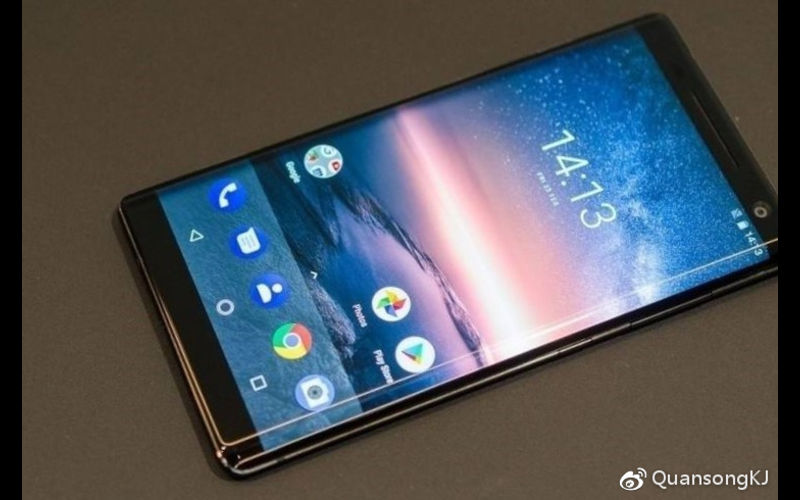 The next flagship from HMD Global has seen very little when it comes to official leaks or rumors as to what it is. Speculation suggests the device will be the Nokia 9 and carry a model number of TA-1131. This speculation is reinforced as we see a Nokia device with the same model number pass through TENAA certification.
We can exclusively reveal the Nokia 9, known only so far as the TA-1131, will see a 4GB of RAM configuration with 64GB of internal storage, with a larger 128GB of storage variant seeing 6GB of RAM. The TENAA certification also reveals the device will support dual-SIM and of course run Android, and will also see connectivity options supporting TD-LTE, LTE FDD, TF-SCDMA, WCDMA, and more as shown in the screenshot below.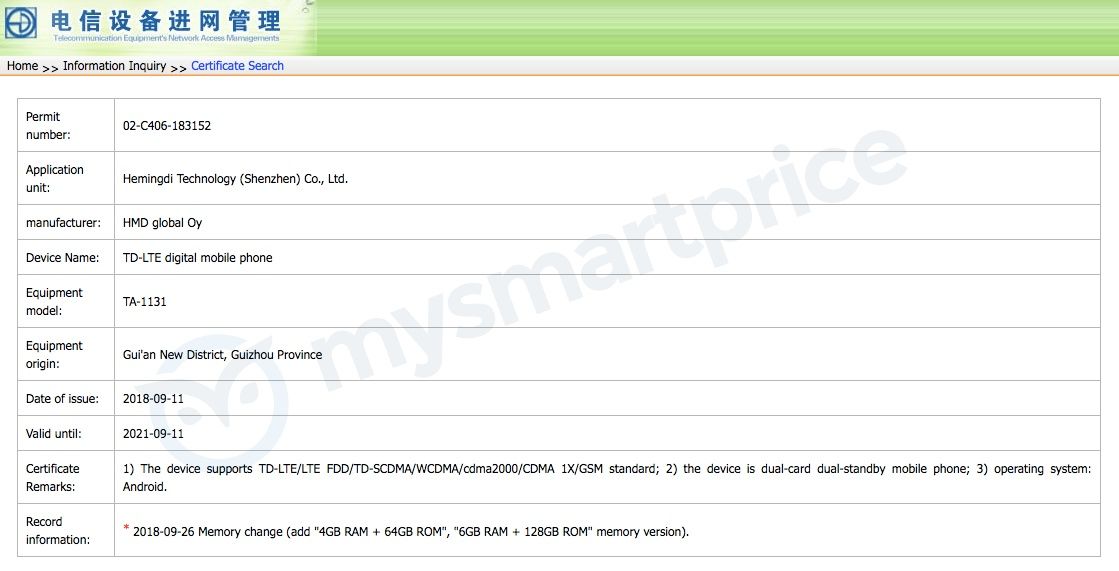 We can also tell from the certificate that the device will sport a 6.18-inch screen with a 3400mAh battery and measure 154.8 x 75.76 x 7.97 (mm) in size.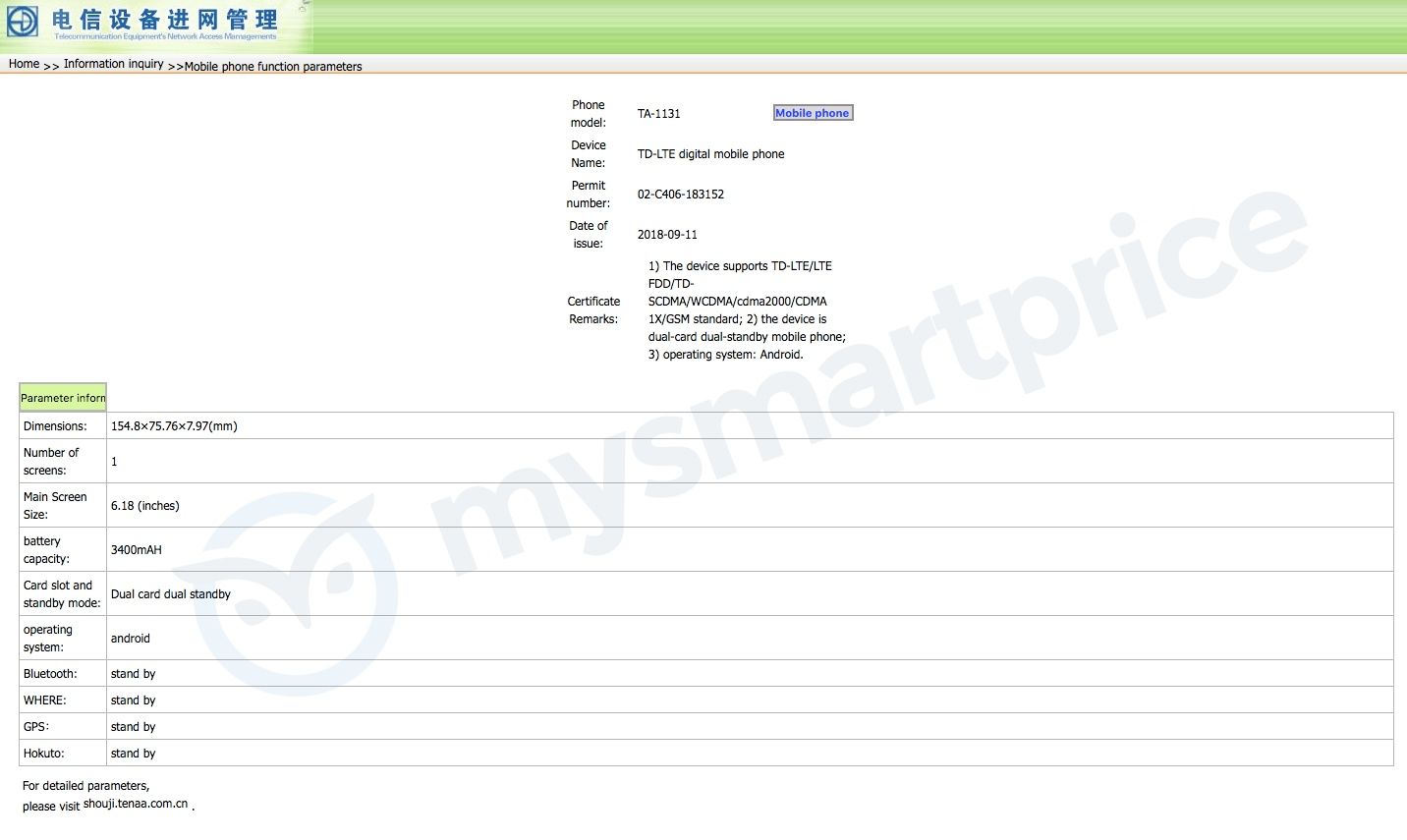 If the TA-1131 does turn out to be the Nokia 9, then we can also expect to see an impressive 5-lens rear camera that has previously rumored as being included on the device. Images of the device have already leaked of a prototype reveals that there is no fingerprint sensor on the rear of the device. Presumably, either HMD Global has opted for a full face-unlock feature, or have adopted the in-display fingerprint sensor that we are expecting to see on some upcoming devices towards the end of 2018 and into 2019.
There is very little information about the proposed 5-lens camera system on the Nokia 9 or how it will work, but will presumably be in partnership with Zeiss lens we've seen on previous Nokia devices. The Nokia 9 has previously seen rumors around specs including a 41-megapixel camera with OIS with a wide-angle array of sensors with dual apertures. While this doesn't confirm the 5-lens camera system, it could suggest that the lens array will be a combination of lenses that provide different functions to work together.
We'll have to keep a close eye on this one to discover if the TENAA certification is in fact for the Nokia 9 and how this transpires in the coming months, but HMD Global is certainly gearing up to release a new device, and it's only a matter of time before we discover more.