Highlights
Nokia will provide Tata Play Fiber with FTTH and WiFi equipment for network deployment.
The equipment will include Optical Line Terminal (OLT), Optical Network Terminal (ONT) with Wi-Fi 6, and Wi-Fi mesh beacons.
The solution will also have AI/ML features to identify traffic patterns, faults, optimize the network, and more.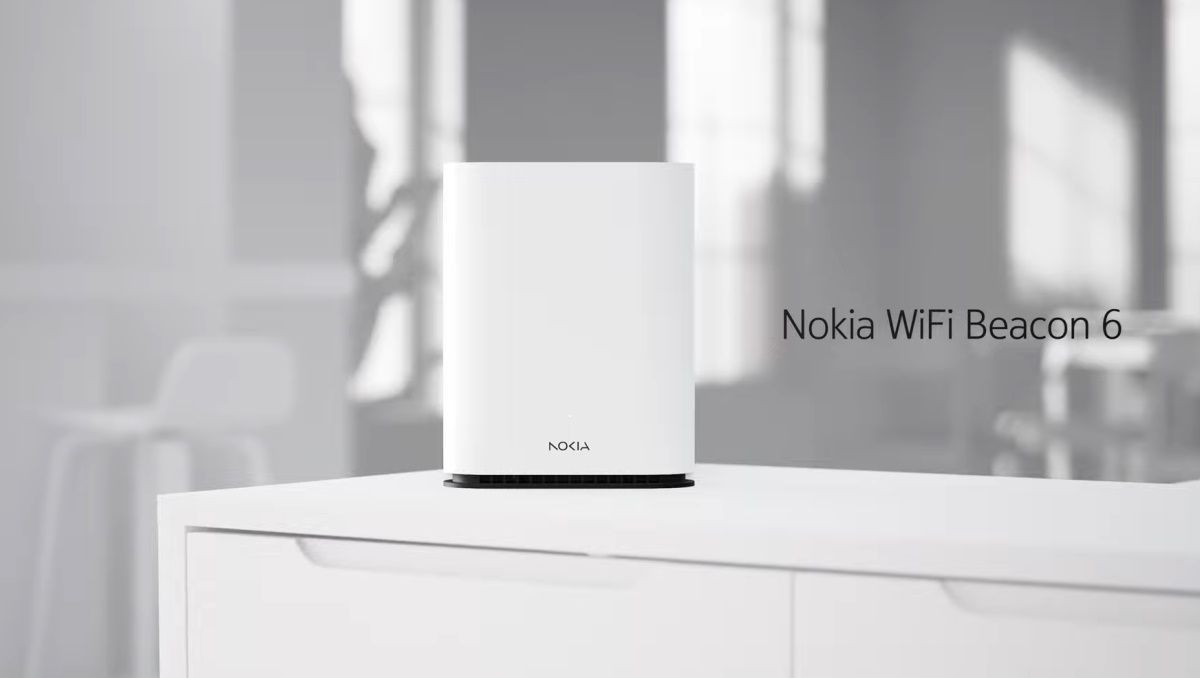 Internet usage has increased significantly in the last few years, especially during the lockdowns imposed due to the COVID-19 pandemic. There are households with multiple devices capable of connecting to the internet. This has led to the need for a broadband network that can handle all these requests and provide stable and high-speed connectivity. Nokia and Tata Play Fiber have come together to provide a solution and deploy what they claim to be the first WiFi 6-ready network in India.
Nokia has signed a deal with Tata Play Fiber under which it will provide the latter with the necessary equipment for network deployment. It will supply a variety of Fiber-to-the-Home (FTTH) and WiFi equipment including Optical Line Terminal (OLT), Optical Network Terminal (ONT) with WiFi 6, and WiFi mesh beacons.
WiFi 6 will help Tata Play Fiber provide its users with differentiated services and a rich indoor user experience. Anand N Sahai, CEO of Tata Play Fiber said, "Our partnership with Nokia allows us to bring a Wifi6-ready network to our customers – which is a first in the category. The deployment of this next-generation best-in-class optical networking solution will boost up speed & coverage for multiple smart gadgets in all tech-dependent homes and enterprises."
Nokia says its intelligent mesh WiFi 6 solution will allow users to enjoy high-speed internet connectivity in every corner of their houses. It will offer high-speed internet to multiple devices on the same network. There will also be improved user experience during low-latency tasks like gaming.
Vinish Bawa, Head of Enterprise, Webscale & Emerging Business, India, at Nokia, said, "Nokia has been the world leader in optical line terminal (OLT) technologies, and we are proud to be a close partner for Tata Play Fiber in India. This deal is an extension of the work we have already done together and will also notch up a first for India by upgrading the network to be WiFi6 ready."
WiFi 6 is the new generation of WiFi technology that has now been around for about four years. It can deliver up to 9.6Gbps connectivity (theoretically) which is 40% higher than WiFi 5. However, its improvements go beyond internet speed increment. It is also more efficient with overall throughput improvement and lower latency. It further offers improved battery life for mobile and IoT devices connected to the network. It also has better security as many of the WiFi 6 devices come with WPA3 security protocol.