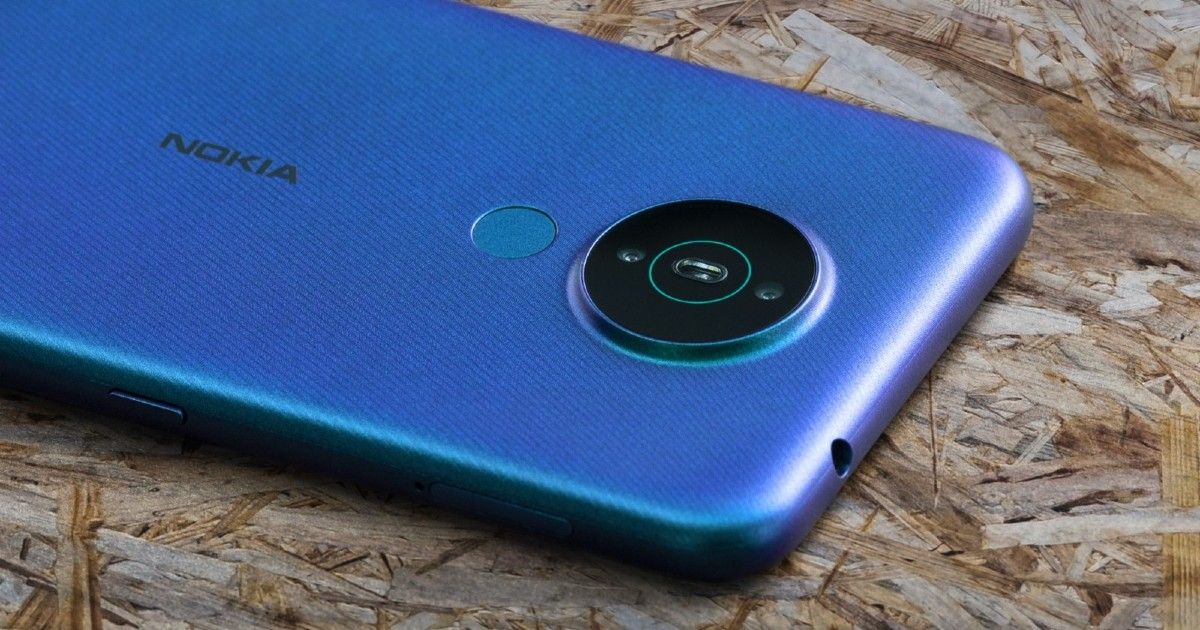 Nokia phones may soon be getting more first party software tweaks and customisations, according to a new LinkedIn job posting that was spotted by an XDA Forums reader. The post by HMD Global suggests that it is looking for a user experience designer, which is typically the role that is assigned to designers to develop a custom software experience. While the job posting does not explicitly state exactly which division of HMD Global and Nokia's operations will the UX designer be required for, this has led to speculations that after years under Android One, Nokia phones may finally get its own software interface along with first party apps and services.
The job description posted by HMD Global reads, "Our newly established Services team is looking for UX/UI Designer to help execute a user-friendly design for our products. As an UX/UI Designer, you will be responsible for delivering the best online and mobile user experience." Key roles for the designer, as mentioned, include "designing graphic user interface elements like menus, tabs and widgets, developing UI mockups and prototypes that clearly illustrate how feature function and look like, creating original graphic designs (e.g. images, sketches and tables), identifying and troubleshooting UX problems, (and) conducting layout adjustments based on user feedback."
Even without a clear specification of requiring the candidate to have mobile interface designing experience, the role requiring a person to join the new 'services' team at HMD Global suggests that the software on Nokia phones might be in for an overhaul. Nokia devices have so far sported the 'stock' Android One interface, which has been hailed for its clean layout and highly regular and frequent software updates. While that has helped the company gain a strong reputation, the lack of signature elements in its mobile interface has meant that it does not have an identifiable factor in its smartphone experience.
Going forward, it remains to be seen if Nokia phones finally exit the Android One ecosystem and establish their own mobile interface with first party apps and services as part of it. Nokia may still choose to retain the clean Android look, while integrating its own bits in it.