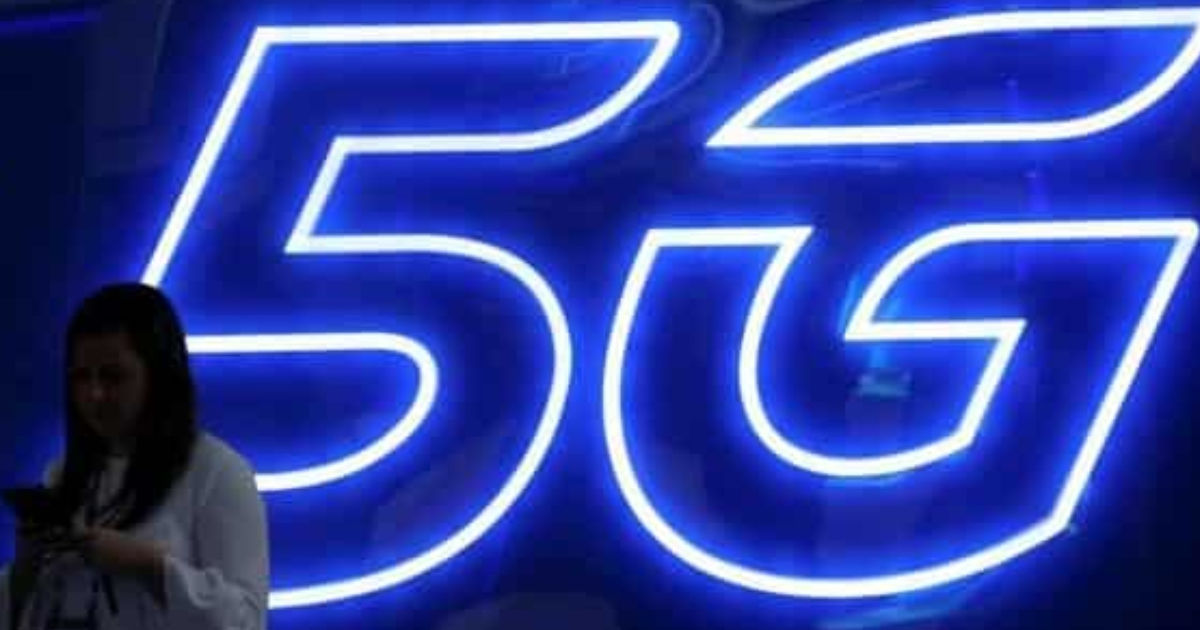 Nokia and Vodafone Idea (Vi) have announced a new milestone in its 5G trial phase, in which the trial 5G network could achieve average speeds of 100Mbps in rural areas. The trial, which was held in Gandhinagar, Gujarat, used the 3.5GHz spectrum on Nokia's E-band MW (microwave) network to achieve the above mentioned speeds. The trial was held across an area of 17.1km, and stands as a way to showcase an alternative solution to fiber based broadband internet solutions that require the laying of optical fiber cables.
The trial by Vi was conducted on Nokia's AirScale radio access network portfolio, which the two companies stated could potentially support the enterprise sector with steady, reliable connectivity – alongside consumers. The Finnish technology company had previously announced achieving bandwidths of up to 9.8Gbps using the E-band MW network in the 80GHz spectrum. This, the company stated, will be particularly useful in setting up internet services in areas where laying fiber broadband cables could be challenging. Such areas may constitute difficult terrain, in remote parts of India.
Sanjay Malik, senior VP and head of the India market for Nokia, stated upon the Gandhinagar trial, "Our Fixed Wireless Access 5G solution is enabling service providers, like Vodafone Idea, to extend 5G coverage to remote areas, plug coverage gaps and increase service levels in rural areas."
Jagbir Singh, CTO of Vodafone Idea Limited, said upon the trial, "Accelerated digitisation over the past two years has led to growing dependency on high speed broadband and an urgency to connect the un-connected. Vi GigaNet is enabling users in urban and rural areas, as well as enterprises. With our 5G ready network and our partner Nokia's field proven solution, we are now working on providing use cases based on high speed 5G coverage in rural areas."
The connectivity trial is a part of India's ongoing 5G trial phase, which seeks to beckon 5G connectivity into India's mainstream consumer as well as enterprise sectors.