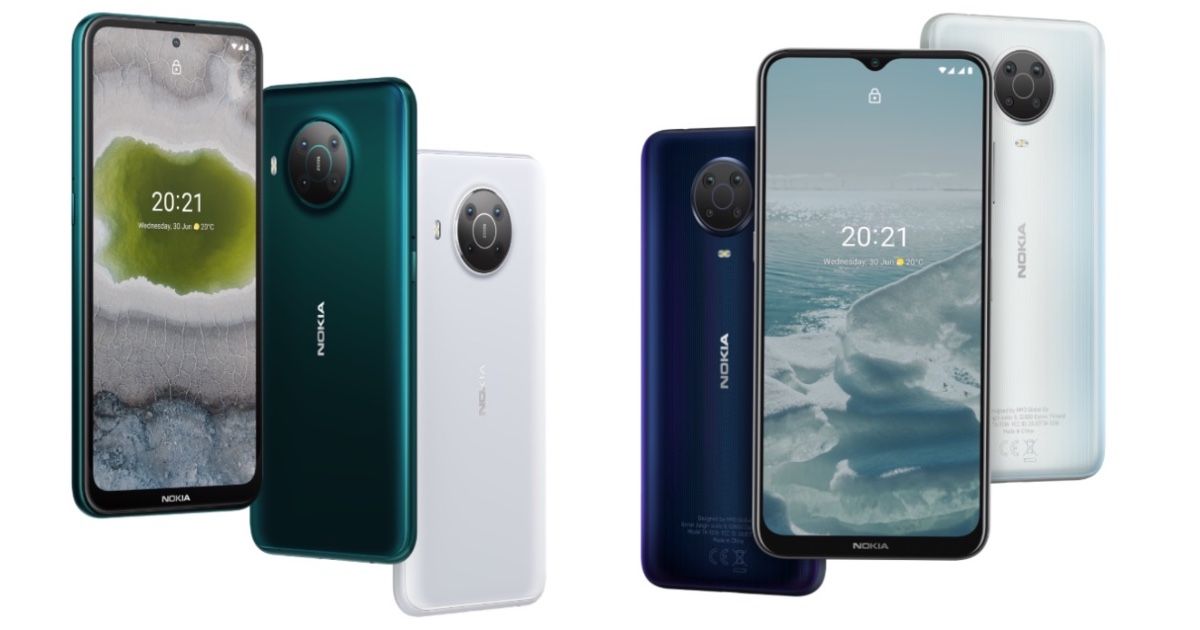 Update: Both Huawei and Nokia denied various reports about the upcoming X60 series featuring HarmonyOS. Huawei said the news is false. Nokia, on the other hand, said it will continue sticking to Android operating system for its devices.
Original story follows…
Nokia typically launches its smartphones in India and other markets with stock Android. The company might make a shift and launch its upcoming X-series smartphones with Huawei's Harmony OS. The Chinese tech giant developed its custom mobile operating system after getting banned by the US. Huawei, earlier this year, unveiled HarmonyOS 2.0. The upcoming Nokia X60 series could feature this operating system instead of Android OS. According to IT Home, Nokia could become the first global smartphone manufacturer to ship its devices with Huawei's HarmonyOS. Let's take a look at more details around the rumours of the Nokia X60 series launching with HarmonyOS.
Nokia X60 Series to ditch Android for HarmonyOS?
Nokia is rumoured to launch the X60 series soon. Ahead of the launch, some key details around the operating system have leaked online. An IT Home report claims that the X60 series will debut with Huawei's HarmonyOS. The Android alternative is still in the works. If true, HMD Global's Nokia could become the first global smartphone brand to launch smartphones with HarmonyOS. Other players like Vivo, Xiaomi, OPPO, and Meizu are also reportedly working on HarmonyOS-powered phones.
It is worth noting that HarmonyOS does not support Google Mobile Services (GMS). Therefore, it could be possible that the X60 series running on Huawei's OS will be specific for the Chinese variants. Other markets are likely to run Android out of the box.
There is no official word on the X60 series at the moment. Reports online suggest that the Nokia phones will come with up to 6000 mAh battery. The exciting bit from the rumoured specs is the inclusion of a 200MP triple-camera setup. It is also rumoured to feature a curved display and a secondary display on the back.
This is all the information we have on the Nokia X60 series. We will share more details as and when available. What are your thoughts on Nokia phones running Huawei's HarmonyOS? Do let us know in the comments below.