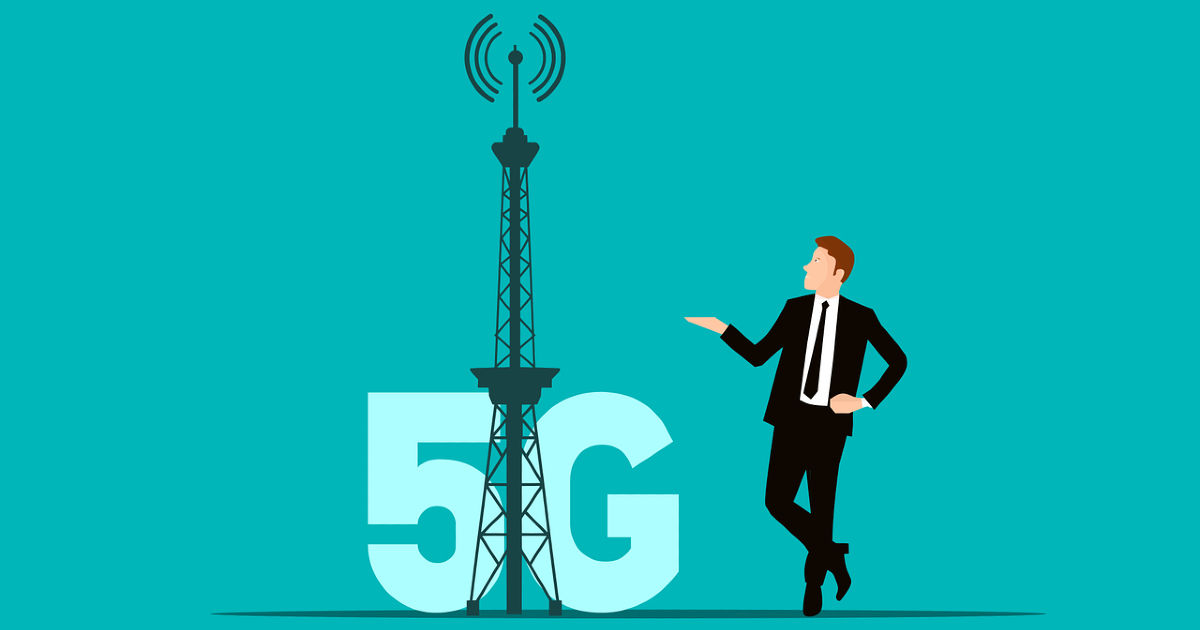 Popular actress Juhi Chawla has recently filed a petition against the 5G network implementation in India. Veeresh Malik and Teena Vachani were also the ones to file the petition with Juhi. According to the lawsuit, the rollout of 5G telecom service in Indian will cause immense damage to our environment. The petition claimed that the radiation caused by the 5G towers would be 10 to 100 times more effective to the environment. The petition seems to be strong against the 5G rollout, but the Delhi High court dismissed Juhi's petition claiming that it's just a publicity stunt and fined them with a penalty of Rs 20 Lakh. 
Juhi Chawla's Explained her Intentions
The Delhi High Court released the statement against the petition along with the fine, post that users on social media have started commenting on the decision, discussing the matter and a lot more. In the latest development, Juhi Chawla has shared a video post on her Twitter handle explaining her side of the story. The video share claimed that the most important message was lost in the noise in the past couple of days. Further, she stated, "We are not against 5G in India, in fact, we are most welcoming of it." 
Hear 👍 pic.twitter.com/S0ypfWmS2E

— Juhi Chawla (@iam_juhi) June 9, 2021
Juhi explained that her petition aimed to confirm that the 5G network is certified safe by the Indian government. She asked the telecom authorities to publish the research and studies to the public which confirm that 5G is safe for users and the environment. "We just want to know that it is safe for children, pregnant women, unborn children, old people, flora, and all the fauna," she added. 
Meanwhile, the Cellular Operators Association of India has stated that the 5G rollout in India is safe for the users. According to the organisation, the country has strict regulations against and accepts only one-tenth of what the entire world is accepting. Let's see when the telcos are planning to roll out the next-gen spectrum services.