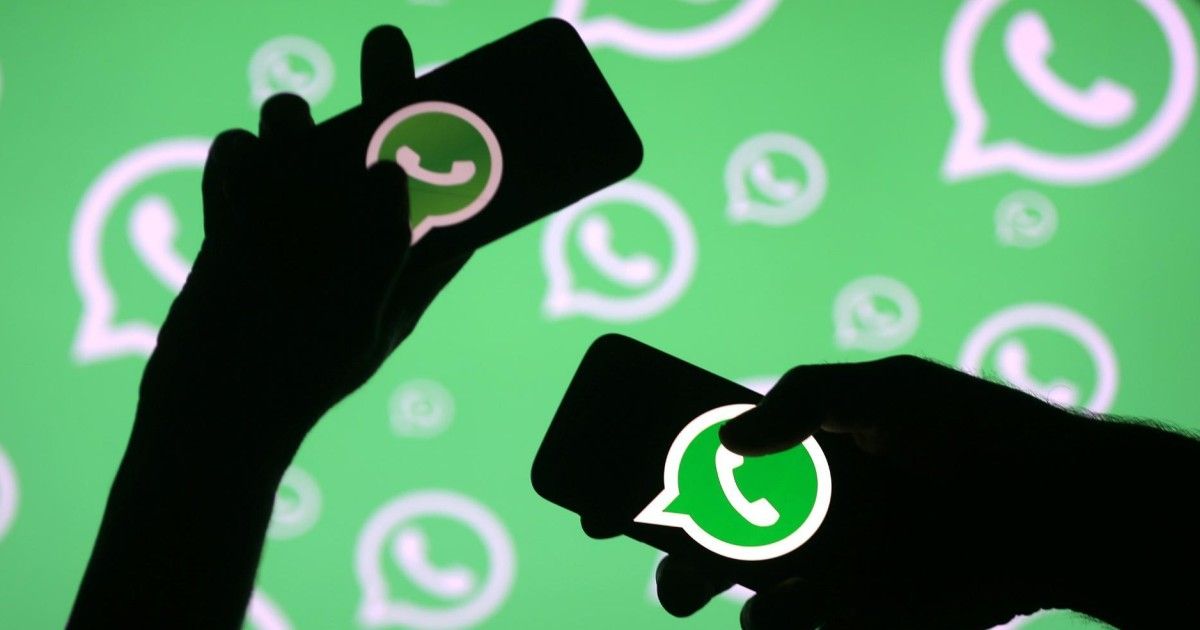 If you are unable to receive an image, video clip, or voice messages on WhatsApp today, don't panic as the problem does not lie with your handset or Internet connection. Users all over the world including the parts of India, the US, Europe, and Africa are facing the same issue. Any partial or full outage with WhatsApp has become a big deal because at least in India this app has become a primary mode of communication. Be it friends, families, or even office teams, all prefer to keep in touch via WhatsApp.
I'm too facing this issue from last few hours. The exact message I'm receiving is as follows: "Can't download. Please ask that it to be resent to you". The solution is as useless as Airtel customer care executive asking you to switch off and on the phone to fix the network issue. At the time of writing this article, thousands of users are also reporting that they are unable to view 'stories' on Instagram. For those not in the know, Instagram is Twitter for people who can't write. Along with WhatsApp and Instagram, Facebook is marred by the same problem. I can confirm that the images in private and group chat are failing to load up. It is not surprising that all three services are down at once because they are all part of the parent organization Facebook Inc.
As the mainstream media picked up the news, Mark Zuckerberg's company posted the following statement on Twitter: "We're aware that some people are having trouble uploading or sending images, videos and other files on our apps. We're sorry for the trouble and are working to get things back to normal as quickly as possible". Instagram too shared a similar message from its Twitter account.
Facebook hasn't shed any light on the possible reason behind this fiasco. However, based on the code analysis, Honk Kong Based Front-end Web expert Jane Manchun Wong is claiming that "Facebook image CDN is down, affecting Facebook, Instagram, and WhatsApp". For the uninitiated CDN is a Content Delivery Network, which comprises a grid of multiple servers strategically located across the globe.
Facebook image CDN is down, affecting Facebook, Instagram and WhatsApp

"x-fb-response-reason: No server is available for the request" pic.twitter.com/2WtNiJd6jS

— Jane Manchun Wong (@wongmjane) July 3, 2019
The current outage is shaping out to be long enough to send social media addicts into a meltdown. However, it is yet to surpass the company's worst ever downtime of over 24 hours that happened in March.