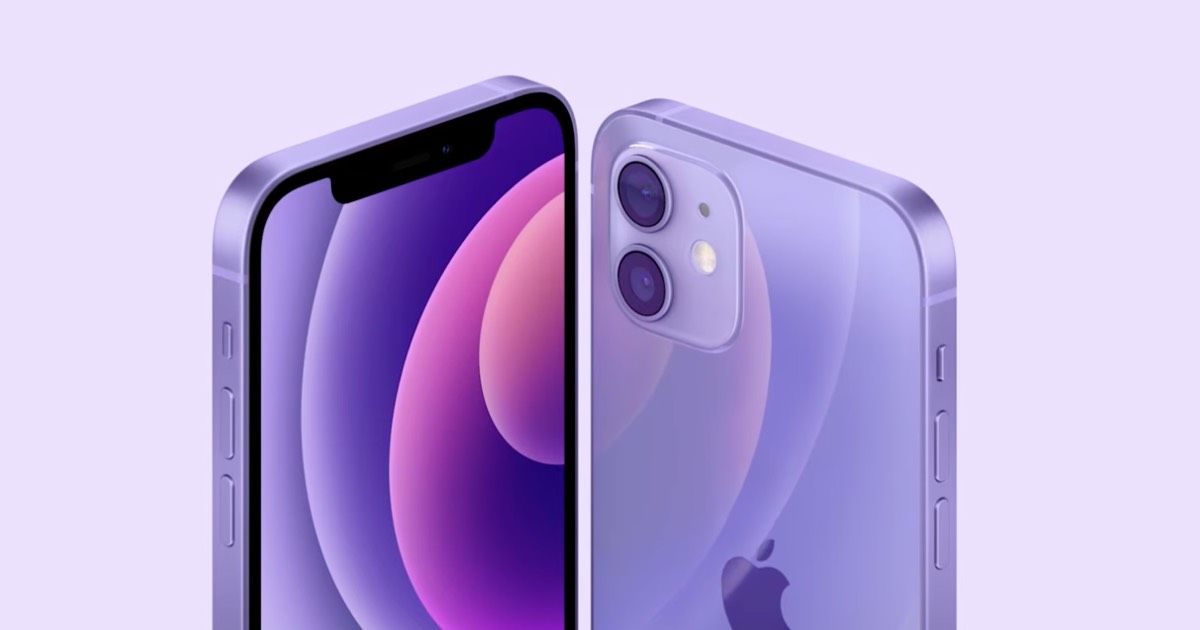 Smartphone maker OnePlus recently confirmed, via an official post, that its OnePlus 9 Series will not be getting support for more 5G bands in India. The devices currently support only two 5G bands — the N41 and N78 bands — and it turns out that OnePlus isn't the only company that has this achilles heel. According to Ankit Malhotra, analyst for Counterpoint Research, "Apple is the leader with most bands supported for its 5G models." He shared a full list of 5G devices and the bands they support. It turns out that the N78 band is supported by "almost all OEMs" and "all 5G phones in India are sub-6GHz" right now.
According to OnePlus' post earlier, it's not possible to add support for more 5G bands through a software update. That's likely because the problem is with the router used in these devices, which only support a few 5G bands. The N78 band is commonly referred to as the 3.5GHz band, while N41 is the 2.5GHz band. According to Malhotra's post, the OnePlus Nord, OnePlus 8T, and OnePlus 9 Series support only the N41 and N78 bands. It's worth noting that not all of these support both the bands, but you can refer to the photo in the tweet below to see the full list.
A quick check on the 5G bands supported by 5G phone s available in India –

👉 Apple is the leader with most bands supported for its 5G models.
👉 N78 band is supported by almost all OEMs
👉 All 5G phones launched in India are sub 6GHz#5G #India @CounterPointTR pic.twitter.com/5QFA7XSQxa

— Ankit Malhotra (@Ankit167Ankit) May 11, 2021
Apple's phones are followed by Samsung's devices, in terms of support for the most 5G bands. The Samsung Galaxy Note 20 Ultra, Samsung Z Fold 2 and the Samsung Galaxy S21 series (including the S21 Ultra) support a variety of bands between the N1 and N79 bands. They don't support all of them, but the picture above shows you how many bands they support, marked in green.
Xiaomi's Mi 10, Mi 10i, Mi 10T, Mi 10T Pro, Mi 11, Mi 11X Pro are next in line, supporting quite a few bands as well. Realme, Vivo, iQOO and Asus' ROG Phone too support more bands than the OnePlus 9 Series.
That said, this may not be a problem at this point. For one, India's 5G networks are yet to become functional and probably won't before the second half of 2022. According to recent reports, the government approved 5G trials from telcos last month, which will take about six months. Auctions for the 5G spectrum are expected in the first quarter of 2022. If you think back to the 5G days, initial support is for the most common bands, which are the N41 and N78, that OnePlus supports.